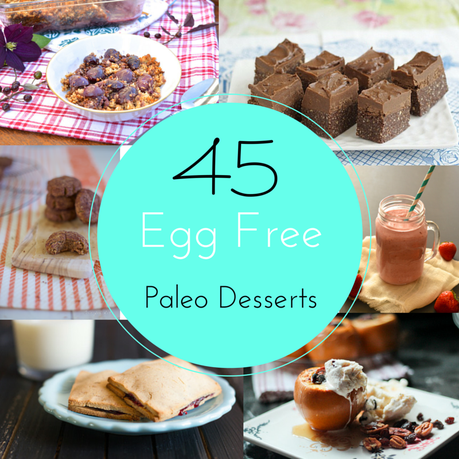 Hi everyone! Happy Boxing Day!
How was your Christmas? Was Santa good to you? Did you eat your weight in delicious food? I hope the answers are yes to both of these questions!
I got a few new paleo cookbooks that I am pretty excited about. Both
Danielle Walkers Meals Made Simple
and
Brittany Angell's Every Last Crumb
. I have already book marked almost every page in both of these books because the recipes look that good! Did you get any cookbooks for Christmas? If so, which ones? You know I am always looking for new suggestions.
We had the family over for
Christmas
dinner this year so after we finished opening presents we spent much of Christmas day cooking a giant feast for 15 people. And let me tell you it was delicious. We had both a
turkey
and a ham this year which we had never done before. It also means that we have even more leftovers than usual. You won't hear me complaining about that.
So in case you haven't yet gotten your sugar fill for the season I have collected 45 Paleo Egg Free Dessert Recipes for you. That is a lot of good eating my friends. And there is a nice variety of goodies here for you to choose from. From cookies, to chocolates to ice cream there should be something here to please everyone. Many of my paleo blogging friends contributed recipes for this collection so you may even discover a few new blogs along the way as well.
I am going to keep this short and sweet today because you have a lot of amazing recipes to look through below. I hope you find something that you like!
Happy eating everyone! I hope you have an amazing boxing day! And as always I would be thrilled if you visited me
 on 
Facebook
, 
Pinterest
 and 
Instagram!
Cookies and Macaroons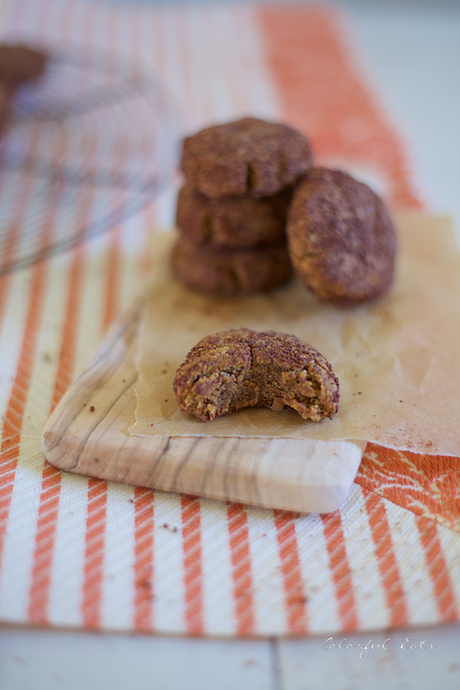 Paleo Pumpkin Snickerdoodles from Colorful Eats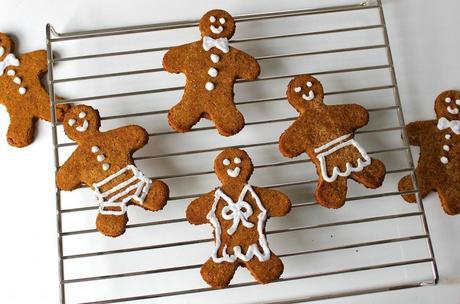 Grain Free Gingerbread Men from Predominantly Paleo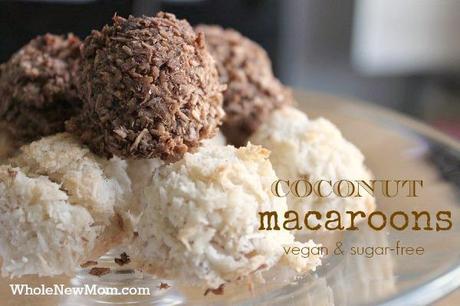 Egg Free Coconut Macaroons from Whole New Mom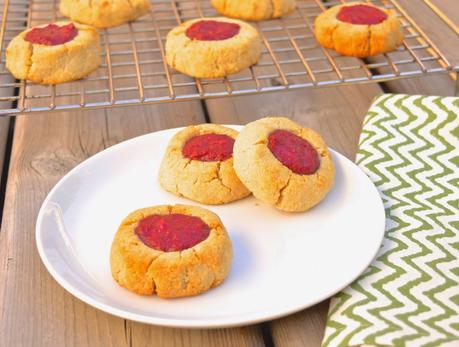 Raspberry Thumb Print Cookies
from Pure and Simple Nourishment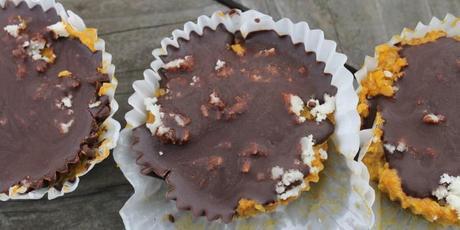 Paleo Pumpkin Macaroons from Paleo Kitchen Lab
Chocolate Coconut Macaroons Dipped in Chocolate from Colorful Eats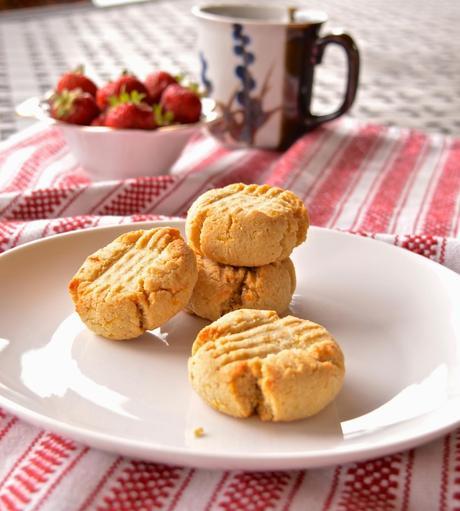 Orange Blossom Cookies
from Pure and Simple Nourishment on the Curious Coconut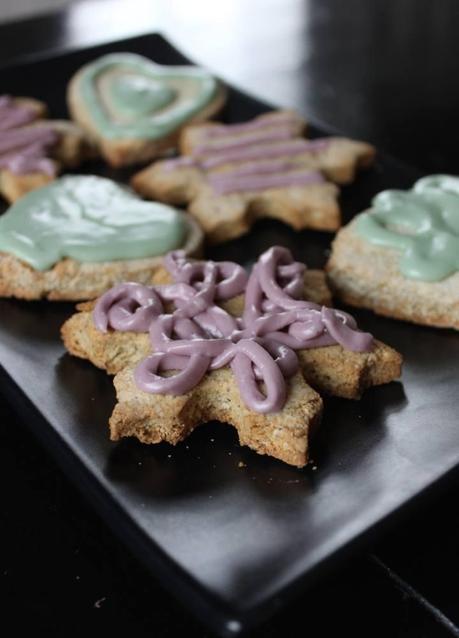 Grain Free Sugar Cookies from Predominantly Paleo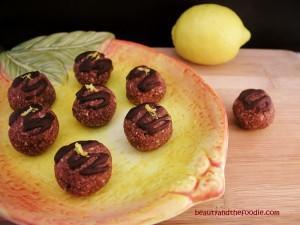 No Bake Chocolate Lemon Dream Balls
from Beauty and the Foodie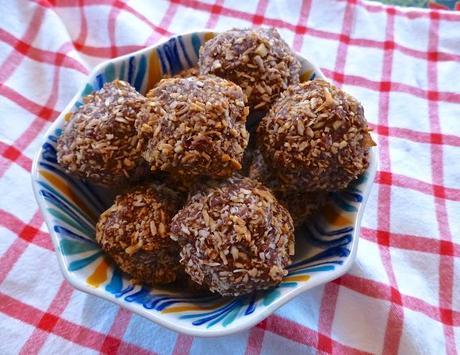 Toasted Chocolate and Coconut Fudge Macaroons from Pure and Simple Nourishment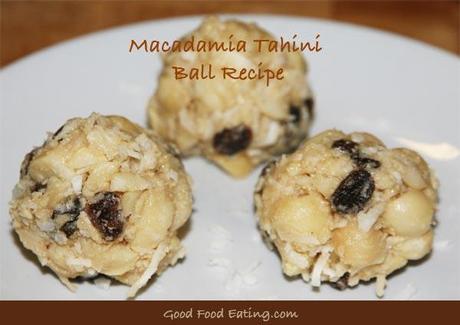 Macadamia Tahini Balls from Good Food Eating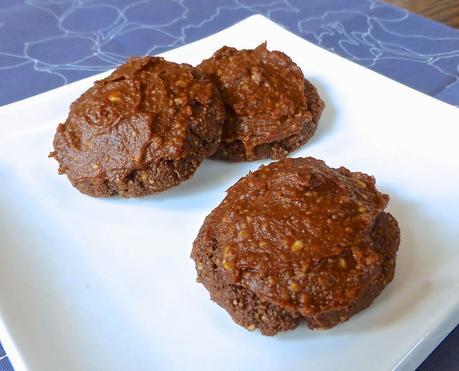 Chocolate Hazelnut Fudge Cookies from Pure and Simple Nourishment
Chocolate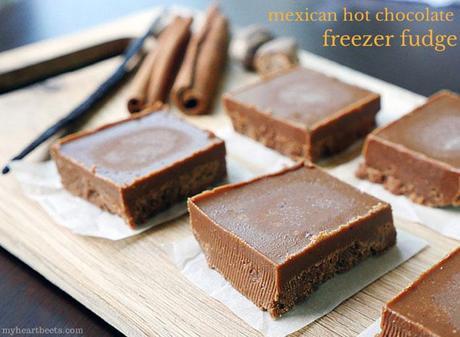 Mexican Hot Chocolate Freezer Fudge from My Heart Beets
Paleo Cherry Chocolate Cheesecake from the Primal Desire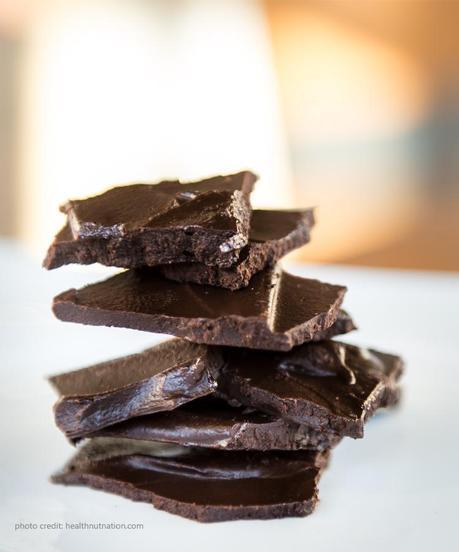 Homemade Dark Chocolate from Health Nut Nation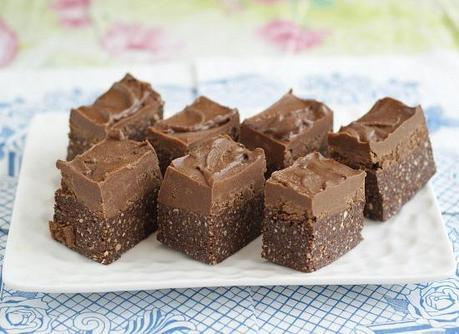 Raw Chocolate Fudge Brownies
from Whole New Mom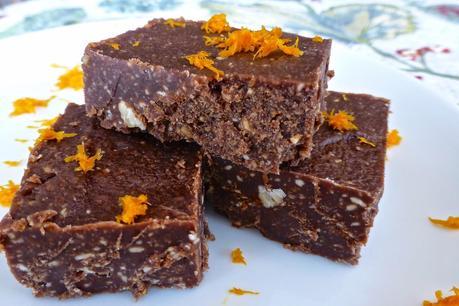 Paleo Dark Chocolate Orange Fudge from Pure and Simple Nourishment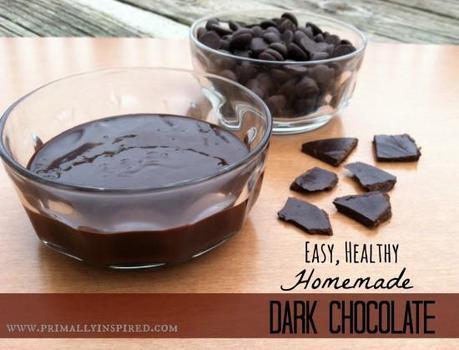 Easy, Healthy, Homemade Dark Chocolate from Primally Inspired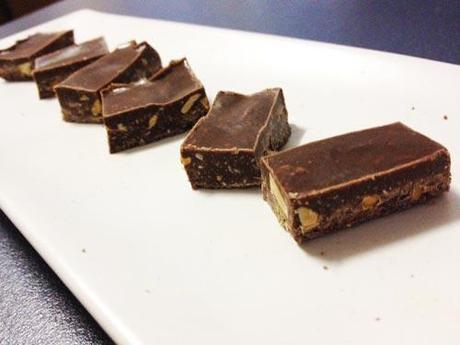 Homemade Chocolate from Good Food Eating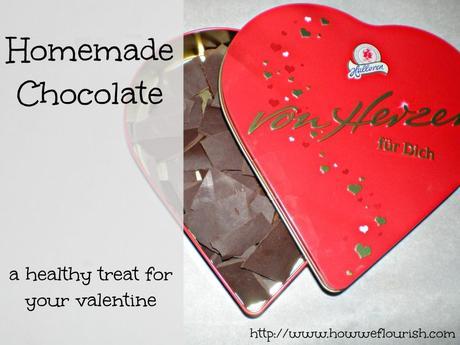 Homemade Chocolate from How We Flourish
Pies and Tarts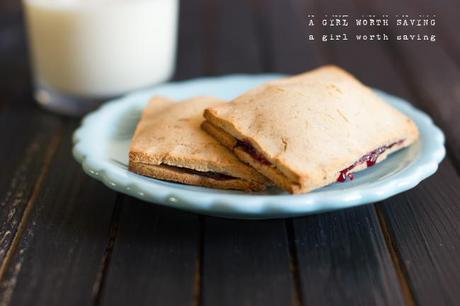 Paleo Raspberry Pop Tarts from A Girl Worth Saving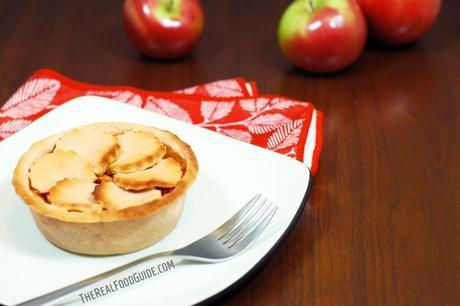 Simple Homemade Apple Pie from The Real Food Guide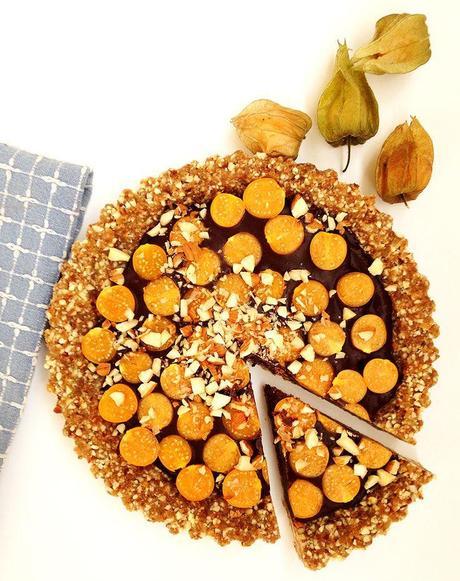 Raw Cocoa Pichuberry Tart from Grok Grub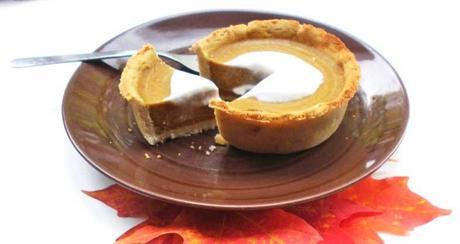 Vegan and Paleo Mini Pumpkin Pies from The Real Food Guide 
Fruit Inspired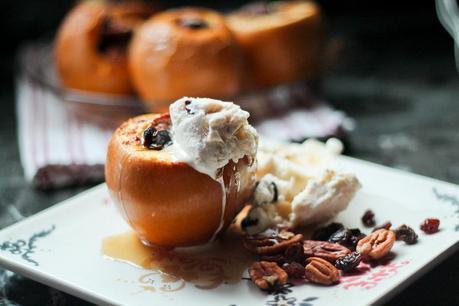 Paleo Baked Apple
from the Primal Desire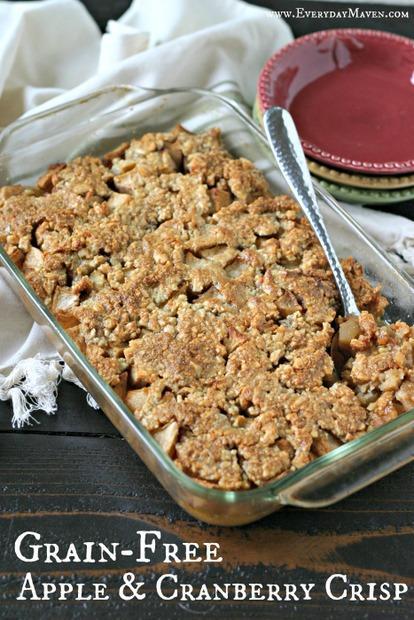 Grain Free Apple and Cranberry Crisp from Everyday Maven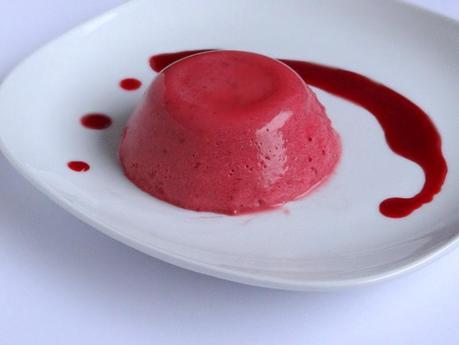 Raspberry Coconut Panna Cotta
from Phoenix Helix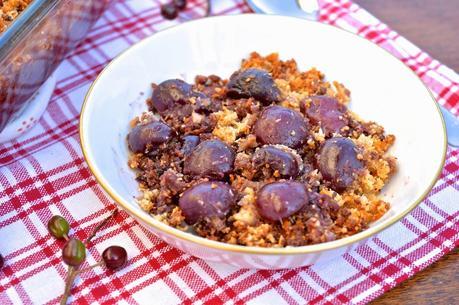 Paleo Cherry Crisp from Pure and Simple Nourishment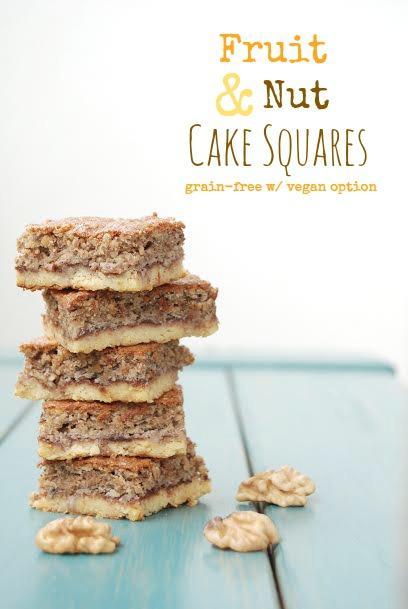 Fruit and Nut Cake Squares from Whole New Mom
AIP Apple Crisp
from The Curious Coconut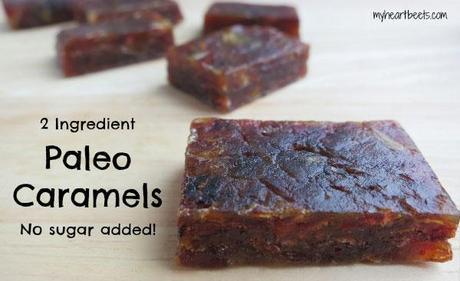 Two Ingredient Paleo Caramel Candy
from My Heart Beets 
Cakes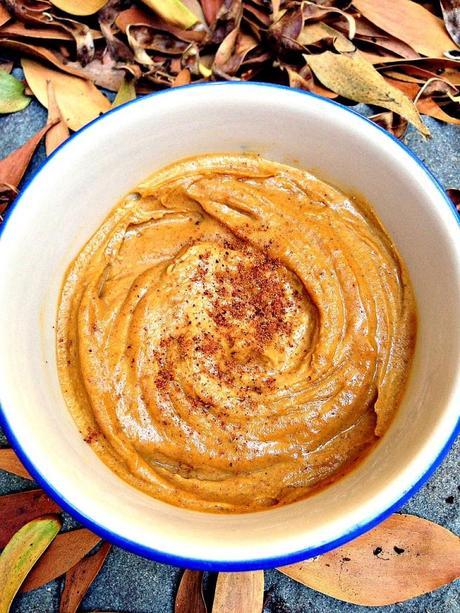 Raw Pumpkin Cheesecake from Mary Vance, NC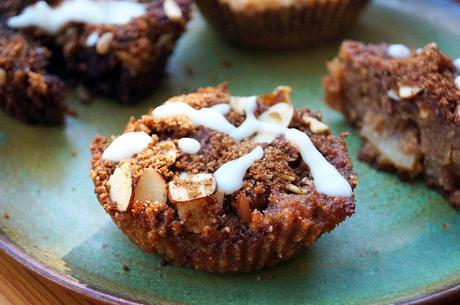 Apple Cinnamon Crumb Cak
e from The Curious Coconut 
Pudding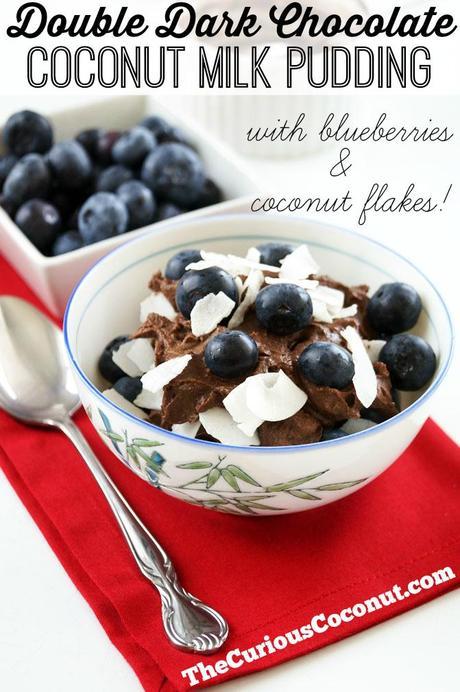 Double Dark Chocolate Coconut Milk Pudding from The Curious Coconut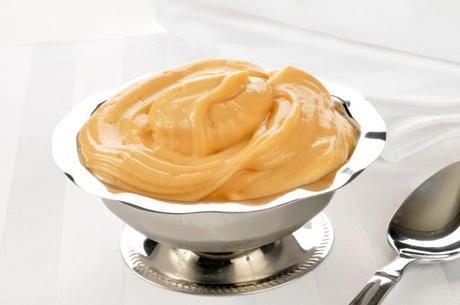 Paleo Pumpkin Pudding
from Beverly Meyer On Health and Diet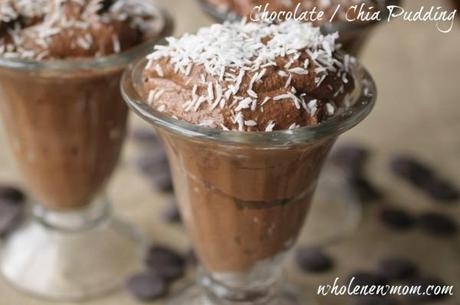 Rich Chocolate Pudding from Whole New Mom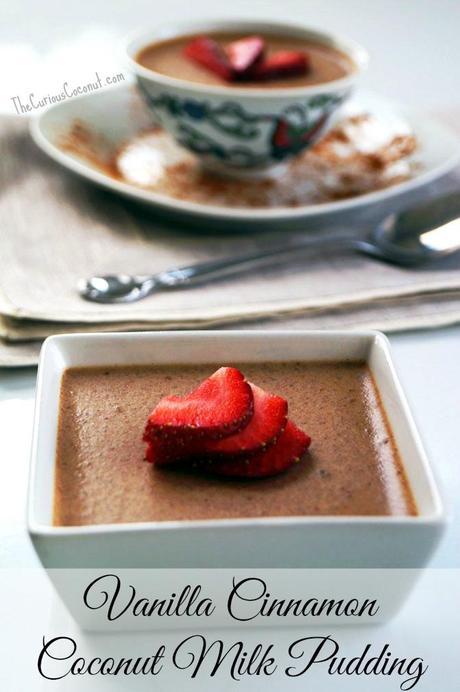 Vanilla Cinnamon Coconut Milk Pudding from The Curious Coconut
Candy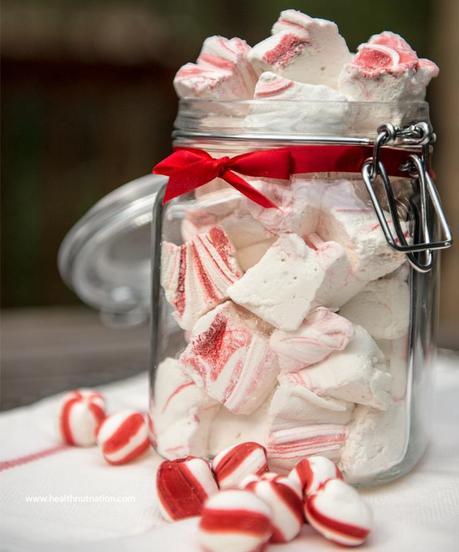 Homemade Peppermint Marshmallows from Health Nut Nation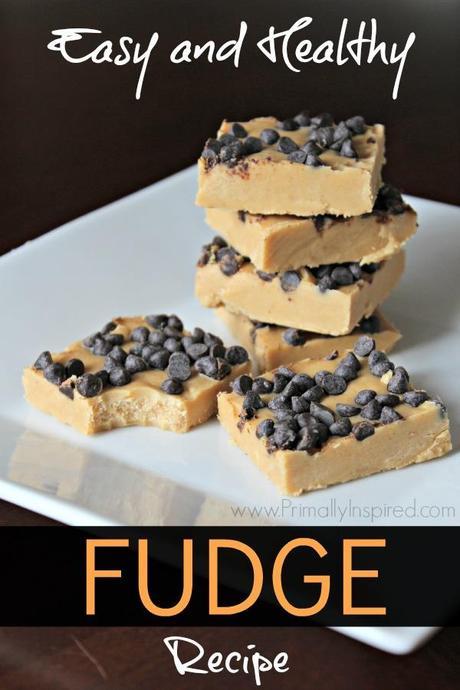 Easy and Healthy Fudge
from Primally Inspired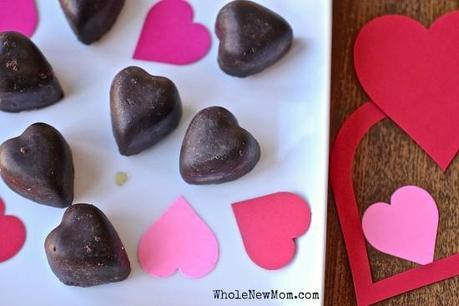 Healthy "Reese's" Candy
from Whole New Mom
Ice Cream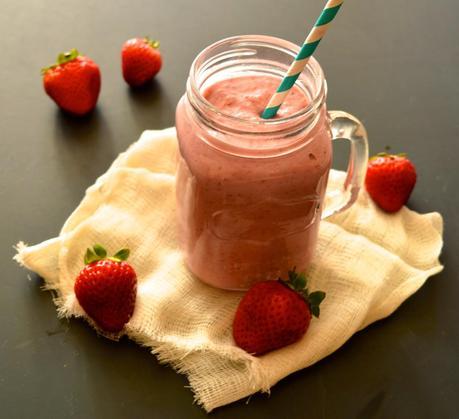 Dairy Free Strawberry Milkshake from Pure and Simple Nourishment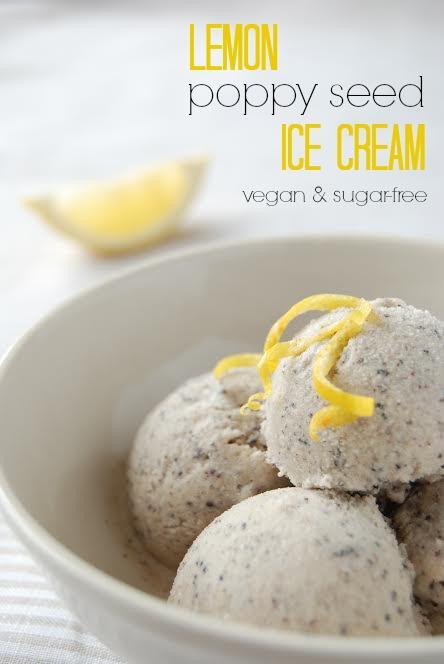 Lemon Poppy Seed Ice Cream from Whole New Mom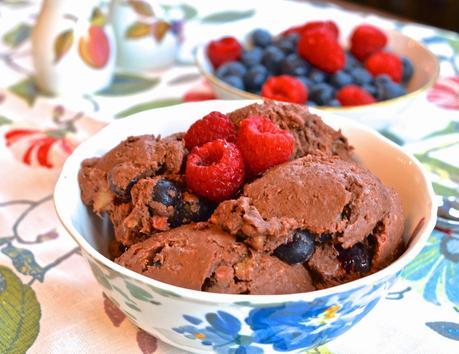 Double Berry Chocolate Ice Cream from Pure and Simple Nourishment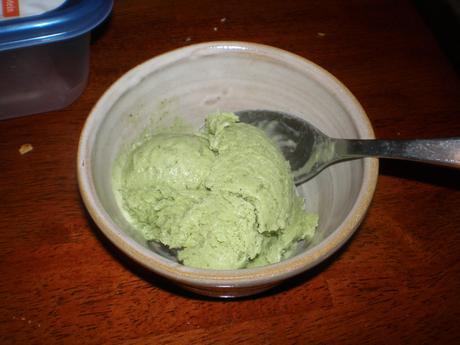 Vegan Mint Ice Cream
from How We Flourish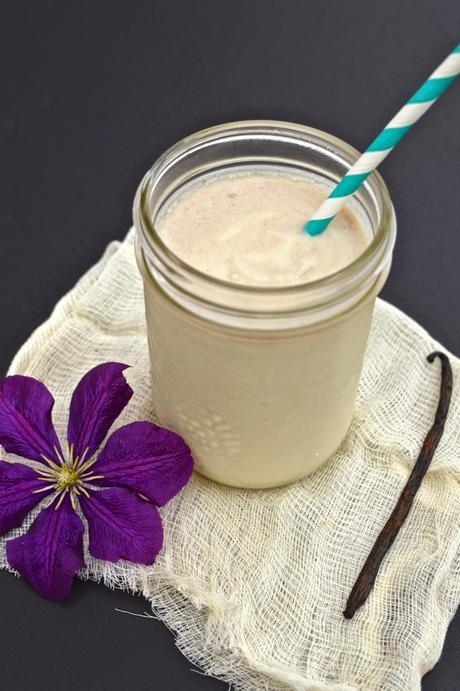 Dairy Free Vanilla Milkshake from Pure and Simple Nourishment