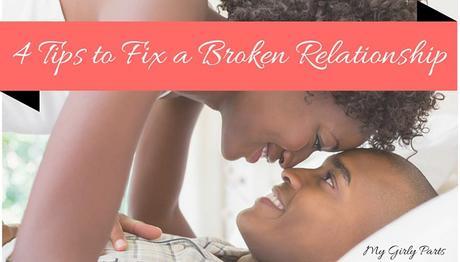 Relationships are so wonderful when they are going well. But, sometimes they can be a lot of hard work when they aren't. If you feel like your relationship is coming apart at the seams you need to take action. And the best way of doing that is to come up with solutions to your problems, such as these.
Spice Things Up
Sometimes it might seem like your relationship is broken when really it just lacks a spark. And in order to fix the problem, you need to spice things up. Think about getting a little more experimental in the bedroom department. Also, try to add a little more romance to the relationship as well. Romance and intimacy are essential for illustrating how much you care about each other. So, you need to work on igniting the spark and spicing up the relationship as much as you can. This is the best way to address any issues you might be having.
Go to Counselling
The solution to a lot of relationship problems can be solved by counseling. When you have a rocky patch, you need to try to work through it on your own. But, you might find that you or your partner are not receptive to talking about it. That's why it's useful to have the controlled environment that counseling provides. Go to http://windowsofhopecounseling.org to check out how counseling can save you as a couple. It can be a great way to talk about your issues and problems, and get to the heart of what the problem is. Many relationships are saved through proper counseling so this is an avenue you need to consider.
Spend Time Apart
A lot of couples have problems because they are living on top of each other all the time. Sometimes the relationship could benefit from some time apart. Now, this could involve a trial separation, but it doesn't have to mean that. It could just mean that you need to spend a bit more time doing things that don't involve each other. Get out and spend time with your friends. Take up hobbies and interests that you can do individually. This way you will appreciate the time you do have together much more.
4 Tips to Fix a Broken #Relationship
Click To Tweet
Last Resort?
Sometimes you might reach a stage where nothing is working. You might have tried all other means and still your relationship is not right. So, now you have to consider what to do as a last resort. Sometimes, the only way to fix something that's broken is to let it go. So you might reach the stage where you need to consider divorce or separation. If you have kids you should check out http://virginiafamilylawlawyers.com/ for information about custody proceedings. Divorce can be messy and upsetting for everyone, not least the children. So, you need to be prepared for what comes with a divorce.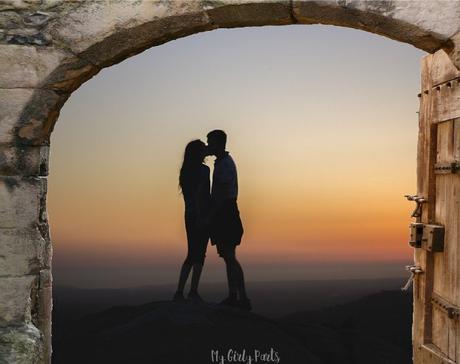 Pic
Sometimes you need to think about how to repair your relationship. If it's falling apart at the seams you need to try to salvage it. Sometimes, some relationships get broken to the point where they can't be fixed anymore. And this is when you have to think about proceeding in a different way. But, for now, you need to fight to keep your relationship afloat using the ideas on this post.
Disclosure:  The above content was written specifically for My Girly Parts on behalf of our contributor.

Brenda Pace
I have over 28 years as an Administrative Assistant, including at the Executive Level. I also have over 5 years experience as a Content Writer, Webmaster, Web Designer, and Social Media. If you're in need of assistance, please
Send me an email
and let me know how I can help.

Latest posts by Brenda Pace
(see all)
4 Tips to Fix a Broken Relationship

- March 10, 2016

7 Of The Best Gift Ideas For Mother's Day

- March 9, 2016

Are You Stuck in a Career Rut?

- March 9, 2016
Related
Tweet
Share
4
+1
1
Pin
2
Share
Stumble
1
Total Shares

8