More share buttonsShare on Pinterest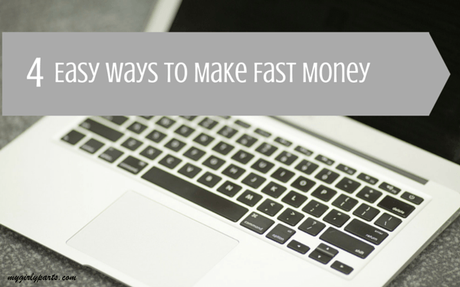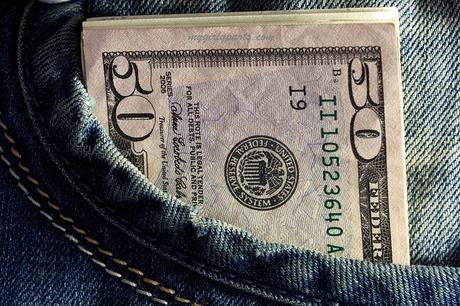 When I first started working from home I took advantage of any opportunity to make money while I was in between projects or waiting on a job lead. As long as I was working from home and it wasn't illegal, immoral or indecent I was going to give it a try.
To keep funds coming in I did online surveys, data entry projects and made extra money by taking advantage of cash back offers and getting paid for my online searches.
Doing these things didn't replace the income I lost when I resigned from my job but when I put it all together it helped pay bills or buy groceries.
If you're currently find yourself in between jobs or projects here are four easy ways to make fast money.
Online Surveys
You can also make fast cash taking online surveys. It's a quick and easy way to make some fast money. When I first started working from home this is what I mostly did while I was in between projects.
Here are some survey sites to check out:
Springboard America
Survey Spot
Swagbucks
Vindale Research
Earn Cash Back For Shopping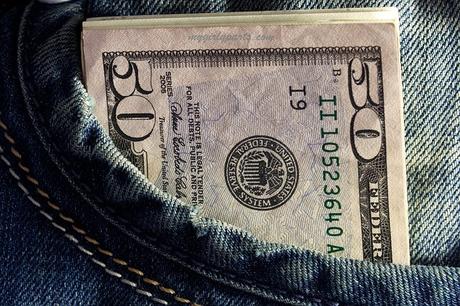 If you're already shopping why not make money doing it, right? Before you shop online check out sites like Ebates for great deals to stores like Target, Walmart, Macy's and Lowe's and get cash back when you place an order through their site.
Data Entry Jobs
If you're a fast typist and accurate sign up to Virtual Bee. Virtual Bee is a data entry site that pays you for typing snippets.  They pay .30 cents for every 1000 characters. Their payout threshold is $30 and direct deposits are received within two weeks.
ClickNWork is a great site to find freelance projects. They have a variety of projects for every skillset that range  from web researchers to writers and anything in between.
Get Paid For Your Online Searches
Did you know you could get paid your online searches? BING rewards their users for their activity such as an online search, earn points for answering trivia questions, points for purchases and more.
These points are accumulated and you can redeem them for gift cards for restaurants, Amazon and even a Visa prepaid card.
Remember the ways to make fast money will not supplement a full time or part time income but it can add up and help with things like paying bills and buying groceries.
How do you keep the money flowing in when you're in between projects?
If you're in between jobs or projects, here are 4 easy ways to make fast money >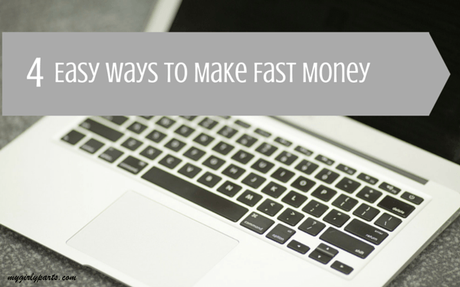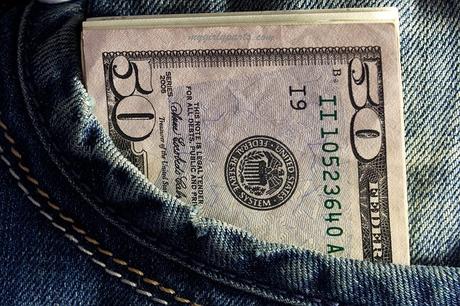 More share buttons0Share with your friendsYour Name
Your Email
Recipient Email
Enter a Message
I read this article and found it very interesting, thought it might be something for you. The article is called 4 Easy Ways to Make Fast Money and is located at http://www.mygirlyparts.com/2015/06/4-easy-ways-to-make-fast-money/.
Captcha
Submit