Could you eat for thirty days with only thirty dollars? A London student, Nathan Adair, is participating in a 30-days-on-$30 fast to identify with the global poor.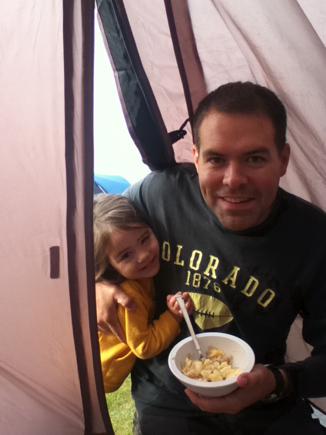 Nathan graduated from Baylor University in Texas. This fast is his dissertation project for a MBA from London's University of Westminster.
One billion people globally live on one dollar a day or less. In particular, Nathan hopes to draw attention to the living conditions of one third of the people in India. His goals are to raise money and awareness for a solar project to benefit an orphanage there.
The orphanage is located in an area where electricity is unreliable. He is designing a solar system that will power the facility and charge batteries. Those batteries will be rented by community members to power lights, fans, and small appliances in their homes.
One major difference is that Nathan has access to clean drinking water, which is not the case for most of the poor around the world.
For more information about the project, please see Nathan's blog where he posts his daily menus and experiences.