Ciao everyone!,
   Here are three more outfits from last summer! Enjoy!  Which one/s do you like? Comment and tell me your thoughts!
1. Casual Layers and Leggings
   I wore this to work when I used to work as a cashier at my father's restaurant.  I always hated dressing for there because I couldn't wear pretty dresses or skirts or heels.  I was always trying to fid a way to be comfy and cute to go there.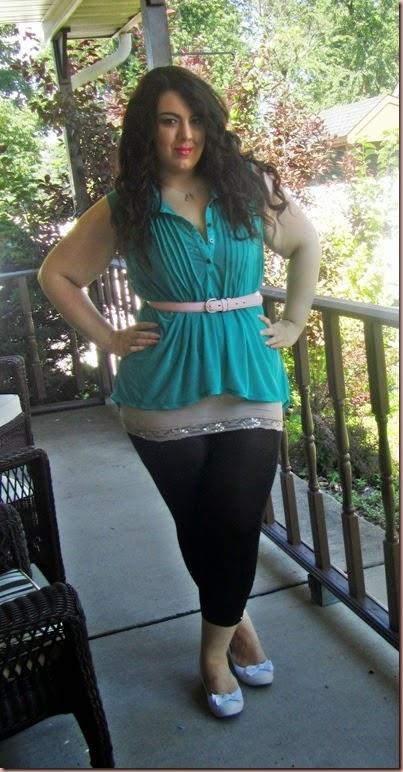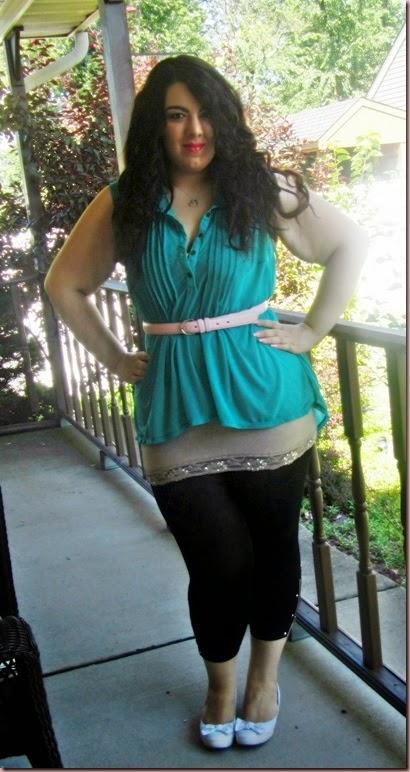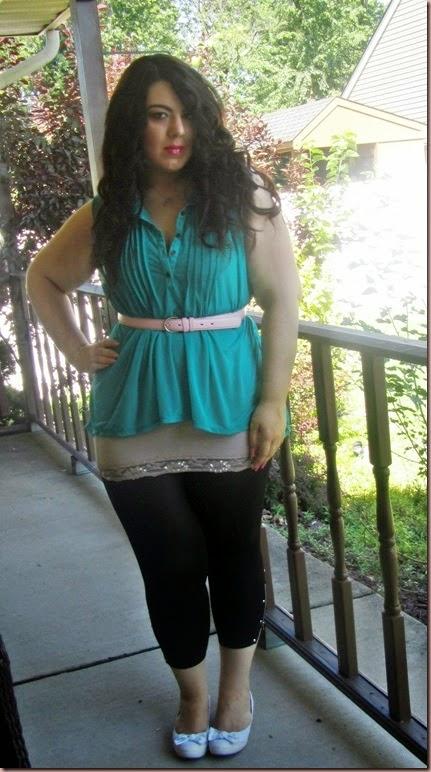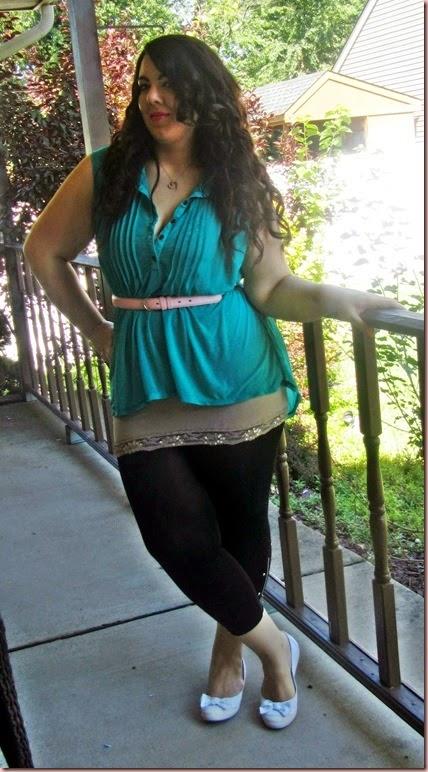 Leggings: ??, Green Top: Kohl's, Tank top: DEB, Sneakers/Flats: Fashion Bug, Belt: Store downtown?, Necklace: gift from my fiancé
2. Anniversary Cheetah Print!
   These pictures are from my first anniversary with my boyfriend, now fiancé, Dominick.  I made him that picture collage thing we're holding.  He loves when I wear cheetah print, so I thought this was a fun dress for the occasion.  It's Sofia Vergara for Kmart…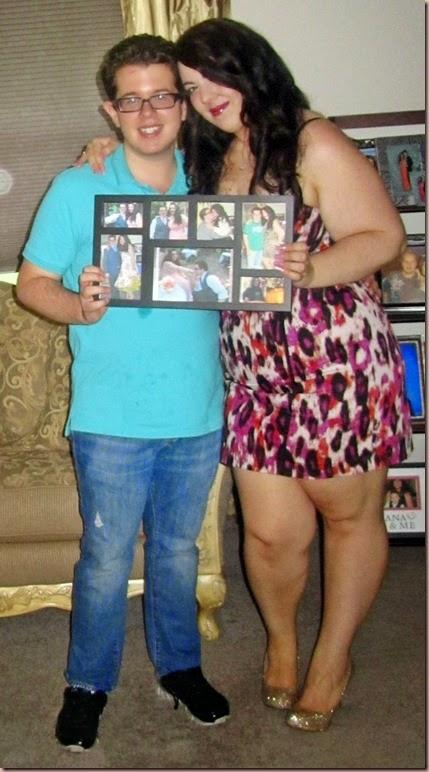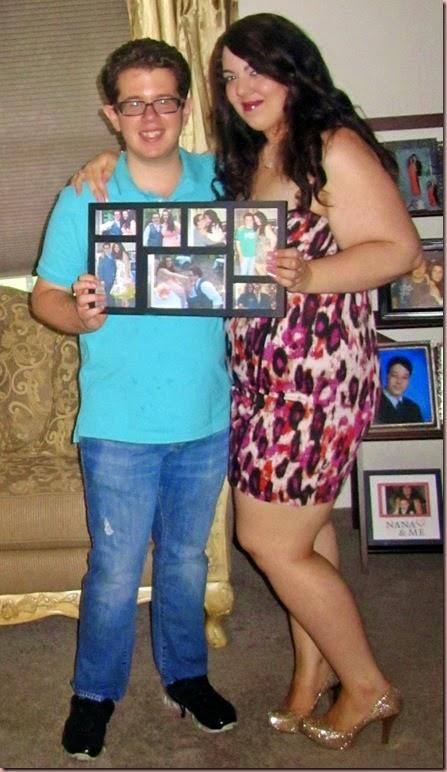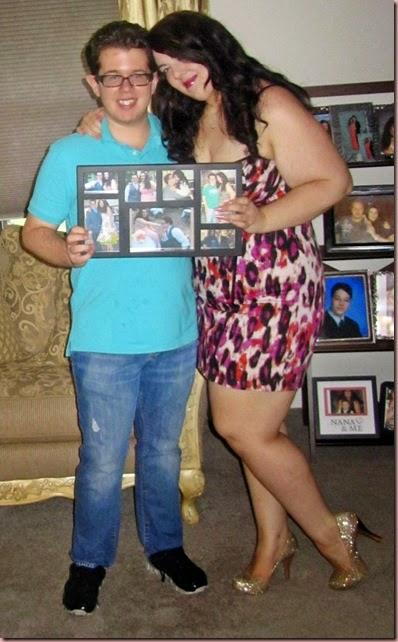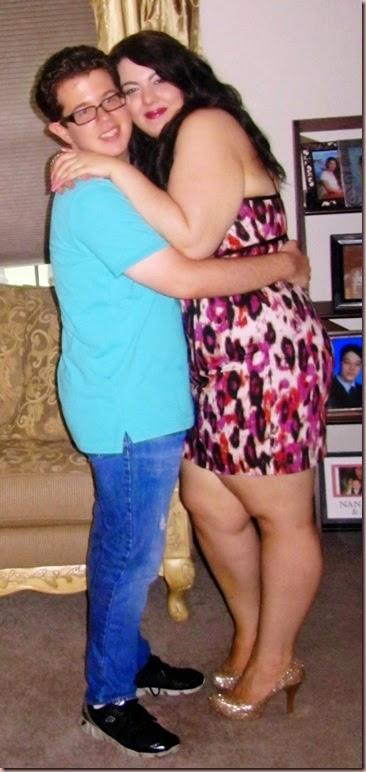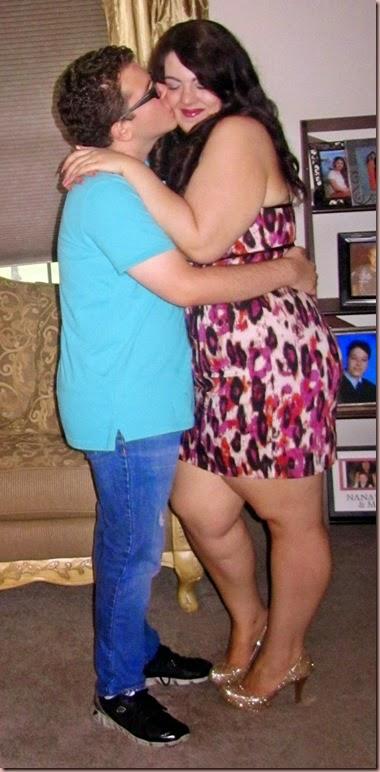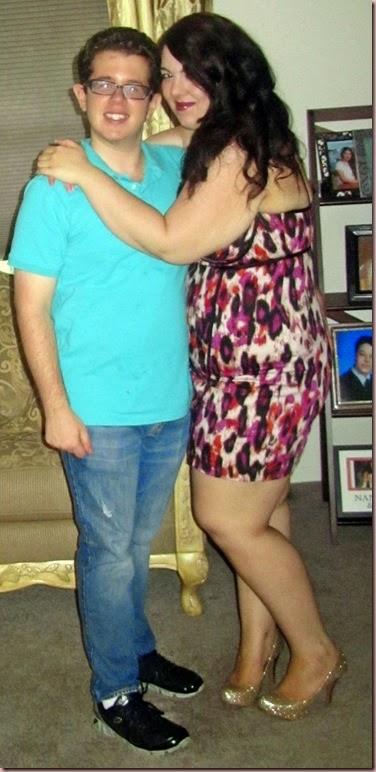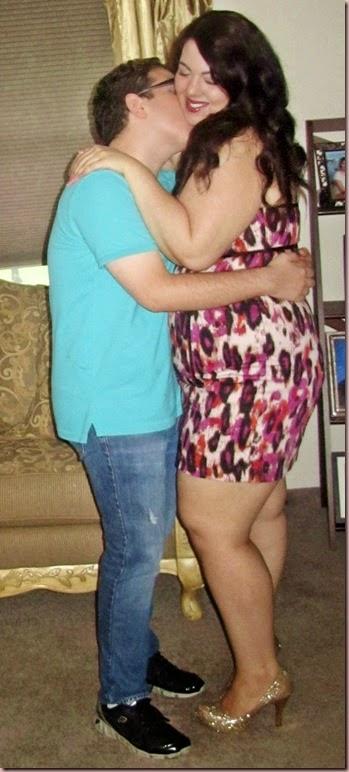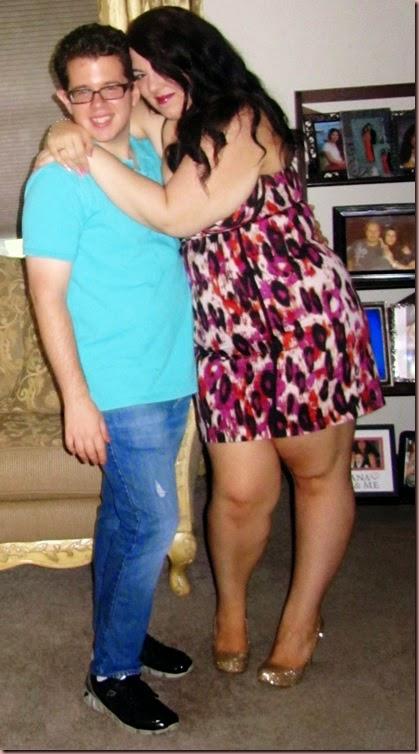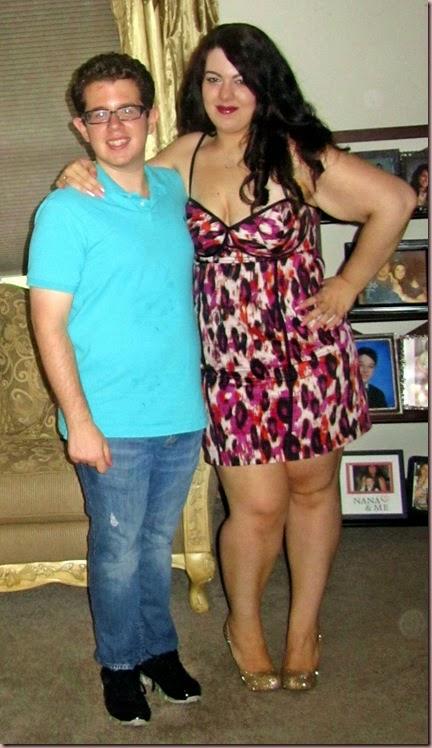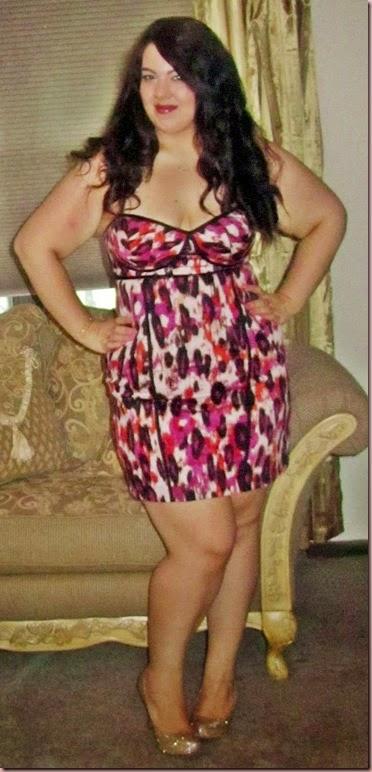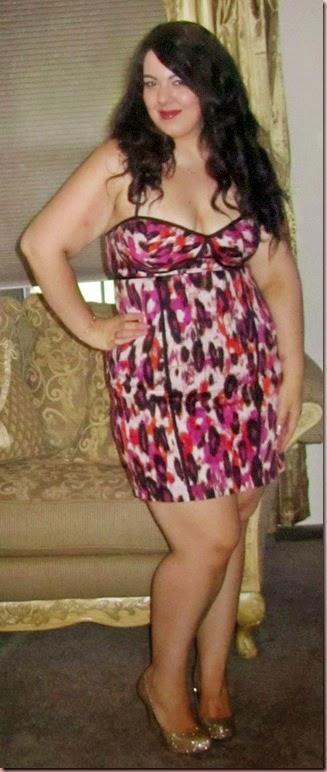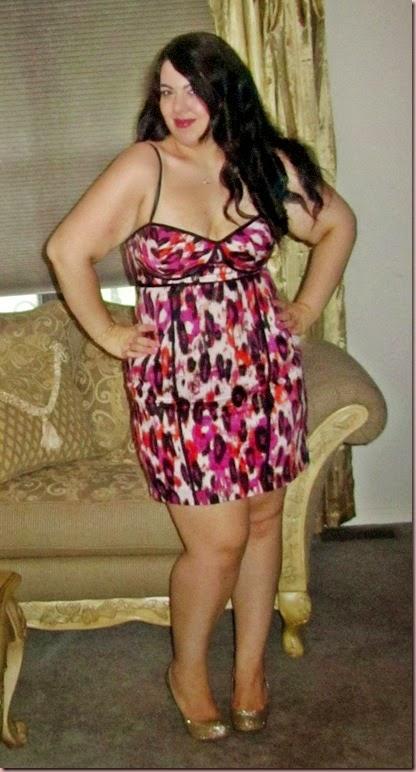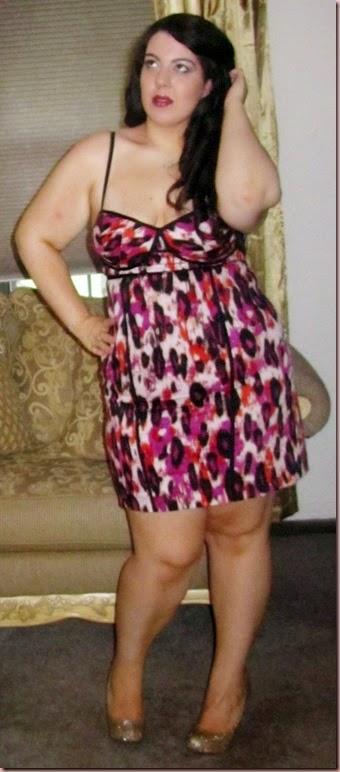 Dress: Sofia Vergara for Kmart, Heels: Easy Pickens, Necklace: gift from my fiancé (Kohl's)
3. Bova Bella!
   I wore this on a fun little trip to Bova, an Italian food distributer/market.  They have all kinds of yummy things there like fancy Italian chocolates, cheeses, etc. and it's fun to go visit.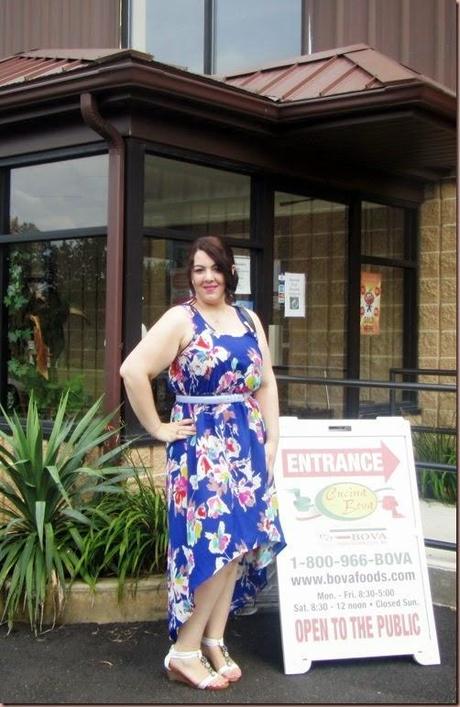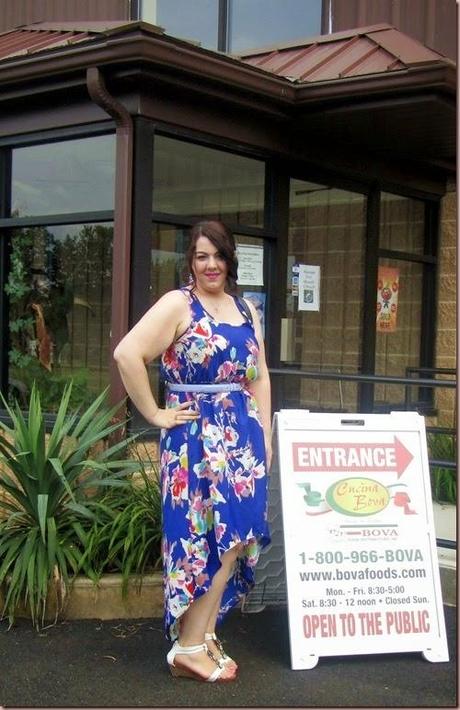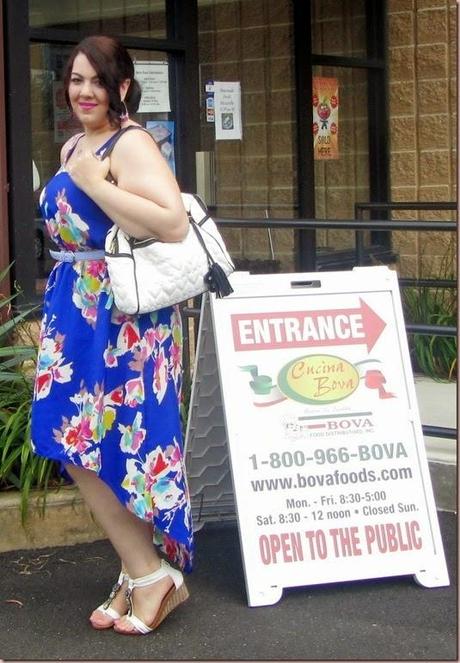 Dress: Target, Belt: random store downtown, Wedges: Shoe store in the Oxford Valley Mall, Purse: Betsey Johnson (from Ross), Earrings: Forever 21
Random picture of Dominick and  being cute!!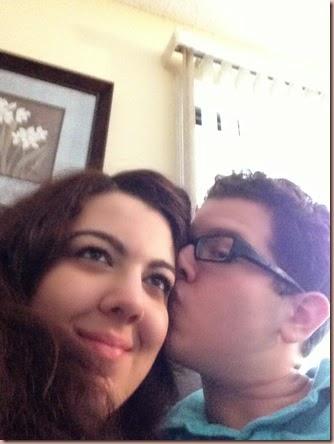 ♥♥ Xoxo Gabriella