Do you ever think you're living in the wrong climate?
As a born and bred Queenslander, I feel like I'm cheating on my home state when I admit that I should live somewhere colder. Or, at least, somewhere that experiences winter for more than one or two weeks a year.
Thankfully, temps in Brisbane have cooled slightly this week giving me the perfect excuse to start adding some cool weather accessories to my outfits, which is a great way to elevate your look-and keep you feeling warm and toasty-without breaking the budget.
To celebrate the first post in my new series- Handpicked-I've rounded up some great ways to combine fashion and function to heat up your look this winter-scarves, hats, beanies, boots and jewellery. All for under $50.
Top tip: If you do decide to complete your look with a hat, save the straw for summer and opt for one made from felt or wool-Kmart, Cotton On and Feather & Noise, and Will & Bear are worth checking out.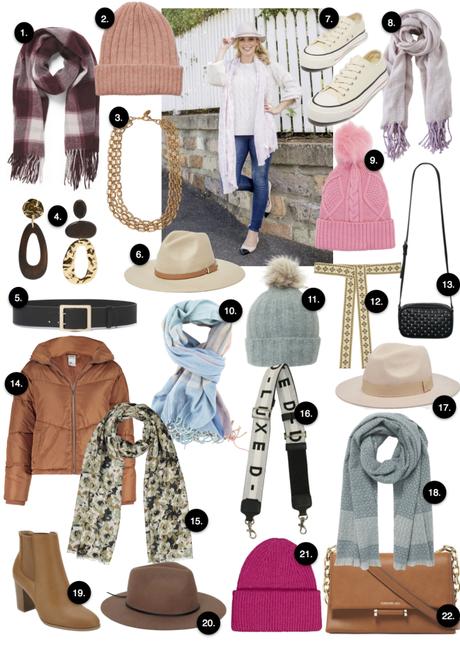 Editor's note: This post contains some affiliate links. That means if you click on my link and buy something, I will earn a small commission from the brand-at no additional cost to you.