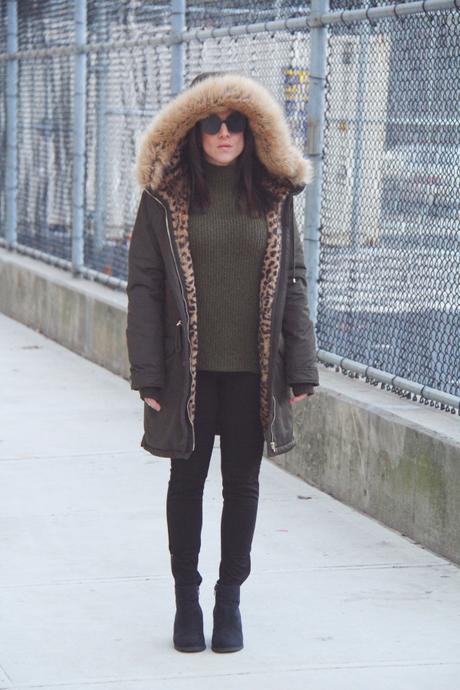 Pregnancy and Post Partum marked my style for 2019. Always a challenge to dress an ever-changing body, but I had fun with it rocking lots of dresses over the summer bump and lots of comfy casual in the squishy fall.
Which look is your favorite???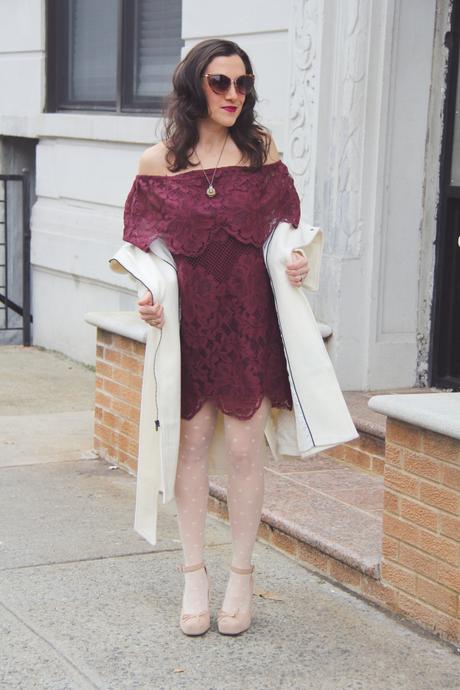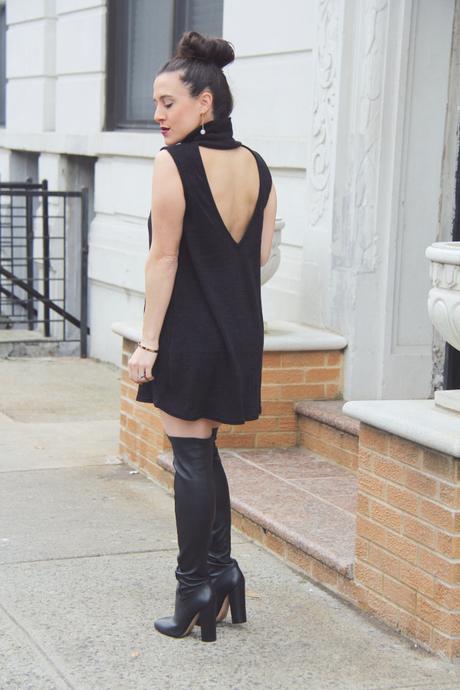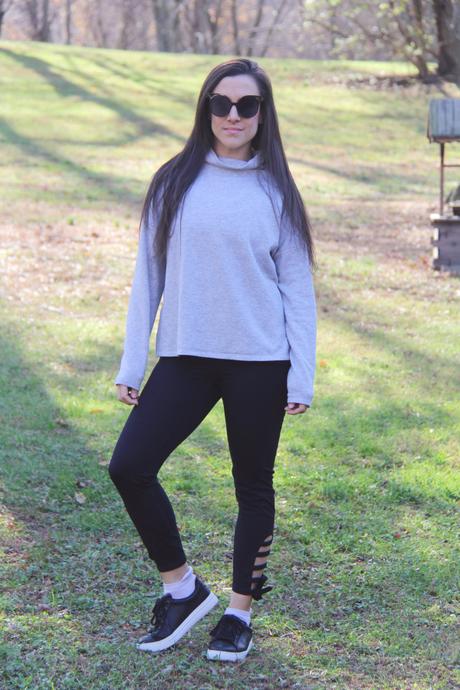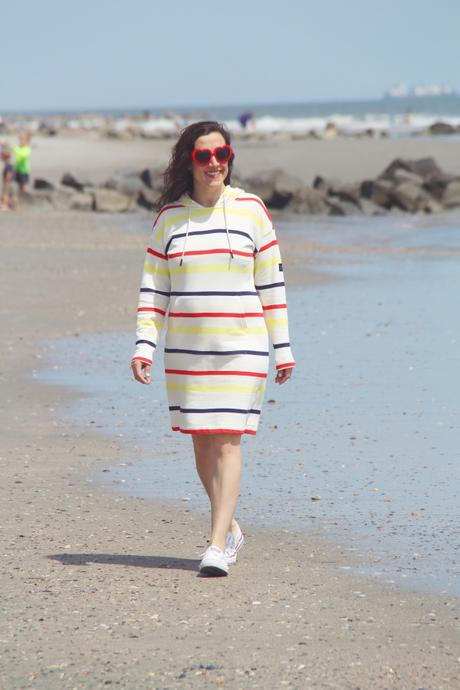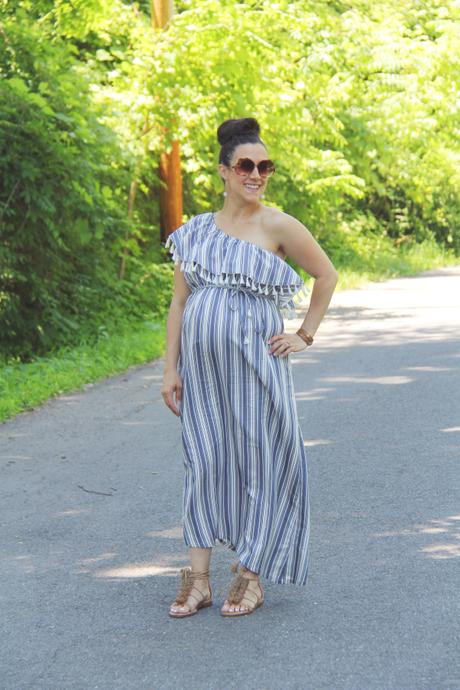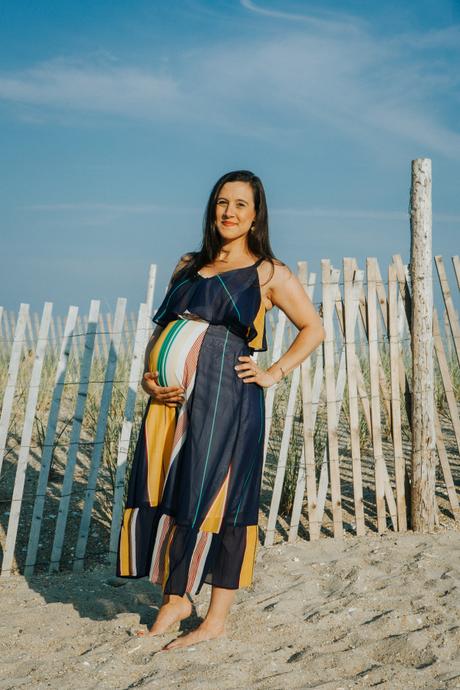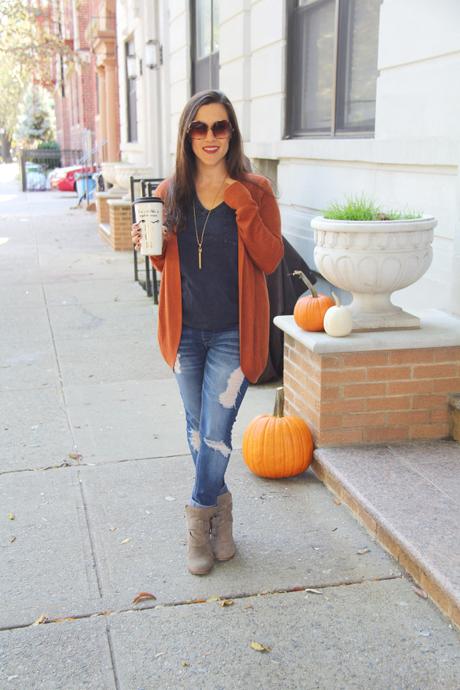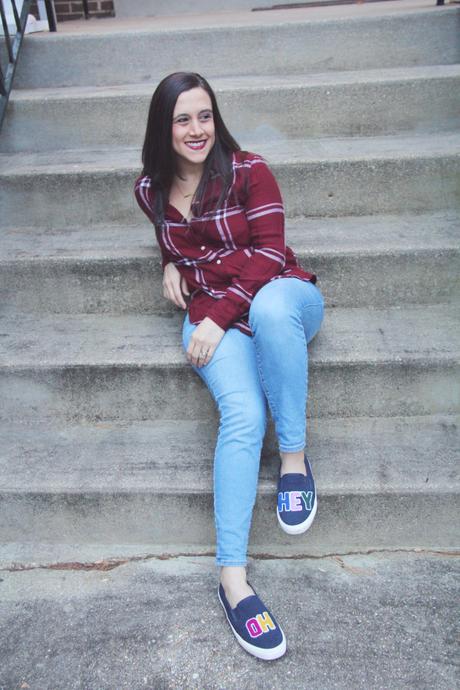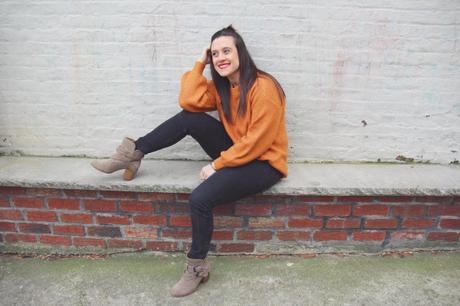 This weekend I am working on posting a yearly round up of adventures we've had both as a family and for the blog and business which is always fun to look back on and see how we've grown in the past year. I'm also working on goals for 2019, and a round of some of my favorite books I've read in the past year or so. Lastly, I am kicking off my "Make it Epic 2019" Health + Fitness Challenge Group officially on Monday! I have a few spots open for anyone who is still looking for a plan of action in this New Year. Our new program also launches on January 14th, and we will be hosting a Team Test Group for those participating in this 20 minutes cardio based program with us! Okay just kidding, I'm not done yet. I also made a last minute giveaway purchase at Target with a little bag of goodies for a special winner to start off the year on the right foot! I will be announcing the giveaway sometime this week, so stay tuned!
Hope you all enjoyed the holidays, and cheers for a healthy + happy New Year!
XO,
Gina