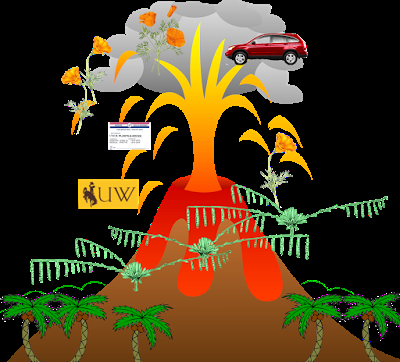 Life ahead.
First …
Best wishes to all!! May your 2017 be filled with plants, rocks and good times. And fellow bloggers
—please keep blogging! I would miss you if you quit.

Plans
Travel in a new-to-me field vehicle thanks to the uninsured driver who totaled my Honda CRV just before Christmas. No injuries, not much expense (thanks, Geico) and a low-mileage replacement CRV that doesn't look like a baked potato.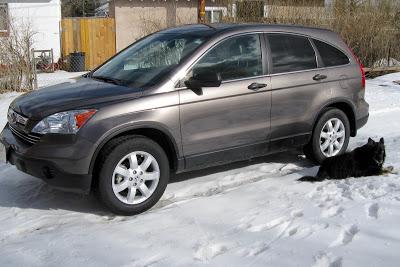 Field vehicle and field assistant then …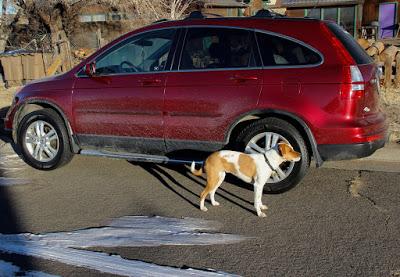 … and now.

For tree-following, track an extinct palm tree, including a visit to its home on the shores of tropical Fossil Lake in southwest Wyoming (fertile imagination required).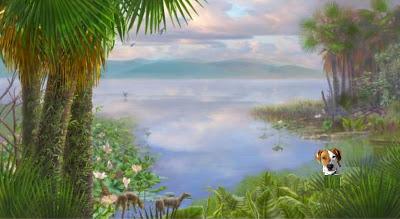 Southwest Wyoming 50 million years ago (Chicago Field Museum).


Pursue life-long learning (antidote to aging says Mike the rock guy), specifically Basin and Range Volcanism at the University of Wyoming. Classes are free now that I'm 65! Expect volcanic posts.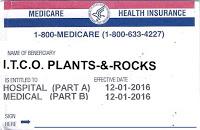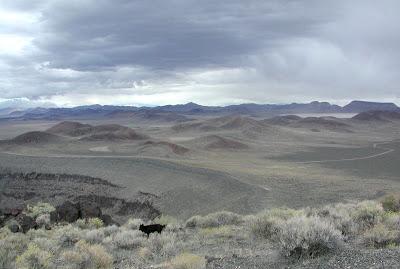 Lunar Crater volcanic field in central Nevada.
Make a pilgrimage to the Central Coast of California in search of ophiolites, wildflowers, and lost youth.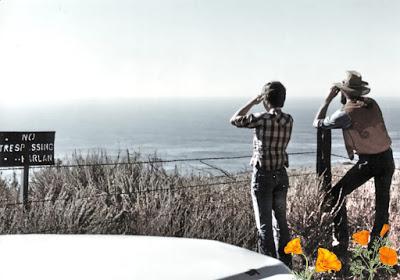 Youthful days on the Coast of Dreams.
Return to South Pass (southern Wind River Range) in search of more rare rockcresses.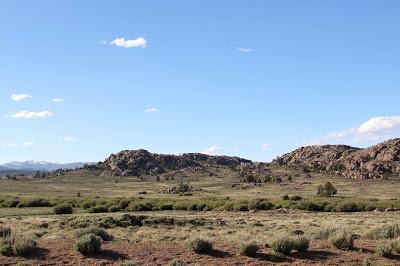 I will carefully search among Captain JC Fremont's "irregular lumps of clay."

And then—who knows? But I'm prepared, as this year I have a resolution: Always keep eyes, ears and mind open to new opportunities and adventures.

Still round the corner there may wait

A new road or a secret gate,

And though I oft have passed them by,

A day will come at last when I

Shall take the hidden paths that run

West of the Moon, East of the Sun.

(Frodo)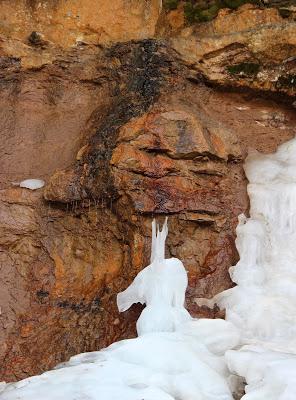 Once I met a crystal unicorn, at Cottonwood Falls. Who would have guessed?!!