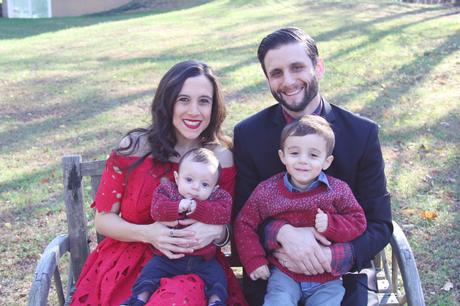 A lot has happened in this past year…
I embarked on a new career as a health & fitness coach last January and I have since been able to help over 120 challengers to reach their goals and 8 coaches to build a business of their own. I am continuing to help those who want to make changes in this brand new year.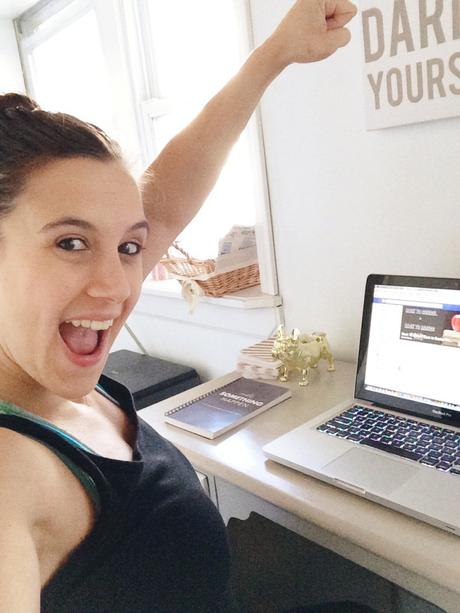 I found out I was pregnant with our second child in January, and we did a fun little photo shoot in Prospect Park to find out we were expecting a BOY!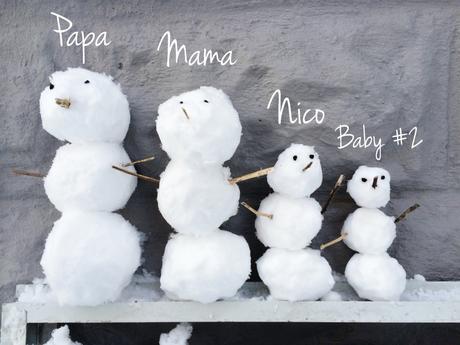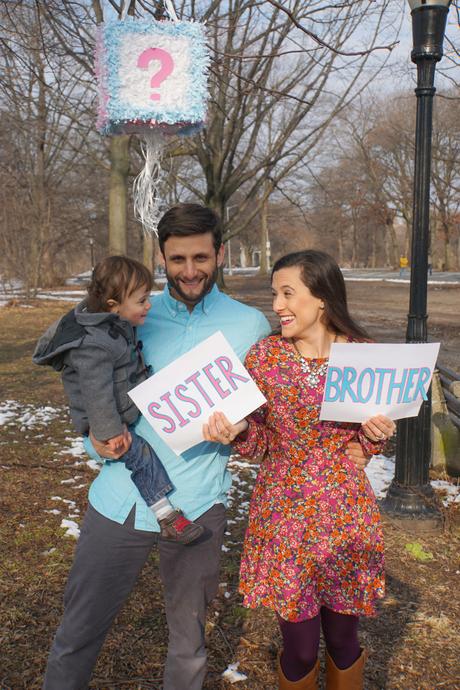 I felt a little bit tougher this time around during my pregnancy and made my health and fitness a big priority for both myself and my family.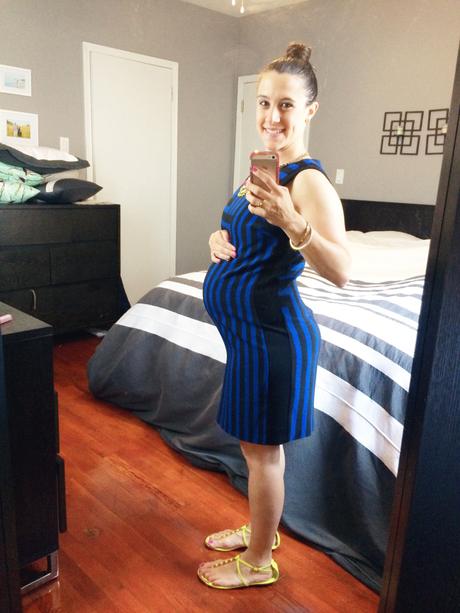 We took a trip to Tulum, Mexico as a family and it was a crazy fun adventure.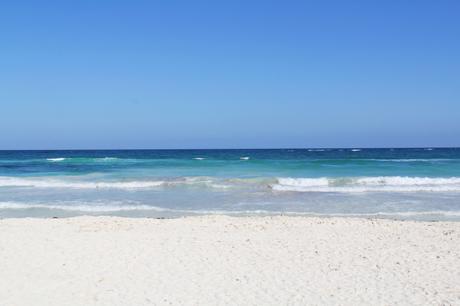 I rocked a two piece dress during my pregnancy which Lord knows I never thought would happen! I also rocked a bikini.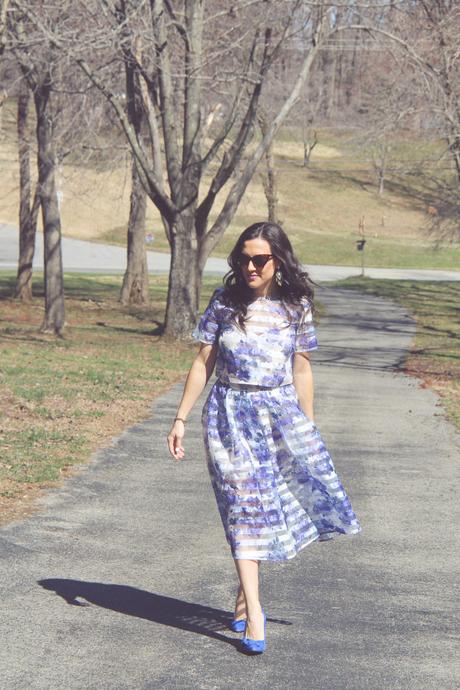 I came up with a post all about exercises during pregnancy which many of you read and loved…I call them pregercises.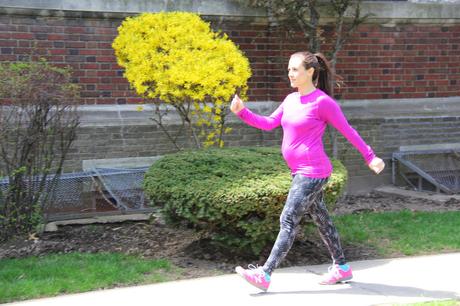 I had some fun collaborations with both Stella & Dot and Irresistible Me…I have to say I am obsessed with Stella & Dot jewelry, and I can now FINALLY use a curling iron without butchering my hair!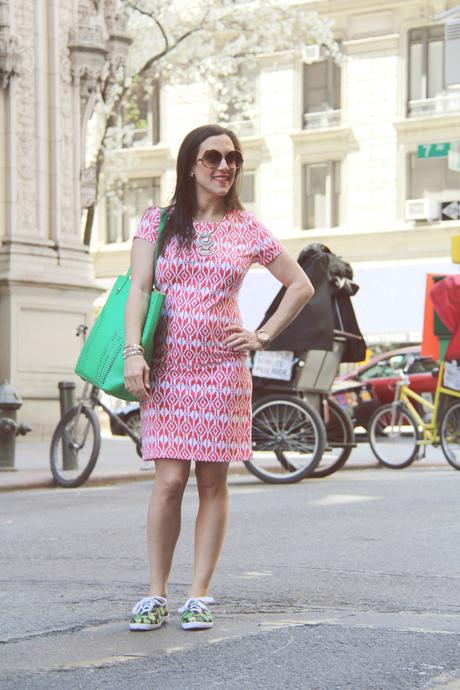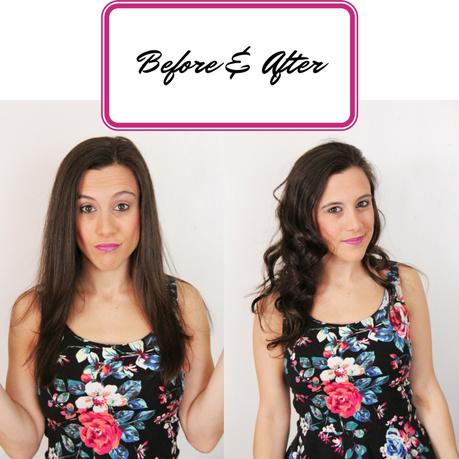 I surprised my husband with a trip to the NOLA for our 4 year wedding anniversary.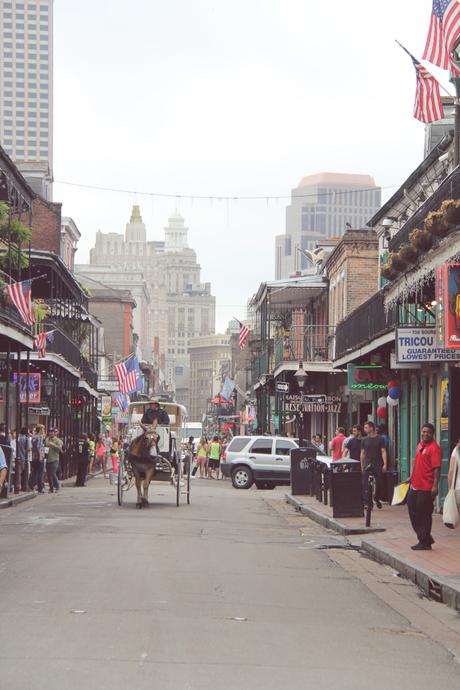 We had an adorable family maternity photo shoot with my phenomenal cousin and professional photographer Misa Me.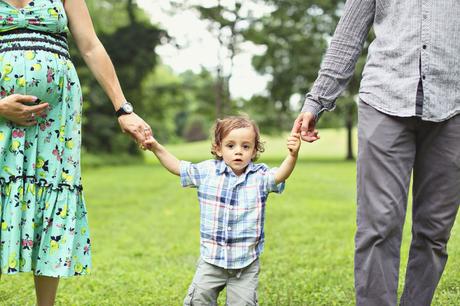 We took our annual lake trip over the summer…this time we landed in Seneca Lake in the Finger Lake region of Upstate New York.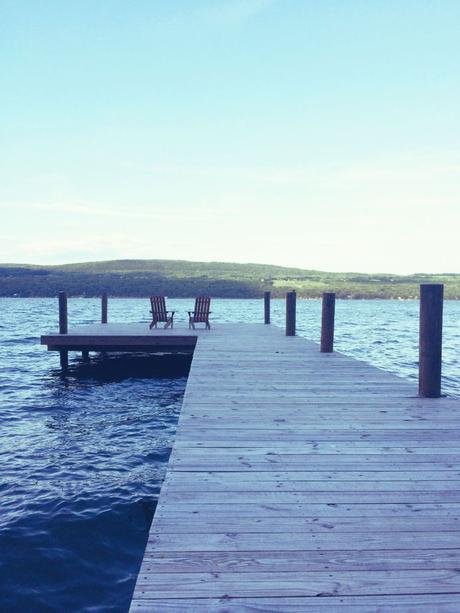 I also traveled 8 months pregnant to Nashville for the annual Beachbody Summit, and met my fabulous team of coaches in person to share a phenomenal life-changing experience. I also broke it down on the CIZE dance floor. (yes I was the awkward dancing pregnant lady)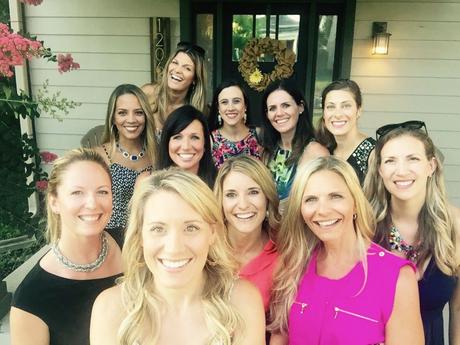 My beautiful baby Luca was brought into the world and our world was forever changed for the better. This kid is the smiliest, happiest baby I have ever met and we are so in love.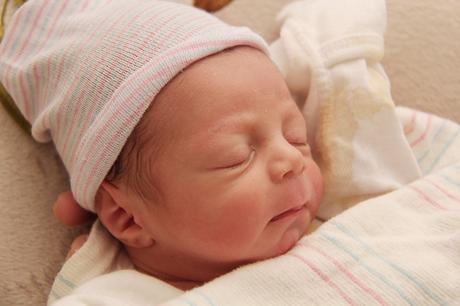 My Nico Bonzo turned TWO this year with a TMNT b-day party. He started preschool, has become so independent, is making friends, and having full conversations these days. He astonishes me daily with how much memory he can retain in that little brain of his. I know he is destined for great things.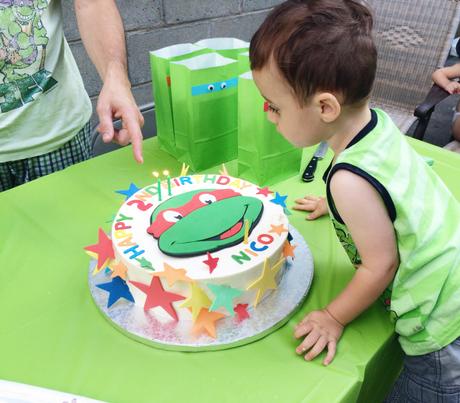 I started my own 21 Day Fix journey to get back to my pre-baby, healthy, active self again, and so far things are going really well. I told myself I would not wait so long like I did with my first babe to get back into shape, and I have stuck to my word.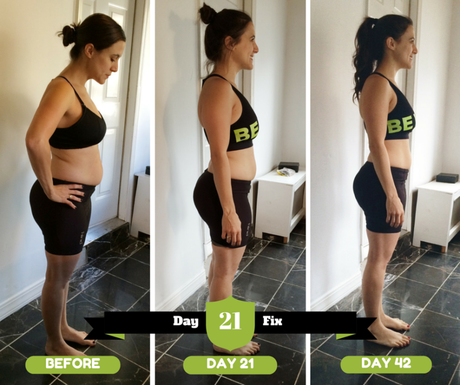 We have celebrated many beautiful friends getting married this past year and wonderful holidays together with family. We are so very lucky and I am thankful for my blessings each and every day.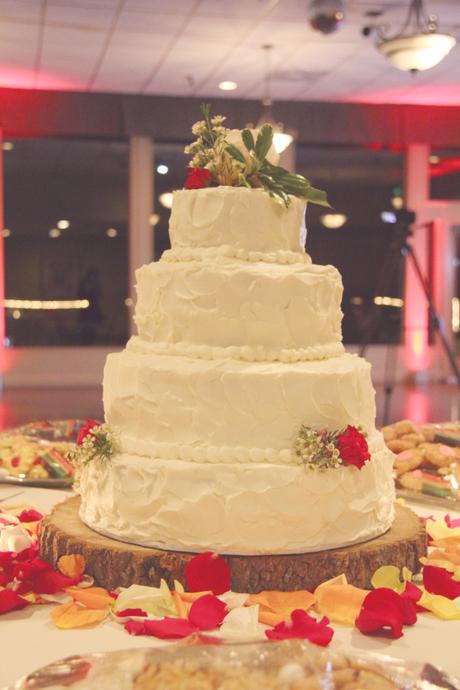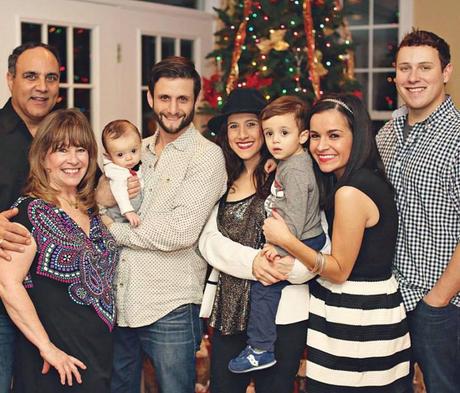 (Photo by Misa Me Photography)
I look forward to what 2016 has to offer, and I am wishing you all a happy, healthy New Year!
XO,
Gina