Hasn't 2014 just flown by.... Well it has for me, it feels like yesterday we were announcing our pregnancy and I turned 30. We have been in our gorgeous home now for over a year and its been wonderful having our own home and our family growing to three.
Being pregnant for the first 7 months of 2014 meant my year flew by in a flurry of bump updates and plans for baby. As the weeks flew by of our pregnancy I couldn't wait to meet our little lady. I didn't have a very easy pregnancy so I was pleased it seemed to fly by.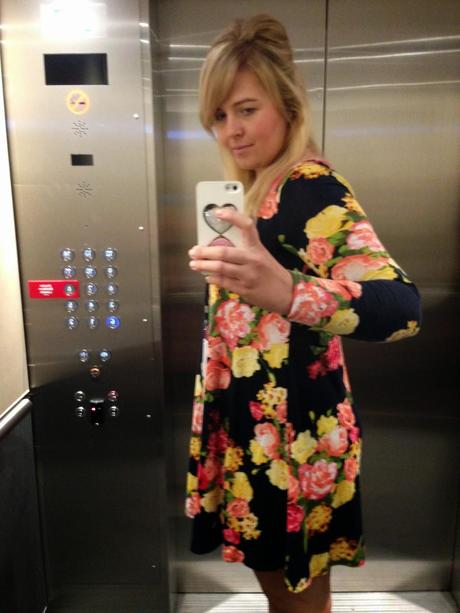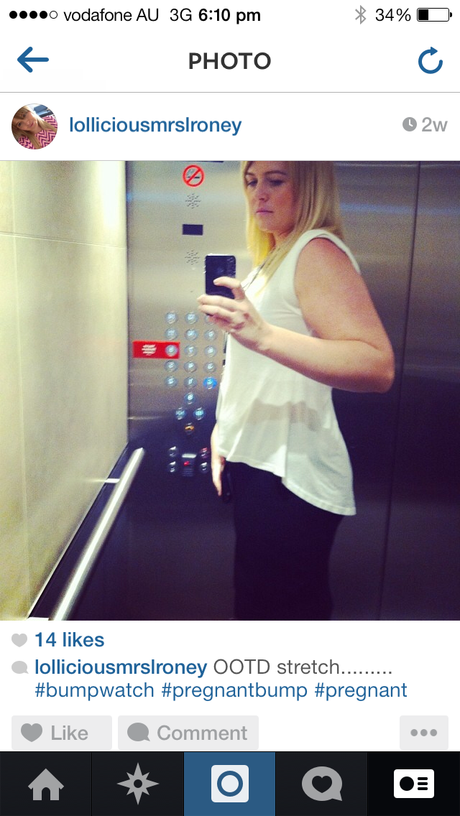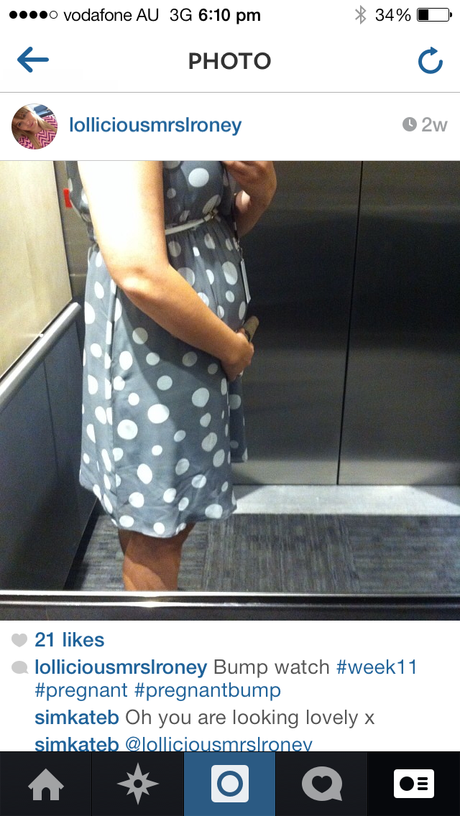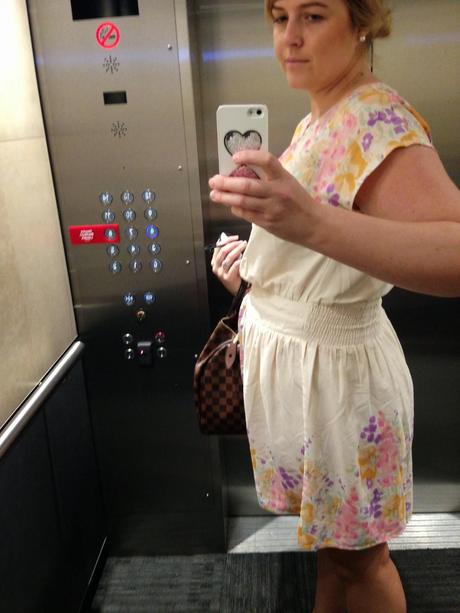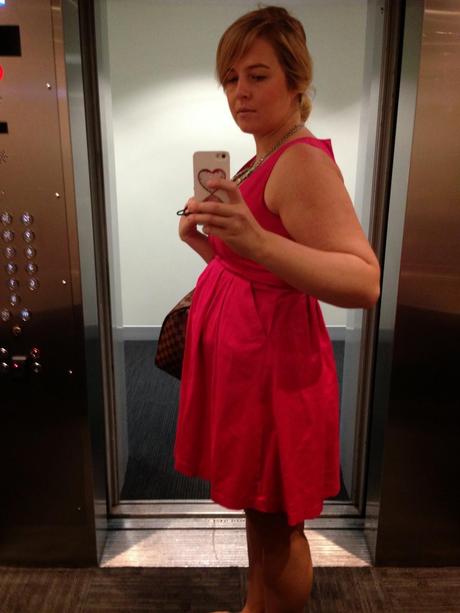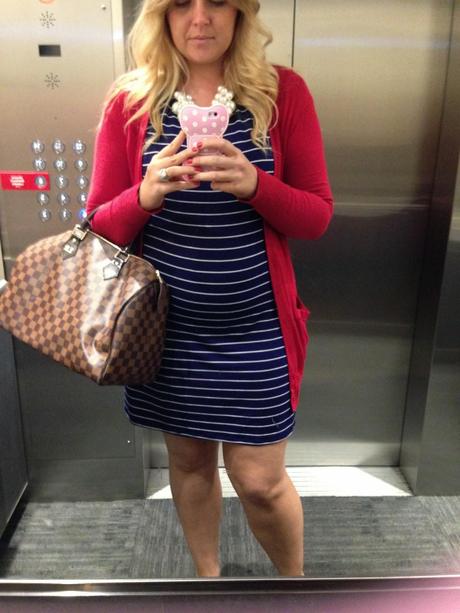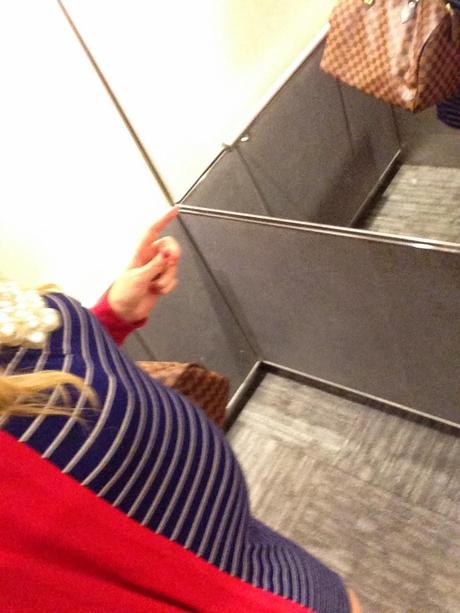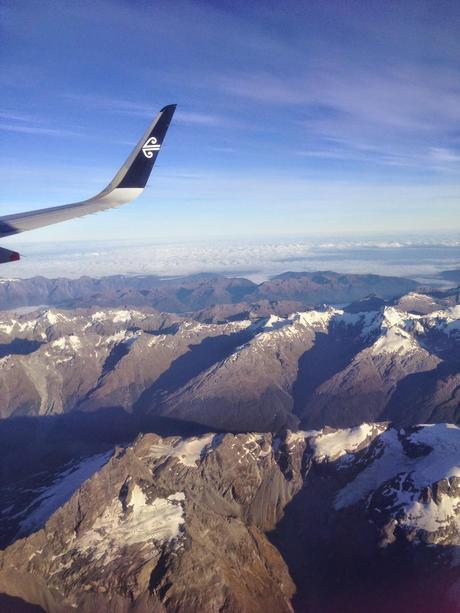 a wonderful whirlwind trip to New Zealand for a beautiful wedding, and catch up with amazing friends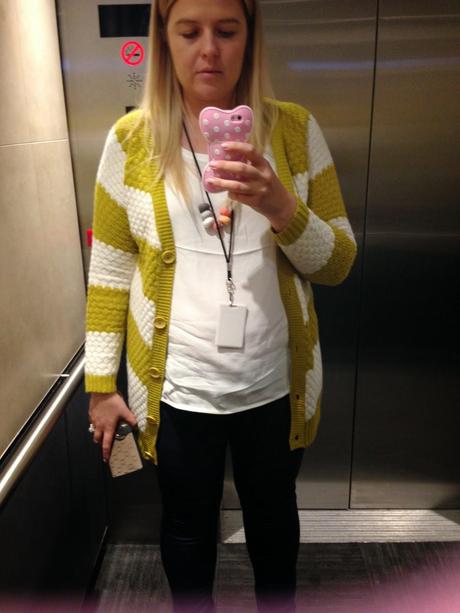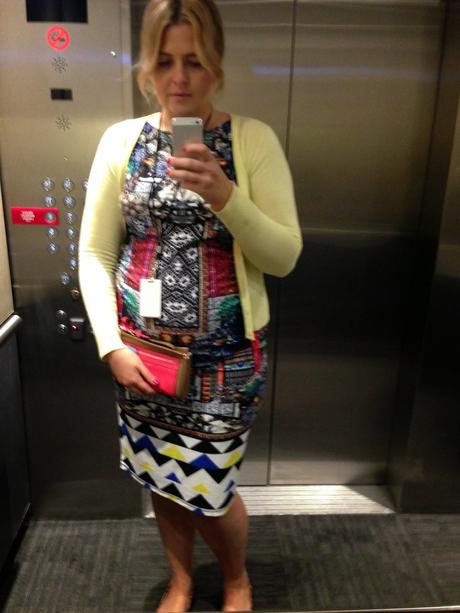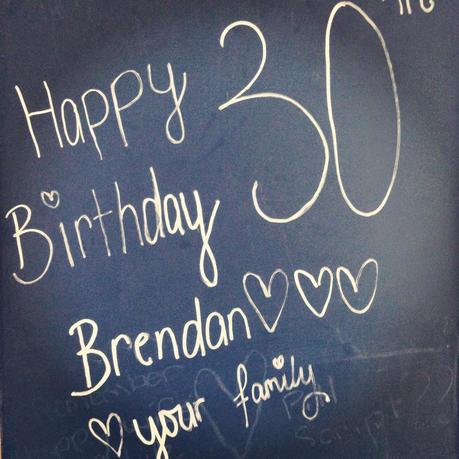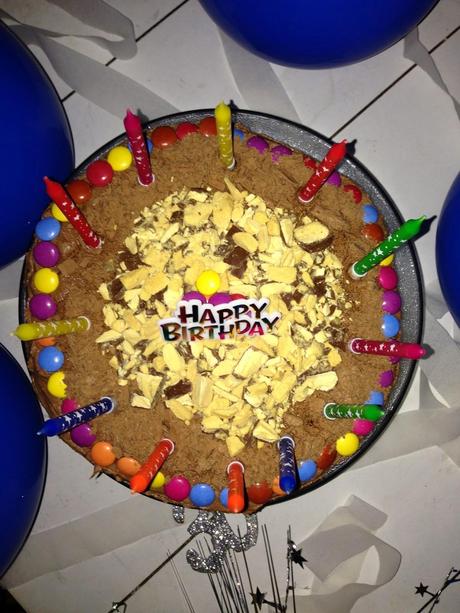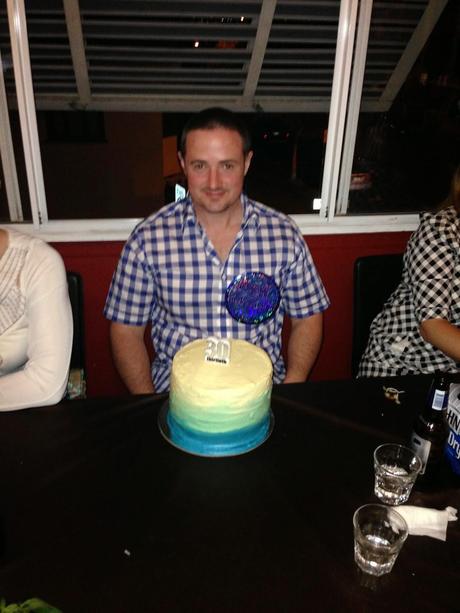 This amazing man turned 30 and we celebrated with 3 cakes and a low key dinner party with our nearest and dearest.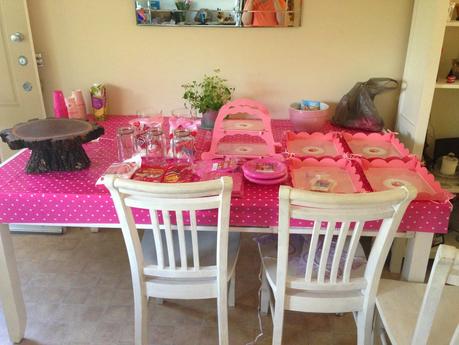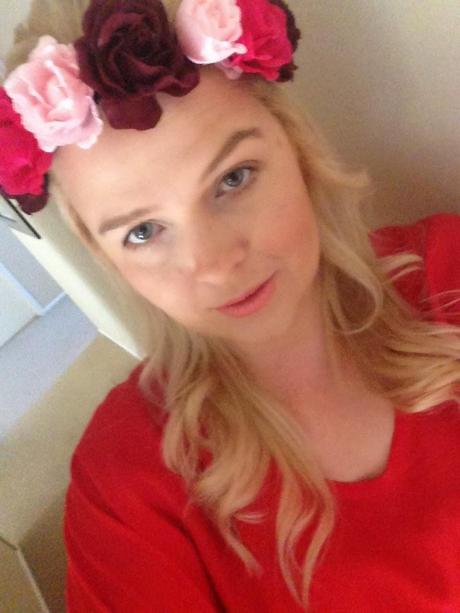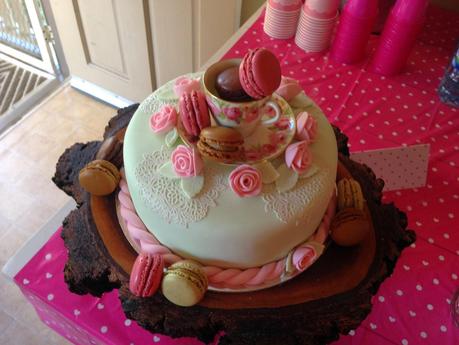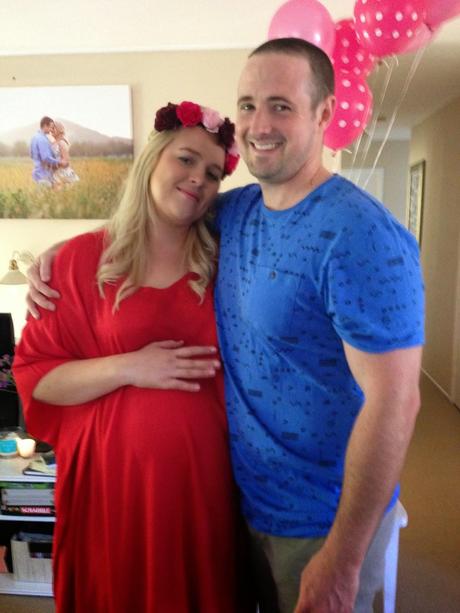 My sister and Mummy threw me a gorgeous floral baby shower, it was so beautiful and a lovely chance to relax, eat and celebrate our Baby with my beautiful friends and family.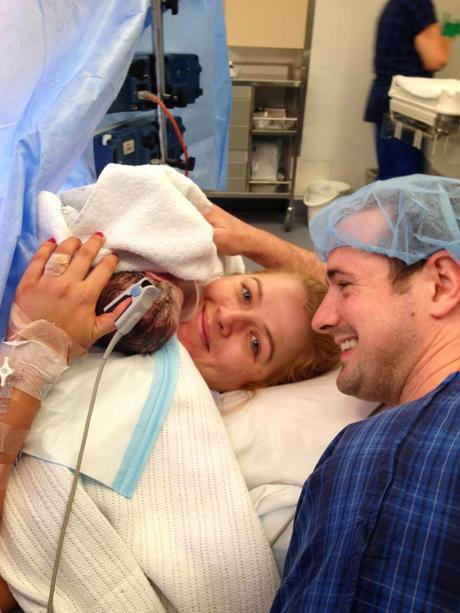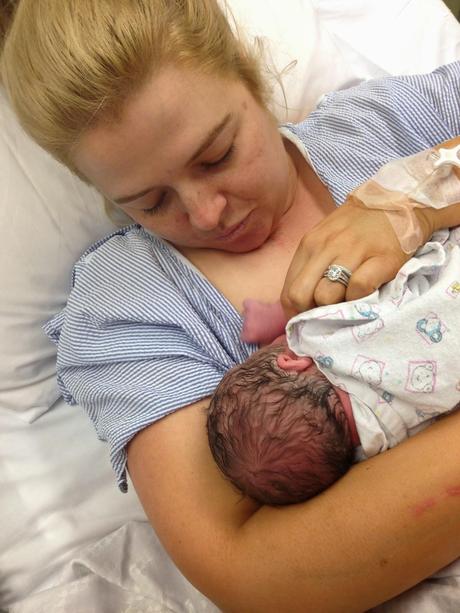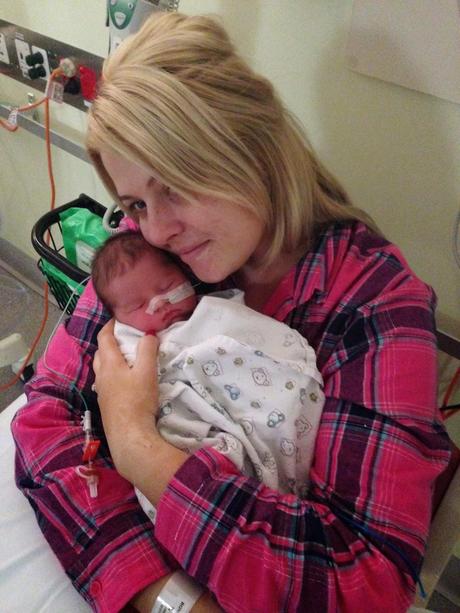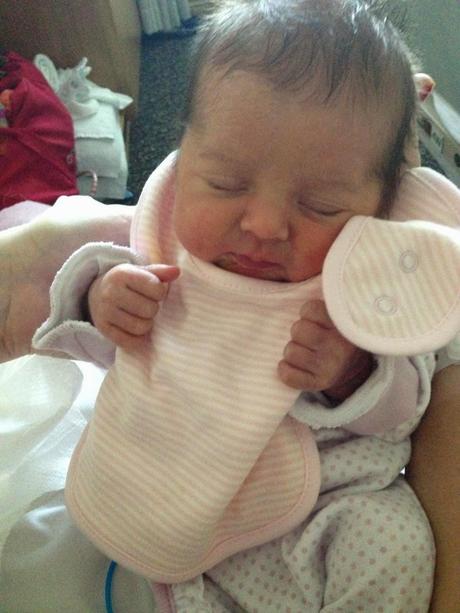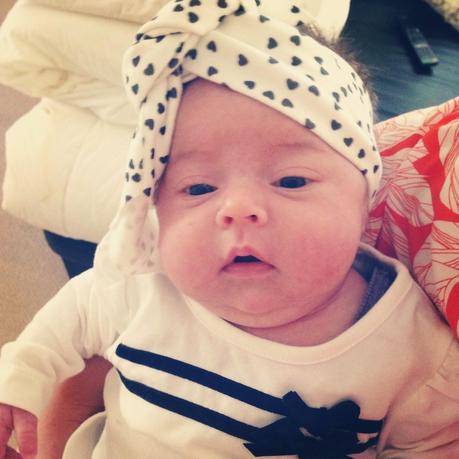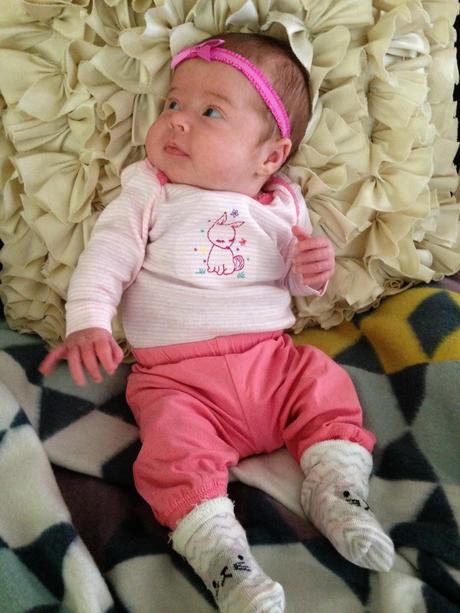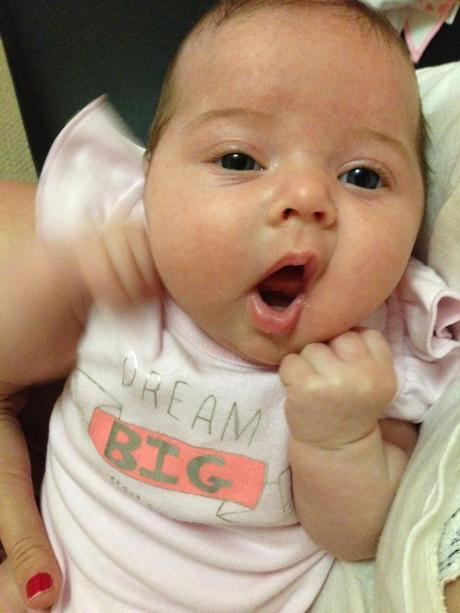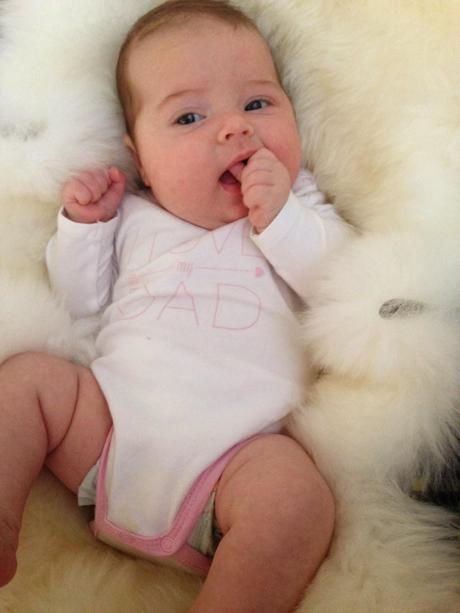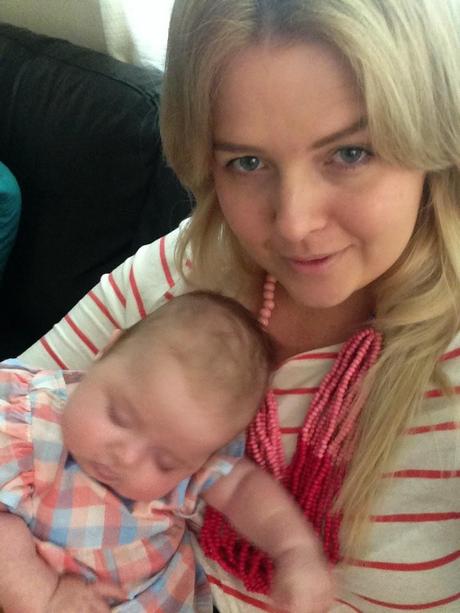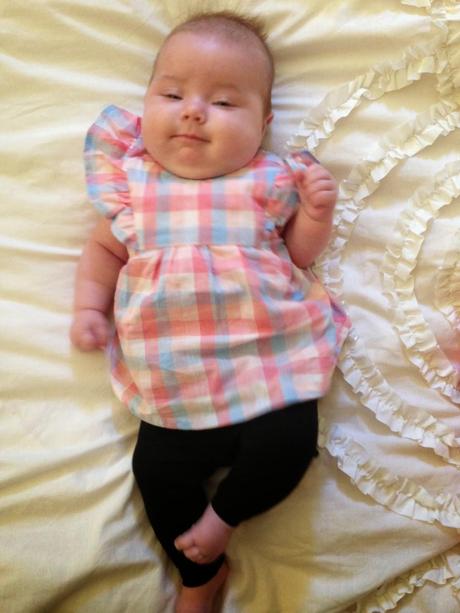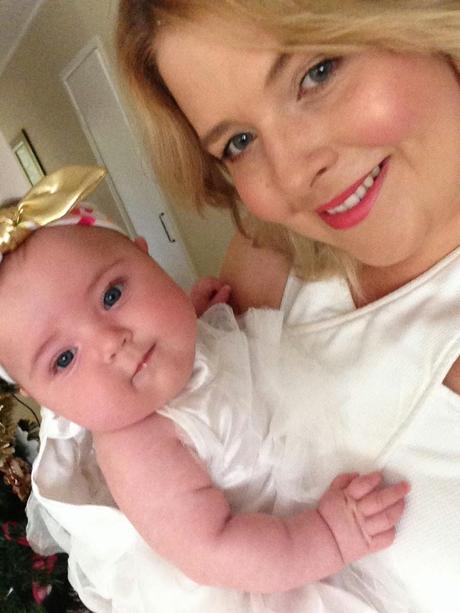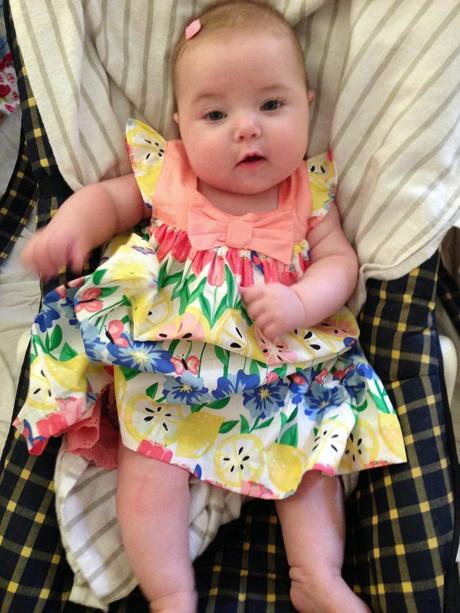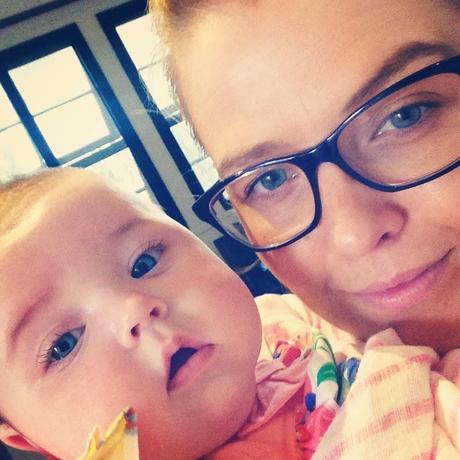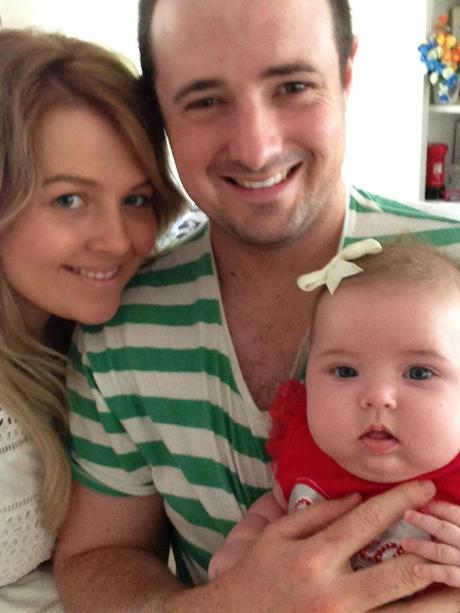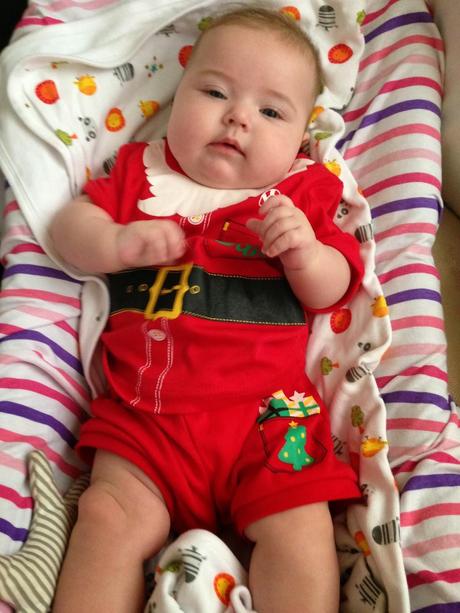 and on the 27th of July we welcomed our beautiful daughter into the world 5 weeks early, via emergency C-section. Our World has been turned upside down and we are both so amazed at how wonderful being a family is. 
I cant wait for all that 2015 has in store for us as a family. xxxx