So, Matt and I live in Austin. The circus recently came to town, you might have heard.
South By Southwest is like running a marathon, regardless of whether you go to any shows. It pumps you full of endorphins because there's so many exciting things going on, but by the last night the lactic acid has set in, your legs hurt, and you don't want to talk to anyone. Oh, also tourists are hellspawn feeding off of parking space, blah blah, keep Austin weird, blah.
Matt attended the festival proper this year and will be recounting his awesome adventures soon. Turns out my job as a web producer kept me in my ergonomically challenged office chair every night to bring Austin its latest SXSW news on our local entertainment site, Austin360.com.
Fear not. I didn't completely miss out. Check out a couple of blog posts I wrote for the Austin Music Source. The first one got published in the newspaper — living the dream! — so thanks, SXSW. Check out some choice Instagrams behind the cut.
Scene Report: KGSR @ SXSW Live Broadcast (featuring Delta Rae, Family of the Year, Pickwick, Wake Owl, Elle King, Iron & Wine, Court Yard Hounds and Bob Schneider)
Review: The Royalty at Güeros
Maybe next year I'll get to hold you tight and never let go, dear sweet festival of ours.
The Royalty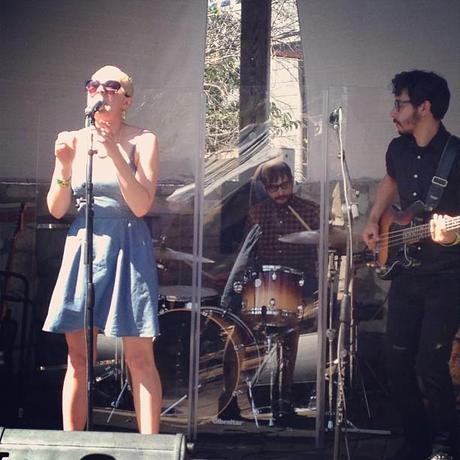 Family of the Year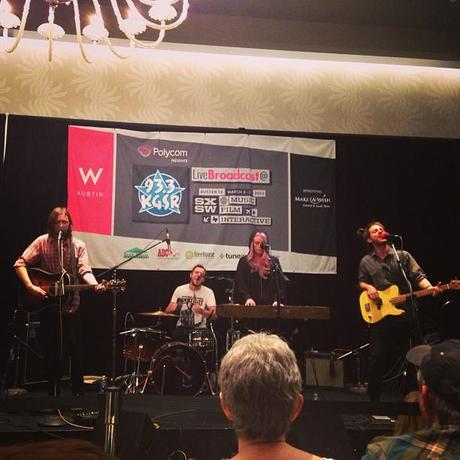 Elle King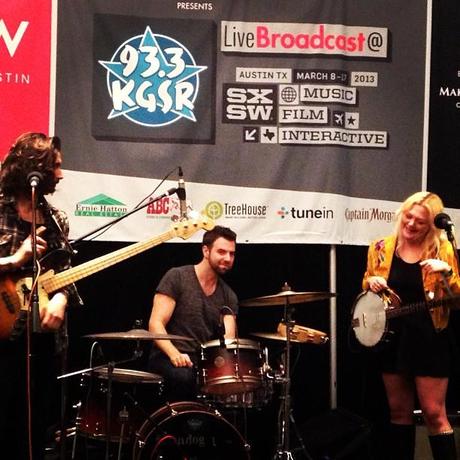 Iron & Wine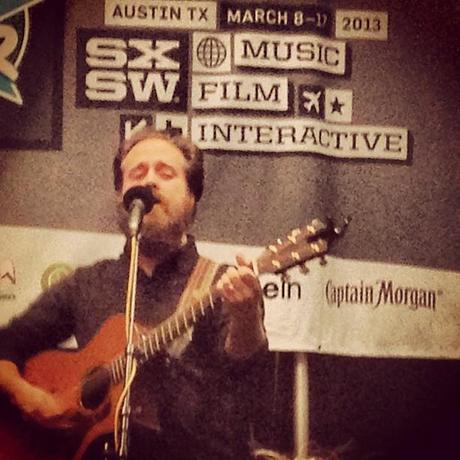 Delta Rae