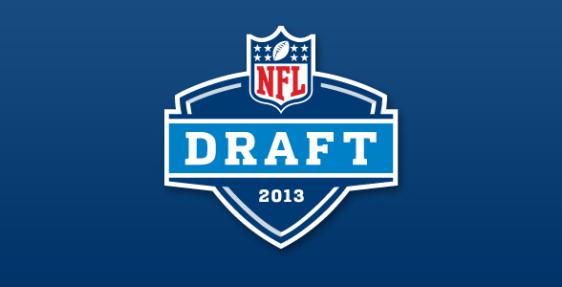 The 2013 NFL Draft is only hours away.  There have been many rumors already, but we will not get into those.
Here is what you can expect from us at Bear Bottom Productions relating to the Draft.  We will have the 1st round completely covered.
Here is how we will list the draft choices.
1. New York Jets, Player Name, School, Position
We will include any traded draft picks and what was traded.
Our staff member, Michael, will be writing in depth draft selections for the Chicago Bears!  He will include the Player, a bio and college stats.
Don't forget to:
Follow Us on WordPress
Follow on Twitter
LIKE US on FaceBook
*See Left Side-Bar