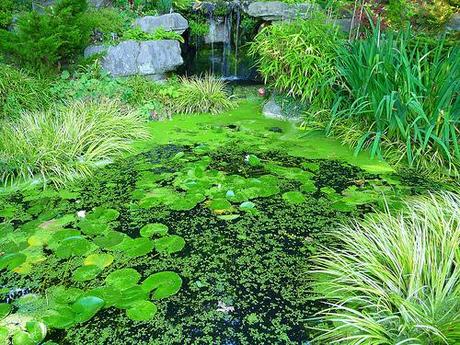 Want to know how to be greener in 2012? Read on to discover how you can help Mother Earth be more sustainable.
Eat Less Meat
Greenhouse gas emissions, especially those created by humans are supposed to be on the decline, yet they aren't. Do you know what accounts for nearly 20 percent of it? Livestock production! We also use a lot of water for agriculture, and do you know what makes up 23 percent of that? That's right, it's the same answer; live stock production! In spite of all that, meat production around the world has grown by over 20 percent in the last 11 years.
What can I do?
We aren't saying you have to become a vegetarian; just try to eat less meat this year. Start by replacing one meal each day with a vegetarian option. If you are having trouble deciding what to insert into your meat-laden diet, there are plenty of vegetarian and non meat recipes to help you out.
Plant a Vegetable Garden
Growing vegetables is the ideal way to put nutritious foods on your plate, and it can be done whether you live in a mansion or a studio apartment. Researchers at the UNDP (United Nations Development Programme) say that over 200 million urban dwellers are producing enough food to feed nearly a million of their co-inhabitants. Creating a garden space doesn't take much room and even the tiniest plot will have a noticeable impact on your budget and diet.
What can I do?
Take advantage of solar power, wherever it shines brightest around your home. Start with something small, like a window box with lettuce. The seeds are easily found and very inexpensive. Plant it in full sunlight and enjoy some summer salads with fresh greens.
Recycle
Ok, recycling isn't exactly a new concept, but there is always more than can be done to conserve energy and protect against environment issues. San Francisco was the first city in the United States to require businesses and homes to participate in composting and recycling programs. The end result has been nearly two tons of collected material each year that has been kept out of the landfills. According to an EPA report, every pound of aluminum that is recovered saves the resources needed to generate nearly 8 kilowatt hours of electricity. That may not sound like much, but it's enough to power a city as big as Pittsburgh for six full years!
What can I do?
Perform one RAR. What's RAR you ask? It's my own personal creation and stands for Random Act of Recycling. Just start by making it easier to recycle. Place a secondary container next to the trash bin for paper, cans and bottles.
Photo Credit: Rick Payette via Flicker Creative Commons