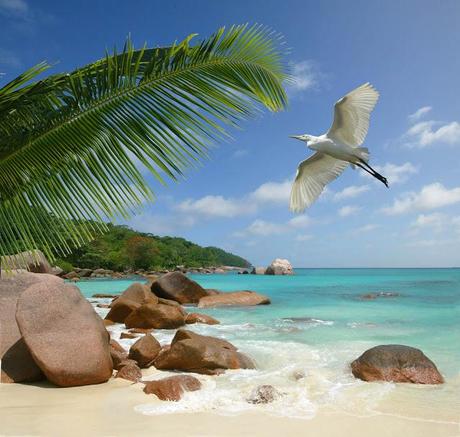 Photo Michel Hasson
Welcome to Another World...  Seychelles, the otherworldly archipelago of 115 islands in the Indian Ocean.  Let us discover through the world's most beautiful islands begin...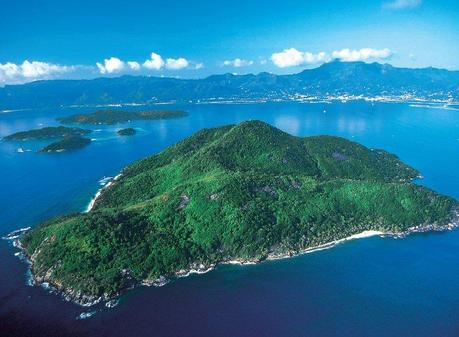 An inherently remote destination, the Seychelles is a unique cluster of unspoilt tropical islands with a distinctive landscape and cultural identity.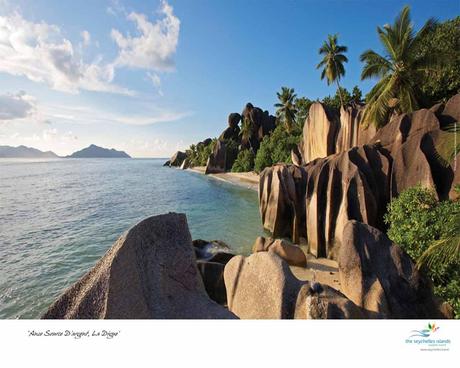 Undulating terrain, pristine lagoons and untouched beaches are home to some of the world's rarest species including flamboyant bird life, giant tortoises and magnificent palm trees. Enjoy a true castaway experience here, from a barefoot stroll along a scenic beach to snorkelling with rare species of fish, or a trek through the stunning Morne Seychellois National Park. Pick up handcrafted jewellery from a local market as you island-hop by boat to make the most of the abundance of deserted beaches just minutes away; there is plenty for the avid beachcomber to discover. The Creole cuisine is delicious and incorporates the finest exotic local ingredients including coconut milk curries, grilled fish and fresh tropical fruits. For a peaceful tropical holiday experience steeped in culture and romance, the Seychelles can offer it all.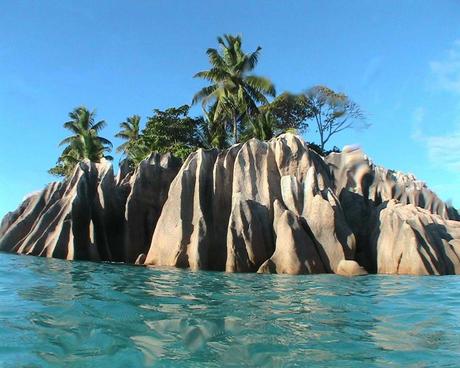 Seychelles' 115 granite and coral islands extend from between 4 and 10 degrees south of the equator and lie between 480km and 1,600km from the east coast of Africa in the western Indian Ocean.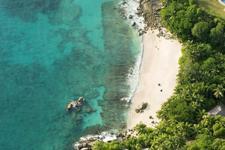 This Indian Ocean republic occupies a land area of 455 km² and an Exclusive Economic Zone of 1.4 million km². It represents an archipelago of timeless beauty, tranquillity and harmony that is famous for its world-beating beaches and for its great diversity which rolls from lush forests down to the warm azure ocean.
Of these 115 islands, 41 Inner Islands constitute the oldest mid-oceanic granite islands on earth while a further 74 form the 5 groups of low-lying coral atolls and reef islets that are the Outer Islands.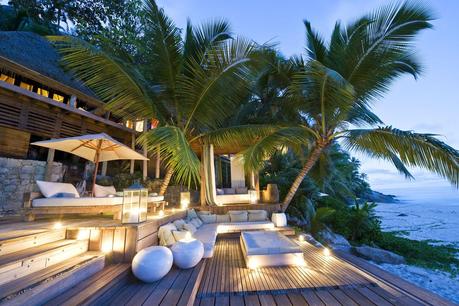 île-hôtel de North Island
The Seychelles' climate is one which is always warm and does not reach extremes of heat or cold. The temperature rarely drops below 24°C or rises above 32°C. All but the remotest southern islands lie outside the cyclone belt making Seychelles' a year round destination for sun worshippers and beach lovers.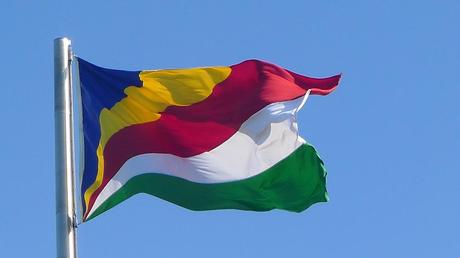 Flag of Seychelles
The cosmopolitan Seychellois are a colourful blend of peoples of different races, cultures and religions.  At different times in its history, people of African, European and Asian origin have come to Seychelles, bringing with them their distinct traditions and customs and contributing to the way of life and to the vibrant Seychellois culture.
One can see these influences at work throughout the domains of local art, cuisine, music, dance and architecture.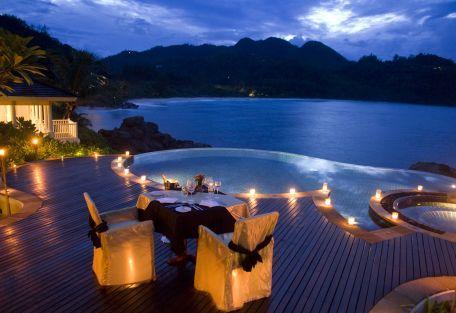 Seychelles is a living museum of natural history and a sanctuary for some of the rarest species of flora & fauna on earth. With almost 50% of its limited landmass set aside as national parks and reserves, Seychelles prides itself on its record for far sighted conservation policies that have resulted in an enviable degree of protection for the environment and the varied ecosystems it supports.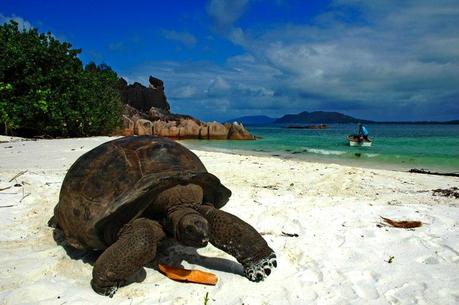 Nowhere else on earth will you find unique endemic specimens such as the fabulous Coco-de-mer, the largest seed in the world, the jellyfish tree, with only eight surviving examples, the Seychelles' paradise flycatcher and Seychelles warbler.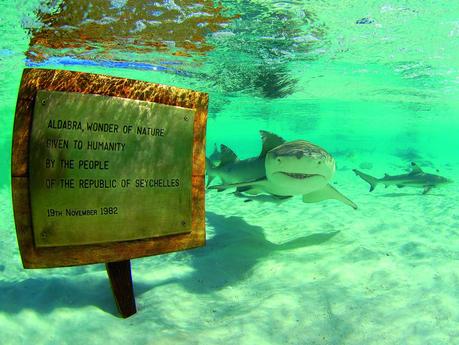 © Foto Natura
Seychelles is also home to two U.N.E.S.C.O World Heritage Sites: Aldabra, the world's largest raised coral atoll and Praslin's Vallée de Mai, once believed to be the original site of the Garden of Eden.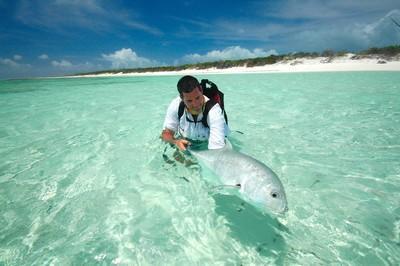 From the smallest frog to the heaviest land tortoise and the only flightless bird of the Indian Ocean, Seychelles nurtures an amazing array of endemic species within surrounds of exceptional natural beauty.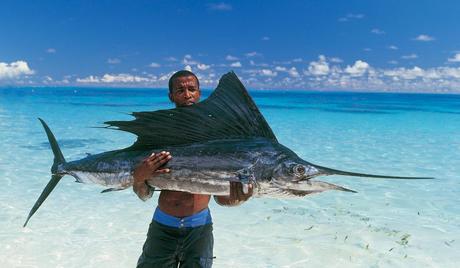 The rapidly changing face of Seychelles' accommodation scene, in which new and renovated establishments are coming on line regularly, is providing visitors with wider choice and greater options in their selection of holiday accommodation.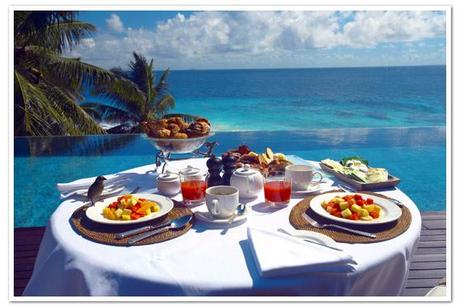 Breakfast on Fregate © Fregate Island
A wide range of affordable, new and refurbished hotels, self-caterings and charming Creole guesthouses are joining the ranks of existing 5-star hotels and exclusive island retreats to offer memorable stays among welcoming Creole people and stunning natural surrounds. 16 of Seychelles 115 islands currently offer accommodation with more expected to develop hotel facilities in the near future.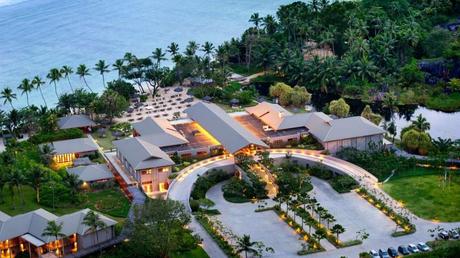 Kempinski Seychelles Resort Exotic Luxury
Seychelles can be easily said to be one of the most romantic places on earth. In case you are planning a Seychelles honeymoon or a romantic Seychelles island hopping getaway, look no further. Holidays Box has just the right ingredients to make your Seychelles trip a memorable one. With some of the most beautiful island, splendid water fronts of the Indian Ocean and heaven like beauty, there is a lot of look forward to.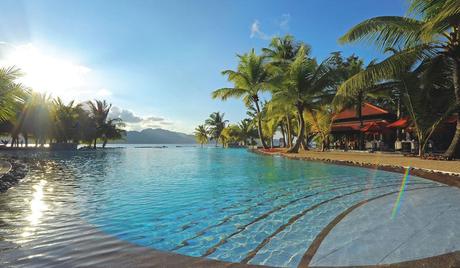 Resort & Spa, Seychelles
Today, the 87,122 strong Seychellois population continues to reflect its multi-ethnic roots. Traditionally, the islands have attracted a broad diversity of peoples from the four corners of the earth that has included freed slaves, European settlers, political exiles, adventurers, traders of Arab and Persian origin as well as Chinese and Indians.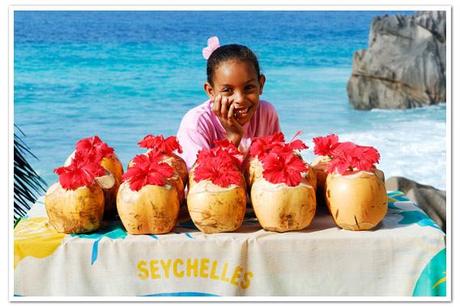 Girl at La Passe jetty La Digue © Raymond Sahuquet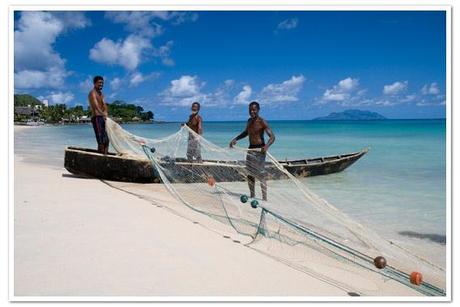 Traditional fishing © Gerard Larose/STB
Practically every nation on earth has been represented in this melting pot of cultures, each one contributing its special influence to today's vibrant yet tranquil society.