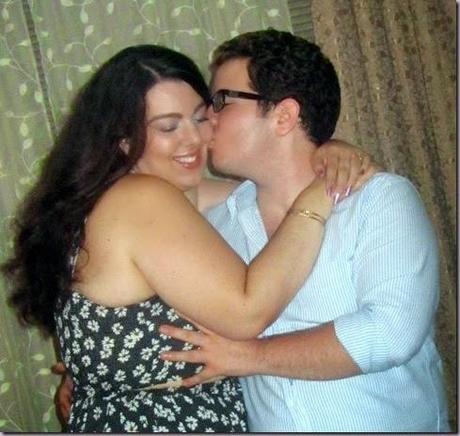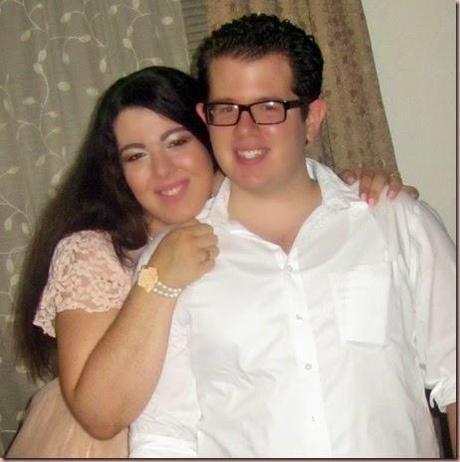 Ciao sweeties!,
   Today, I thought I'd just write a quick little post to celebrate a special day in my life.  Today is my 2 year anniversary with my fiancé, Dominick!  It seems like we've been together longer somehow.  Maybe it's because we were friends for a little while before we dated officially.  Or maybe it's because it seems like I've known him forever. <3  I know I've written about him on here many, many times, so I won't write too much now.  Just a short little message to my fiancé:
Hi sweetie! I know you're going to read this because you always read my blog.

  I can't wait to see you after work today to celebrate this special day in our relationship.  The dinner and dessert I'm making are going to be so delicious (I hope!).  I love you more all the time and I'm so lucky to have found my prince!  These past 2 years have been the best in my life.  I can't wait to see how amazing the many many years we'll spend together in the future will be.  We can and will get through anything together!  Nothing and no one will stop us from our well deserved and long awaited happily ever after!  I love you, always!  
   Feel free to find any of the other many blog posts I've dedicated to or have written about him on here should you be interested.  Here's a few suggestions:
You can read about how he proposed in June: here.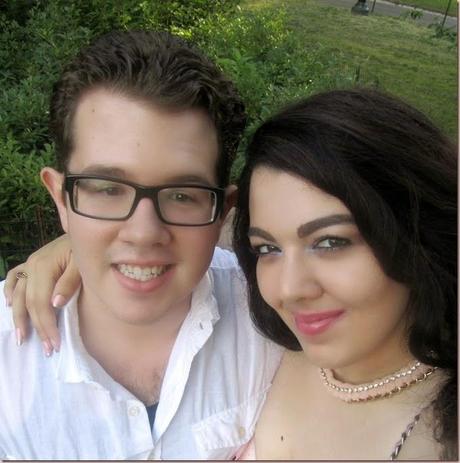 Or the post I wrote on our one year anniversary: here.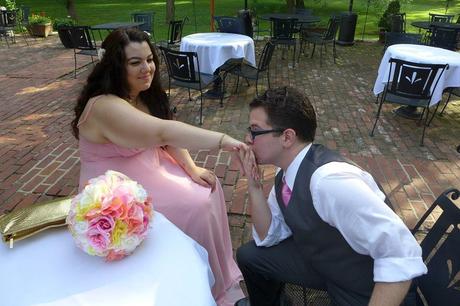 Or the post from our 6 month anniversary: here.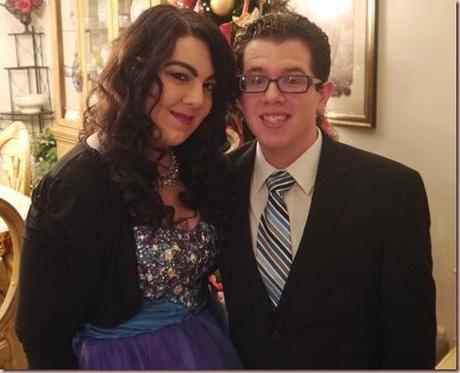 Or A Valentine's Day Post with us together.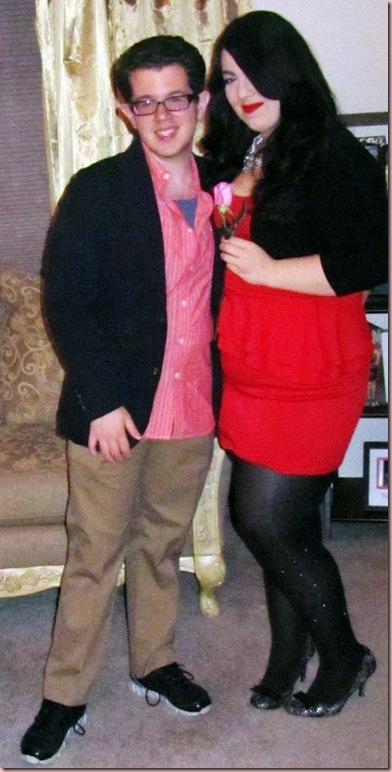 Or when we went to our first dance together in college.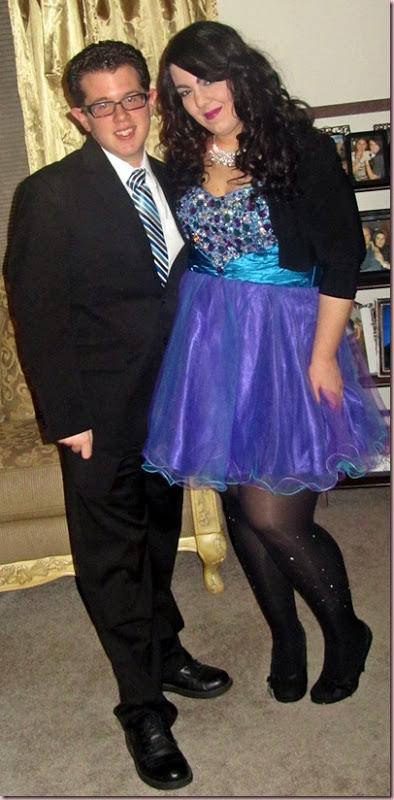 Or the post where I wrote about us starting to date!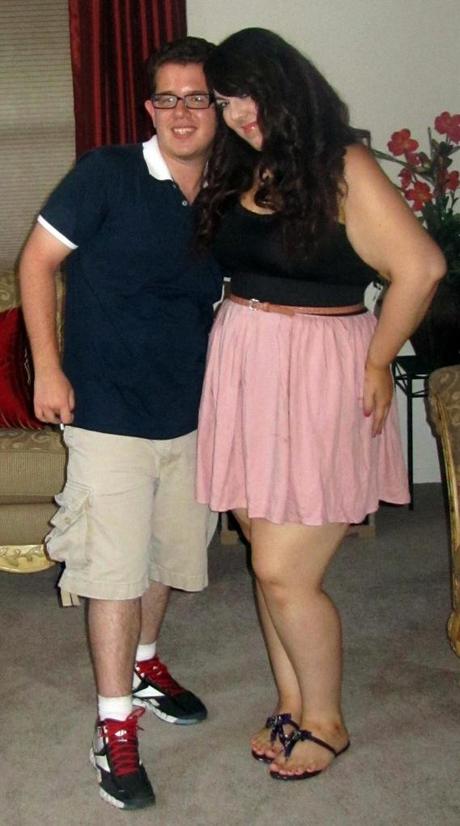 ♥♥ Xoxo Gabriella