MEN
❤ ❤ ❤ ❤ ❤ ❤ ❤ ❤ ❤ ❤ ❤ ❤ ❤ ❤ ❤ ❤ ❤ ❤ ❤ ❤ ❤ ❤ ❤ ❤ ❤ ❤ ❤ ❤ ❤ ❤ ❤ ❤
Father's day Gift Ideas by Elitify, For All Kind Of Fathers From Tech Savvy To Foodie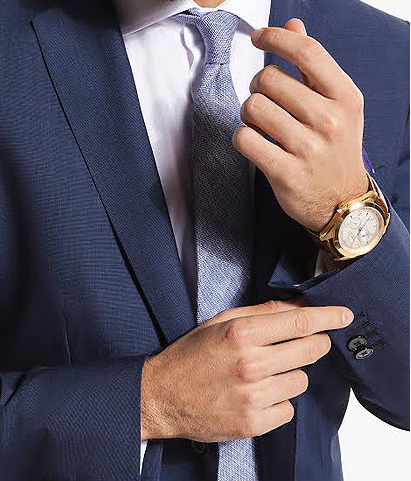 Y
eah! So
Elitify
, the coolest destination to shop for high-end, designer clothing items for men, women and kids is giving us some ideas to buy a present for our popsies on this Father's day.
And I must say that their father's day newsletter is just spot-on. you get to know everything you want to know to gift your father. First go with these 16 items that you can certainly please with one or more of these. Or else find a group of items varying from Tech Savvy Father, Foodie Father and Organised Father. Our father is definitely one of these if not all. 
Happy Shopping!
 1#Double-Cuff Shirt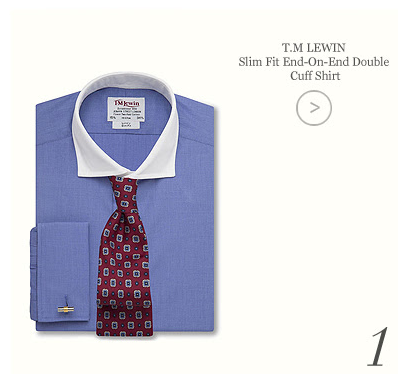 2# Pocket Square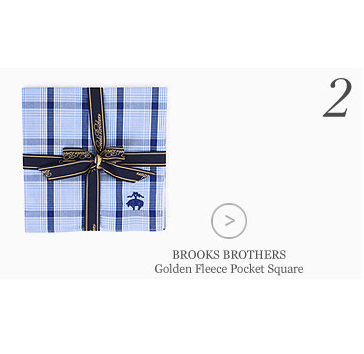 3# All Purpose Hold-all or Tote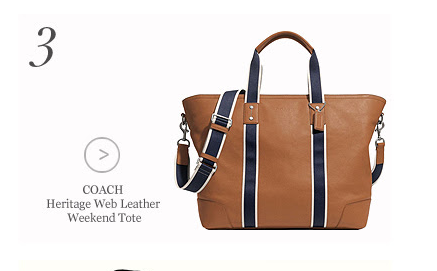 4# Gold Tone Stainless Steel Watch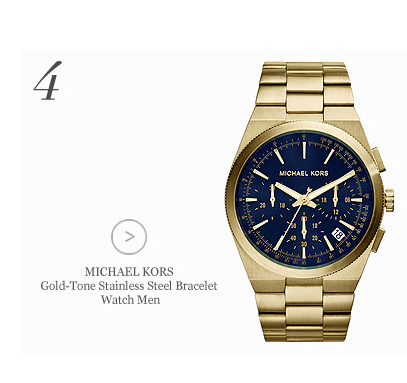 5# A Polo T-Shirt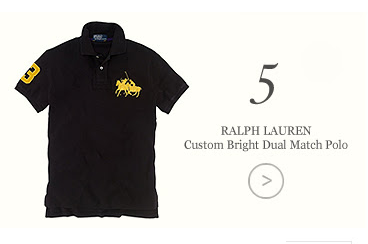 6# Oxfords

7# Goldtone Cufflinks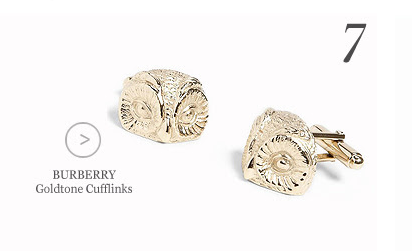 8# Linen Unstructured Jacket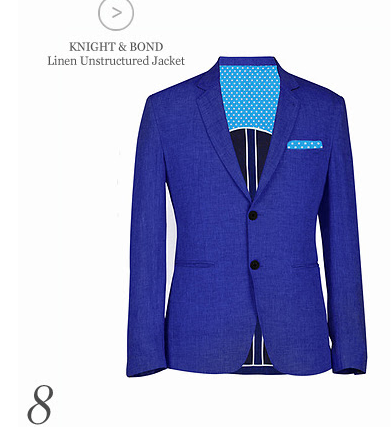 9# Printed Tie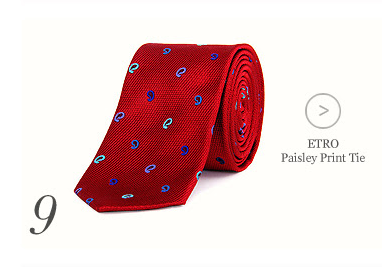 10# Robe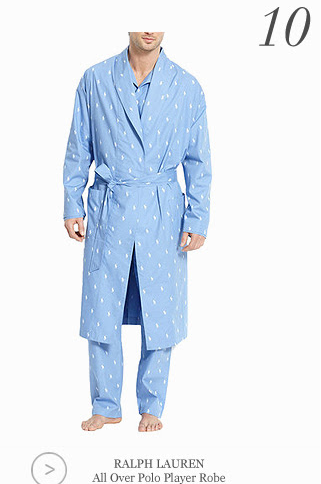 11# Textured Leather Belt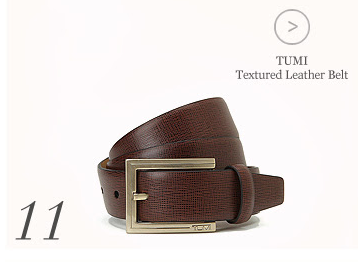 12#Bi-Fold Wallet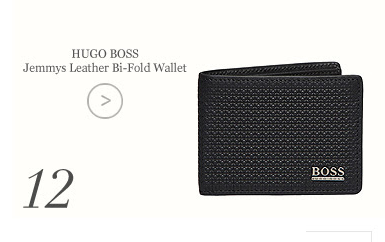 13# Fountain Pen

14#Leather Flask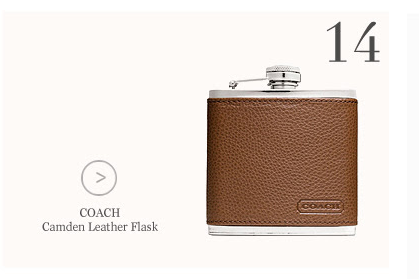 15# Shaving Products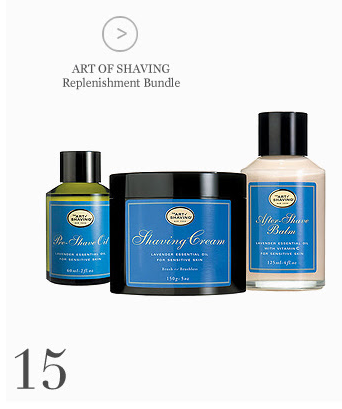 16#Skincare / Bodycare Sets
 Gifts For The Tech Savvy Father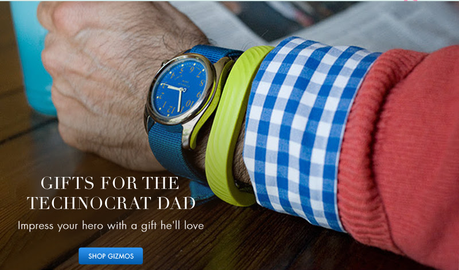 1.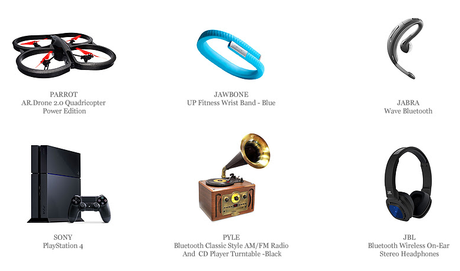 Gifts For The Foodie Father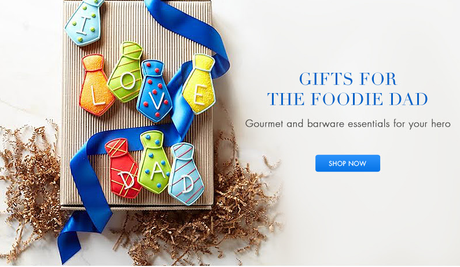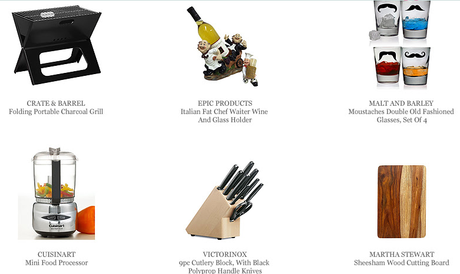 1. Charcoal Grill 2. Wine and Glass Holder 3. Old Fashioned Glass with modern touch 4. Food Processor 5. Cutlery Block 6. Cutting Board
Gifts For The Organised Dad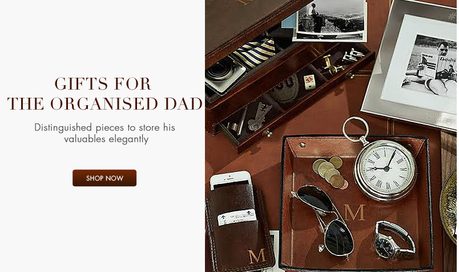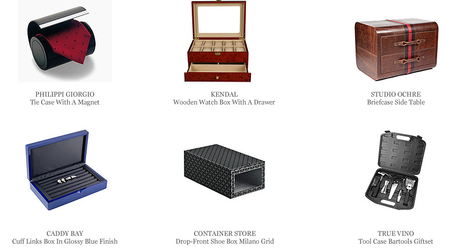 www.Elifiy.com
In which category your father fits and what are you going to gift him this father's day?
#factsofmylife
 I have never gifted anything to my father on "Father's Day". I did not know thee was a day, and when i came to know that there is a day for my father too, I was confused because I did not know what he would like. I swear! But I think I have a vast list now to choose from! Thanks +Elitify