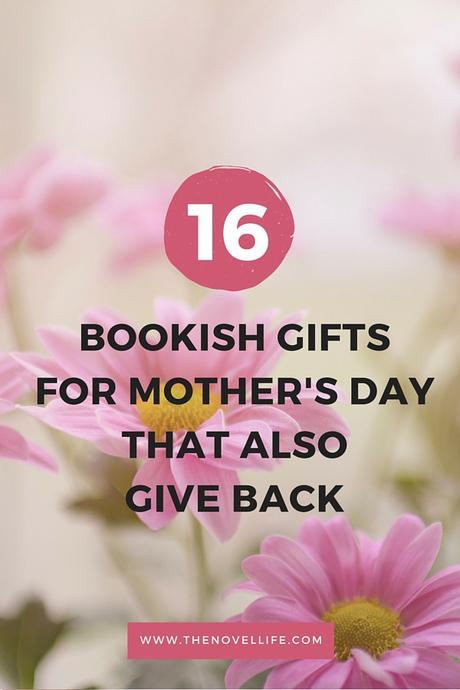 Y'all know Mother's Day is around the corner, right? I'm nodding at myself as I say that. Usually I'm scrambling the day before to find something special for my mom. Well, either that, or she gives my brothers and me a list đŸ˜‰
This year is different. This year I'm going to be ahead of my typical procrastinating schedule. Will you join me? I've found a few items that are super-special, filled with meaning and will also warm your mama's reading heart.
The gift that gives back. Two for the price of one  – a tangible lovely gift for your mom + the gift of knowing your purchase will help others in need. and who doesn't love that?!?

Sparkly Items
16 Bookish Mother's Day Gifts giving back to women and communities.
For the Home

For the Writer

The Complete Outfit
Now, the only problem is choosing just one gift, yes?
Help add to the list – what companies do you like that give back to the community?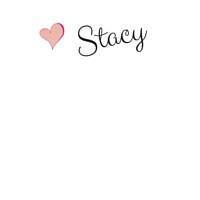 Subscribe for Updates