HOME $ GARDEN
❤ ❤ ❤ ❤ ❤ ❤ ❤ ❤ ❤ ❤ ❤ ❤ ❤ ❤ ❤ ❤ ❤ ❤ ❤ ❤ ❤ ❤ ❤ ❤ ❤ ❤ ❤ ❤ ❤ ❤ ❤ ❤
Diwali, the great Indian festival of lights is all about our home and hospitality. The air is filled with festive verve that translate into everything warm and gold. Addresshome.com presents you selection of articles hat will perfect our festive decoration like never before.
SHOP NOW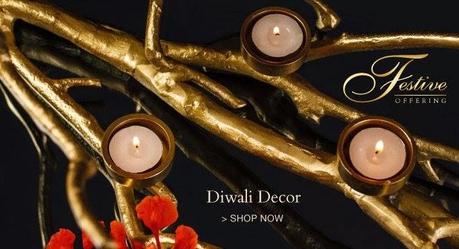 DiningWares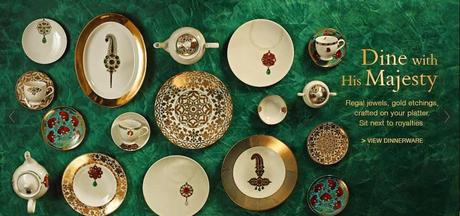 Festive Offerings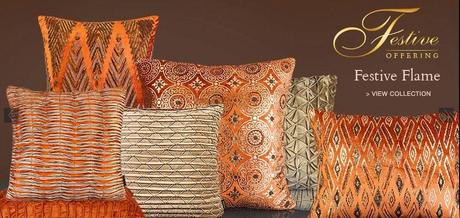 Festive Gifts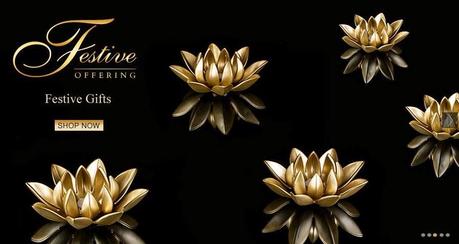 Festive Gifts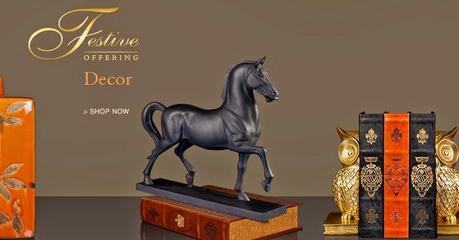 Festive Gift Hampers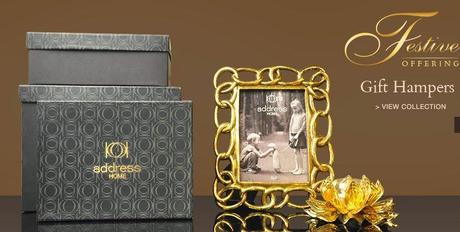 SHOP NOW
#factsofmylife
 This year's Diwali is special because it is our second Diwali with my baby girl Reet. We will see many more with her, but I know each year will be a little more exciting because Reet will be growing and becoming more receptive towards things, understanding changes around. I would love to see how she would react do Diyas, lights, crackers, and Rangolis!!