We have had a weekend of shopping, food, present buying and wrapping and adventure.
We caught only our third bus, and it was a successful trip, we went to Newmarket and shopped.. We finished all the present buying and it was a huge relief.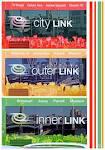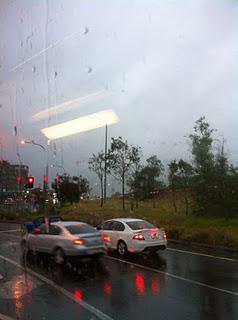 Meanwhile has the weather in Brisbane gone crazy, its jumper and blankey weather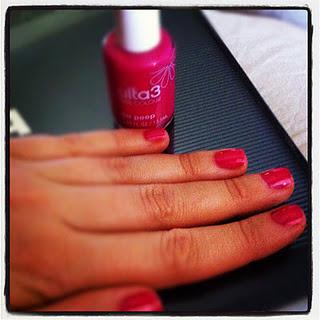 This Ultra 3 color is cheering and makes me smile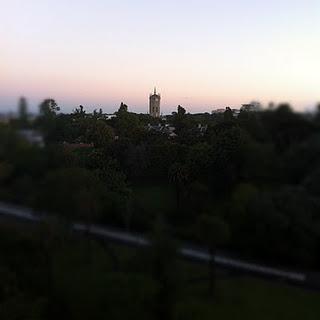 This is the beautiful weather we have been having, bizarre..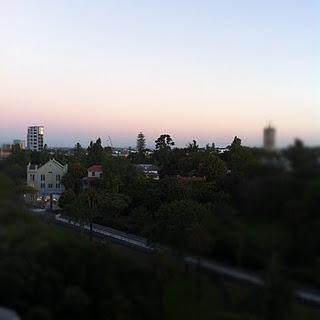 Long sunny days till 8:30pm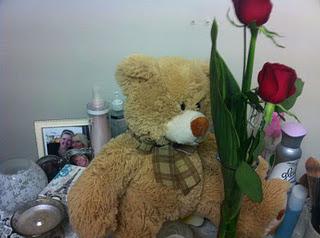 My poor beautiful sister had her wisdom teeth out, I sent her these to cheer her.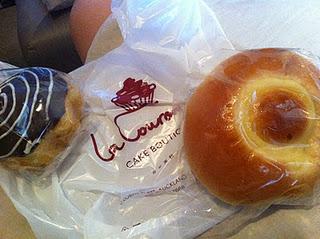 We ate these on Saturday from our second fav bakery on sat, nom nom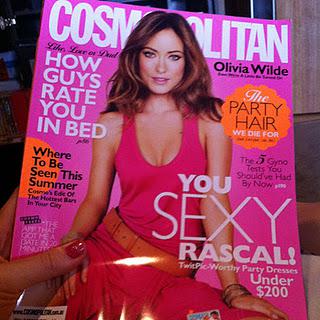 I sat reading this, bliss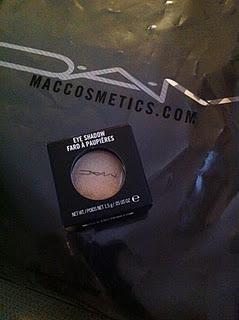 I bought this Mac eyeshadow, I love it.. nude and sparkly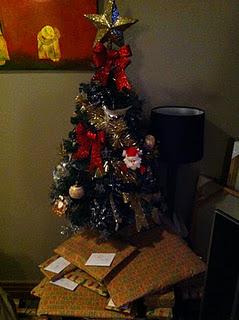 Isn't our tree cheery and all the presents so much love

Do you like my gem encrusted nails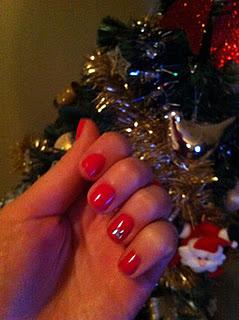 I love the color and gems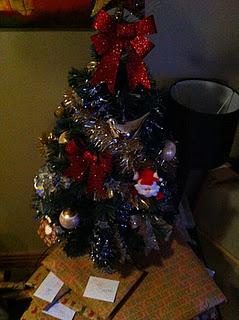 Presents....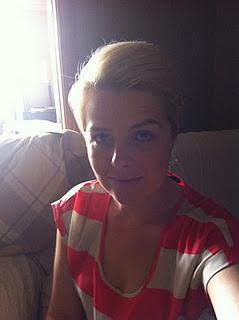 One of my stripey new tops...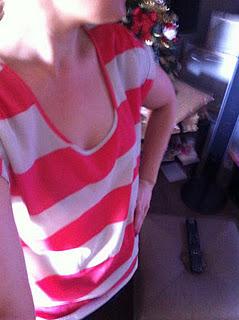 Love it with my dark jeans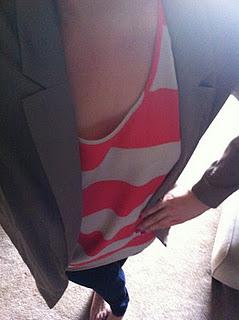 Glassons TopGlassons Dark JeansH&M Blazer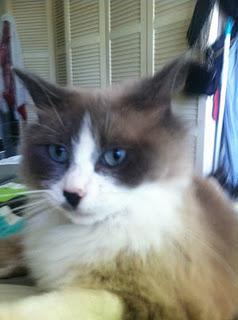 Oh how I miss this little face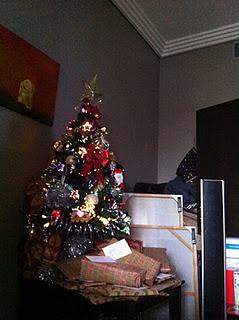 Lights and all, I love the decorations, presents and Christmas cheer