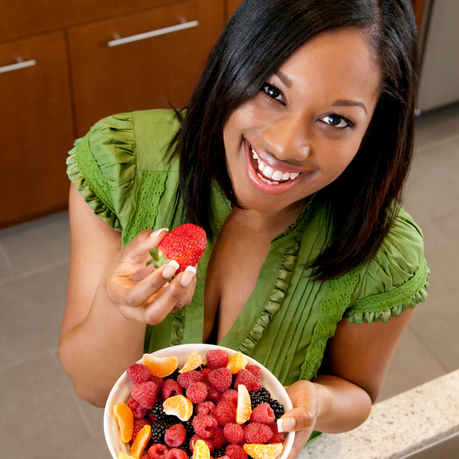 Foods to get rid of stomach fat fast
When people consider diets and foods that can get rid of stomach fat fast, many tend to think about a strict regime that offers limited options in terms of what they can eat. They may believe that they have to give up on the delicious food they enjoy and start consuming products that are somewhat less appealing. In this way, people may concentrate more on the food they cannot eat and not on the benefits they have by eating them.
It can be observed that the idea of losing weight has been associated with the following elements: strict diet, tasteless or food that does not have a great taste, and basically unpleasant experiences. However, these preconceptions that have been developed over time are not necessarily true and do not manage to illustrate properly what it means to eat foods that can help people lose weight. 
First of all, these foods are rich in nutrients and vitamins that can strengthen the immune system, improve digestion or boost the metabolism. They make the human body function better and help people have a healthy lifestyle. Secondly, they are a valuable addition to a person's diet, as they can give a different and delicious flavor to recipes.
Furthermore, people can choose from quite a wide variety of products. Here are 11 well-known foods can help get rid of stomach fat fast. 
Avocados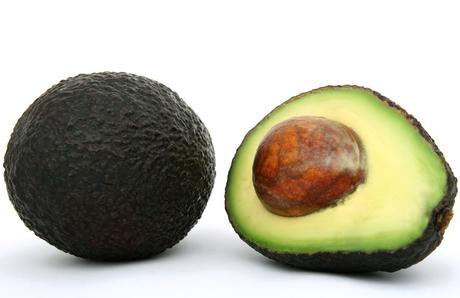 Avacado
Avocado is known as being one of the most nutritious fruits. It is rich in:
Monounsaturated fats (omega 9 fatty acids)
Fiber
Potassium
Folic acid
Vitamin E
Vitamin B
Monounsaturated fats play an important role in helping people lose weight. They are the healthy fats that are essential in maintaining a balanced diet. 
In what concerns how they can be consumed, avocados are great for breakfast or salads. Avocado toast has become a very popular snack that can satiate people's hunger. Also, the fruit can be used to give a different taste to various recipes. For example, the egg mayo can be easily replaced with avocado mayo. 
Beans and legumes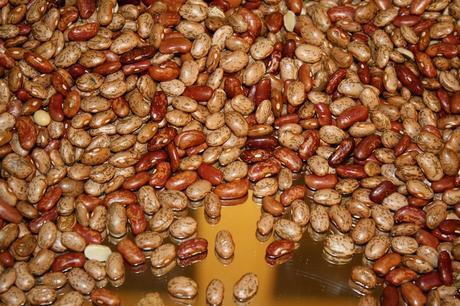 Beans and legumes
In this category, we can include lentils, chickpeas, black beans and kidney beans. The nutrients they contain are:
Protein
Fiber
Iron
Folate
Magnesium
Potassium
Protein and fiber are essential in helping people lose weight. They give people a feeling of satiety and of feeling full without eating great portions of food. In this way, they do not consume big amounts of calories and they can enjoy a healthy meal. 
Chia seeds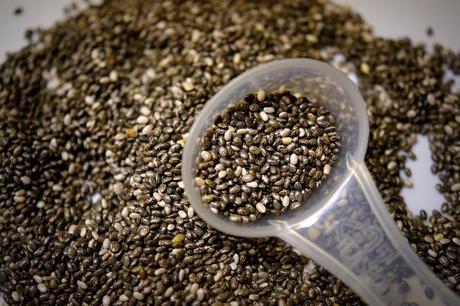 Chia seeds
Switching to a different category, we move to a type of food that is essential in a healthy diet: seeds. Chia seeds are known for their nutritious properties and for their beneficial effects. They are rich in: 
Dietary fiber
Protein
Calcium 
Potassium
Phosphorus
Zinc
Omega 3 and omega 6 fatty acids
Chia seeds are known for a great property they have. They absorb up to 12 times their weight in water and manage to expand in the stomach. This shows that they can provide a healthy and satiating meal. They can be added in salads, combined with other seeds, with jam or honey.
Chili peppers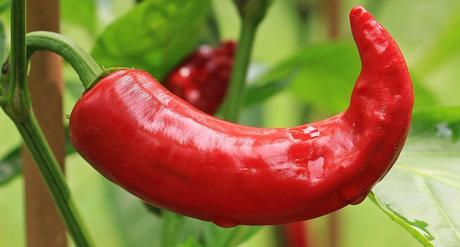 Chili Pepper
Chili peppers are probably the first foods that pop up in our minds when speaking about spicy meals. Their unique flavor is used in different recipes. The nutrients and vitamins they contain are:
Potassium
Copper
Vitamin A
Vitamin B6
Vitamin C
Vitamin K
Besides these nutrients, chili peppers contain capsaicin. This substance is responsible for giving the burning feeling when eating such a pepper and it can also play a great role in burning fat. Capsaicin has been found to reduce the appetite, when consumed before a meal, and to increase the process of fat burning, helping people lose weight. 
 Cottage cheese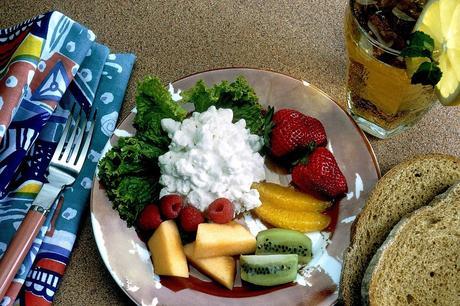 cottage cheese
Cottage cheese is a great option for dairy lovers. What is great about this product is the fact that it is low in carbohydrates and fat. Moreover, it is rich in:
Protein
Calcium
Vitamin A
B-vitamins
The fact that it is high in protein makes cottage cheese ideal for a low-calorie satiating snack.  
Cruciferous vegetables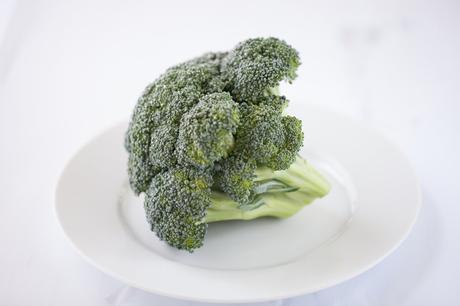 Broccoli
These vegetables are represented by cabbage, cauliflower, brussels sprouts and broccoli. The nutrients they are high in are:
Carotenoids (beta-carotene, lutein)
Fiber
Folate
Protein 
Vitamin C
Vitamin E
Vitamin K
What's so good about these vegetables? They represent a great idea for a consistent meal. Also, they can be consumed in different ways: boiled, as salads combined with seeds and olive oil or in soups. Thus, people can enjoy the benefits of these foods and eat them several times a week without feeling that they are eating the same meal too many times. 
Grapefruit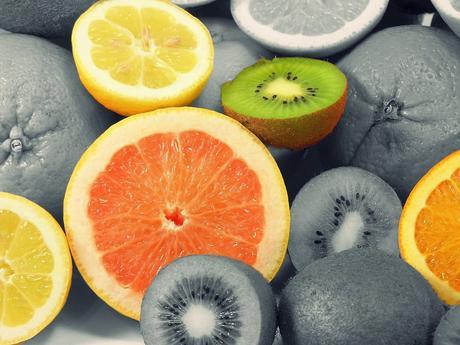 Grapefruit
In the fruit category, grapefruit is one of foods that deserves to be mentioned. It is a fruit that contains fat burning enzymes that speed up the process of losing weight. The body also consumes a great amount energy in order to digest it, burning extra calories in this way. In addition, grapefruits manage to keep the body hydrated and give a feeling of satiation. 
In what concerns the nutrients they contain, grapefruits are rich in:
Vitamin C
Vitamin A
Copper
Pantothenic acid
Fiber
Potassium
Leafy greens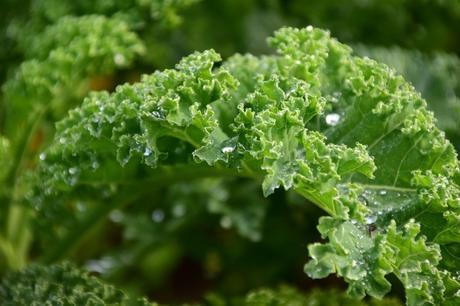 Leafy greens - kale
In this category, we can find spinach, kale, collards, swiss chard and collard greens. Ideal for a healthy and consistent meal, these foods are rich in:
Iron
Dietary fiber
Folic acid 
Potassium
Magnesium
Vitamin C
As they are low in calories and carbohydrates, they can represent a great meal. They also contain antioxidants and a wide variety of minerals.
Lean beef and chicken breast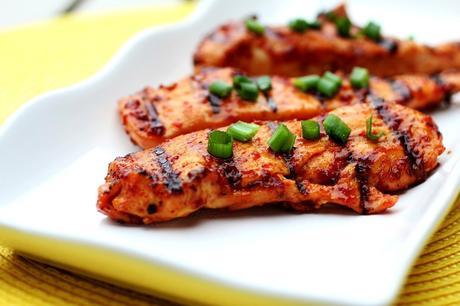 Chicken breast
Meat is an essential product that needs to be included in a healthy diet. Although it has been criticized, meat plays an important role in the process of losing weight. What matters is how it is cooked. Boiled or grilled, with a few spices and olive oil, and you can have a nutritious meal very easily. 
Meat such as lean beef and chicken breast is high in protein, which provides a very consistent meal. It also contains:
Carnosine
Vitamin D3
Creatine
Vitamin B12
Nuts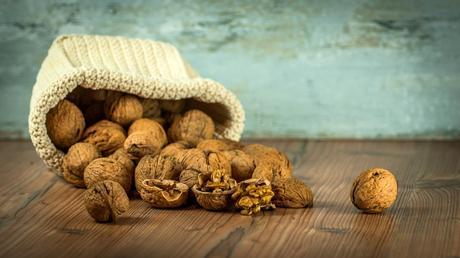 Nuts
Nuts are a great combination between healthy fats, protein and fiber. They are an excellent choice for a healthy snack and can easily replace other products that people enjoy eating. Consider replacing microwave popcorn with nuts. They are delicious, satiating and healthy. Also, they can have a positive impact on one's metabolic health and help people lose weight.
Regarding their nutrients, nuts contain:
Monounsaturated-fatty acids
Iron
Calcium
Magnesium
Potassium
Zinc
Salmon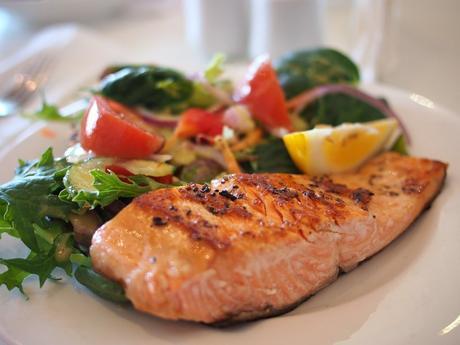 Salmon
Salmon fits in the category of oily fish. It is rich in:
Omega 3 fatty acids
Vitamin B12
Vitamin D
Selenium
Protein 
Phosphorus 
Iodine 
The last nutrient, iodine, is characteristic to fish and seafood. It ensures a normal function of the thyroid, the gland that is responsible with maintaining a healthy metabolism. 
It is important to understand that these foods need to be consumed moderately. Excess has never brought any good results. Furthermore, people should buy fresh fruits and vegetables and not canned ones, as the latter can contain added sugar and syrups. Finding a balance in your diet can help you get rid of stomach fast fast and achieve the results you want.  
Article via GreenProduct, a blog that promotes a healthy lifestyle and eco-friendly products.