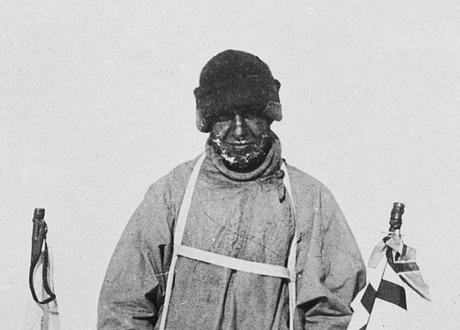 Captain Oates, a member of Captain Scott's famous Antarctic Expedition died 100 years ago today. Having successfully made it to the South Pole, Scott's party of five fought their way back to their comrades but to no avail, they were all to die before making it safely back to the coast. Oates died before Scott, falling on March 16th 1912, his last words have become famous the world over for their incredible bravery, said as he walked out of the tent and in to the freezing conditions outside, never to return.
"I am Just going outside and may be some time"
Captain Robert Falcon Scott went on to write in his diary;
"We knew that Oates was walking to his death... it was the act of a brave man and an English gentleman"