Sometimes I can't quite believe that I am doing what I love for a living. I am a full-time, professional UK & Destination Wedding Photographer. I get to take part in one of the happiest days of a couple's life by doing what I love – taking photos of people smiling, in love and having an amazing time! Now I'm not going to lie and say that being a wedding photographer is the perfect job, needless to say, as with every job in the world, it has its 'admin' tasks which are less fun and shooting weddings is hard work (physically), but getting an emotional thank you note in the post from happy couples & the satisfaction I get from being creative every day, makes it totally worth it!
So I decided to share 10 things I love about weddings & being a wedding photogapher this afternoon in my last post on English Wedding Showcase for January 2012! So here goes:
1. Fabulous locations & wedding venues! From a tipi in a field, to a riverside deck overlooking The Thames, to a bar on the 48th floor of an apartment building in Canary Wharf, to Soho House – I've been lucky to shoot weddings at some really amazing venues and I'm hoping that 2012 will bring even more exciting and beautiful venues!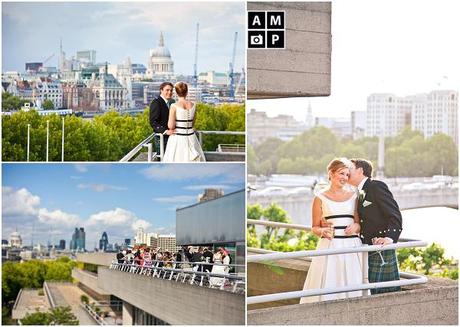 The Deck at The National Theater in London, overlooking the Thames.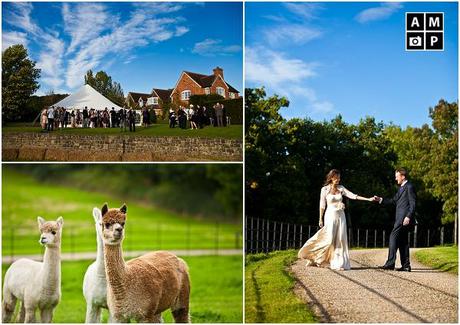 A marquees on the groom's family farm in Salisbury.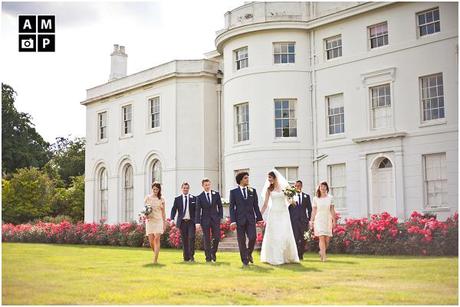 Set in the heart of the Essex countryside - Blake Hall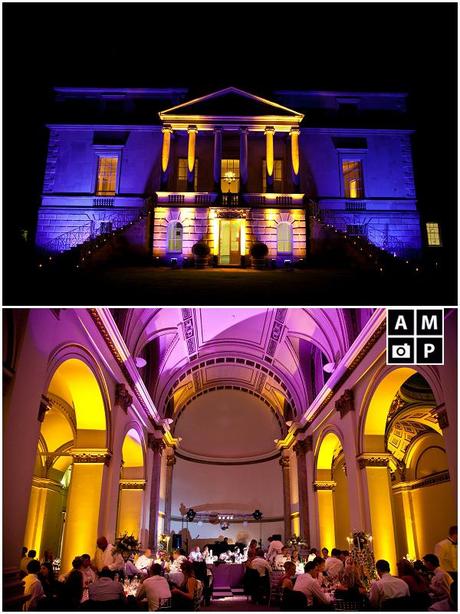 The beautifully lit Parkstead House in Richmond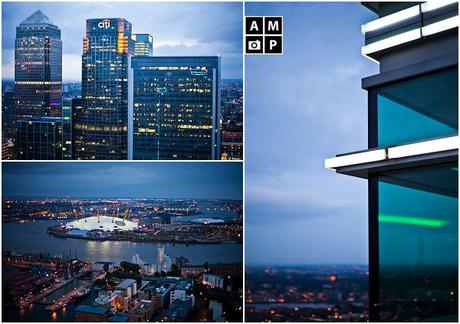 The Attic Bar - on the 48th floor of Pan Peninsula in Canary Wharf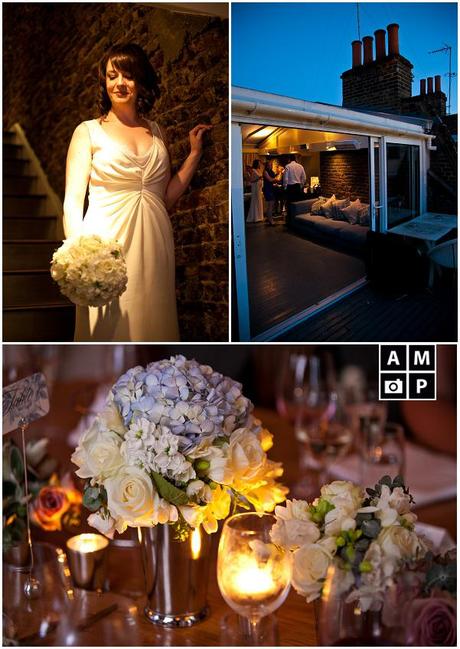 Soho House, London with it's rooftop terrace - just gorgeous
2. No two weddings are the same and I never know what I might get to see / experience for the first time! Case in point at my first wedding for 2012 – the bride's father surprised her with reindeer & a sleigh to whisk her off to the reception! Here I am with one of the adorable reindeer – definite perk of the job I'd say!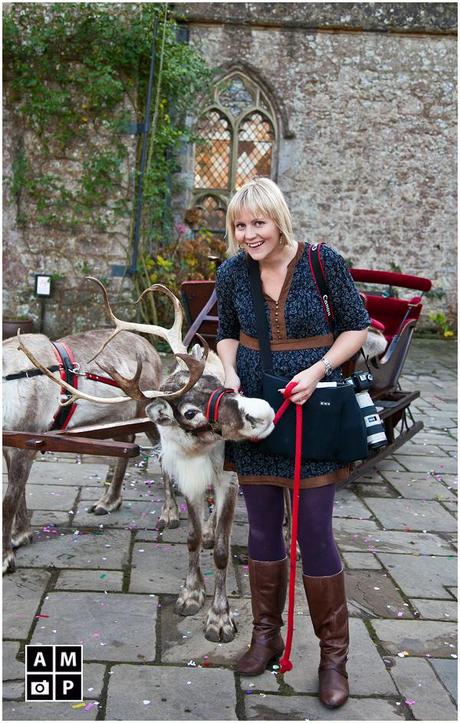 3. Getting a little thank you note in the post…it means so much to hear how happy my couples are with their photos and even more so when I receive a handwritten note in the post like the one below!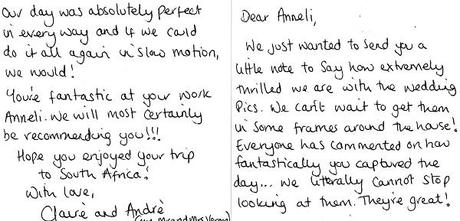 4. I love details, little bits of loveliness that I can photograph to my heart's content! Every couple put so much effort & thought into the details of their day – whether it's the flower arrangements on the tables, the wedding favours down to the shoes the bride chooses to wear on her wedding day. I love photographing these details, capturing the theme for the day & the bride and grooms personalities.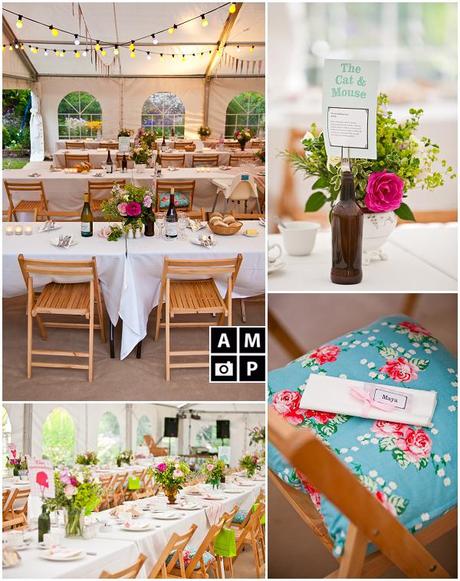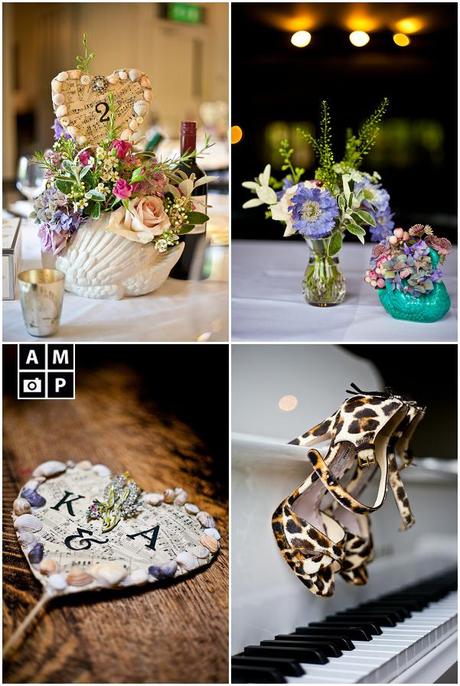 5. I love the moment when the groom turns around to see his bride for the first time, walking down the aisle towards him. There is something very special about that moment and I am very thankful to be able to capture it! It is usually right before the groom turns to watch his bride walk toward him, that he gives me a nervous wink and I smile, remembering how nervous & happy I was when I walked down the aisle two years ago!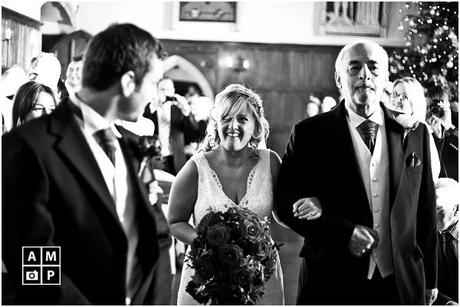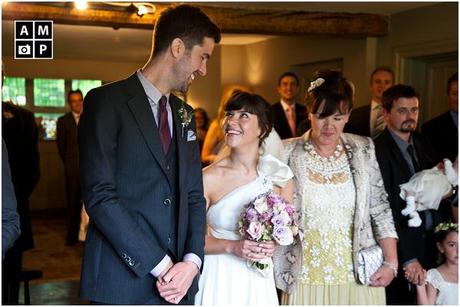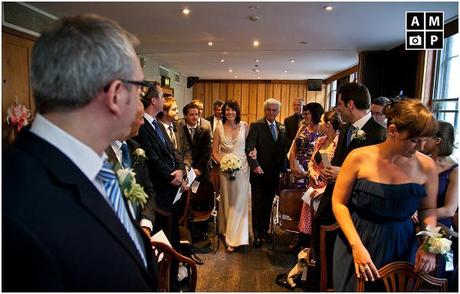 6. Blogging about the wedding & telling the story of the day in my own words, with my favorite wedding photos from the day…priceless! I have always liked writing – I remember writing a few short stories at school and really enjoying it. My blog is where I tell the story of each of my couples' beautiful wedding days, pairing it with my favorite photos from the day – it's my 'take' on the day and all the lovely moments I remember! If you'd like to read the latest wedding blog post, click here.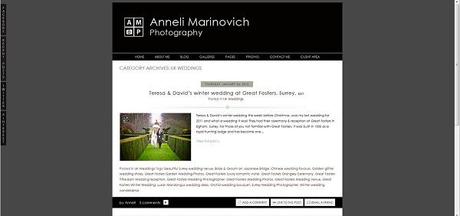 7. Capturing a perfect moment, which 2 seconds later, will be lost forever. I guess that's why weddings are so magical to me – I am catching moments which will be cherished forever! It's a huge responsibility, but  I see it as a challenge to be on my toes all the time, to make sure I don't miss one of these wonderful moments. With weddings timing is everything, but sometimes.. it is just pure luck!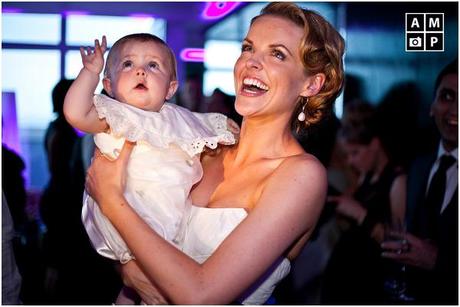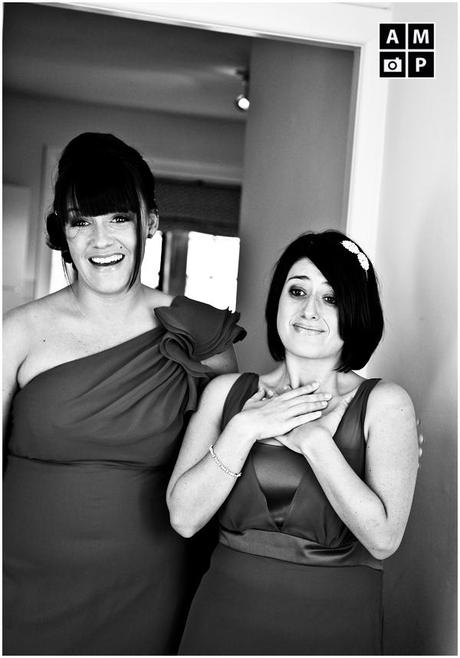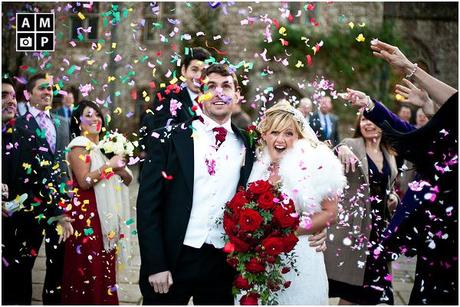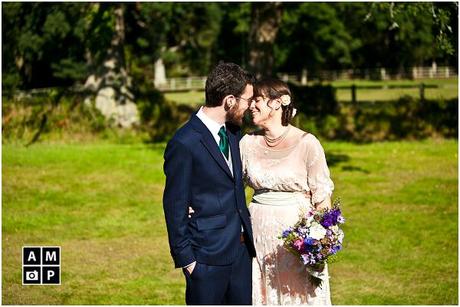 8. I get to whisk my couples away literally minutes after they are pronounced husband & wife, before they rejoin their guests and the excitement of the wedding carries them away. The couple photos on the wedding day are so very special – even more so because we don't always have a lot of time. Taking the first photographs of them as Mr & Mrs is a great honor and a highlight of the wedding day for me!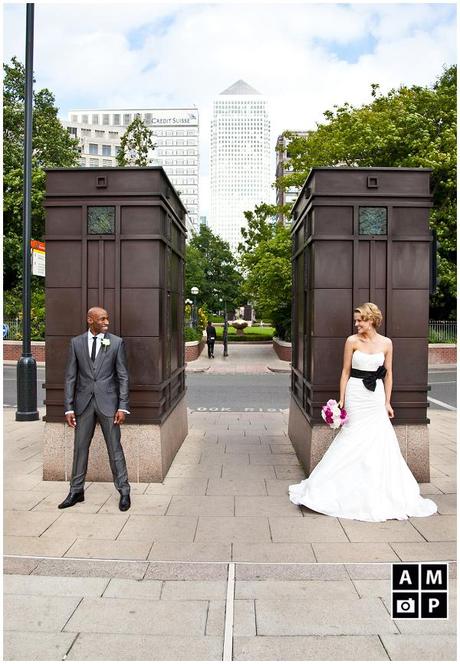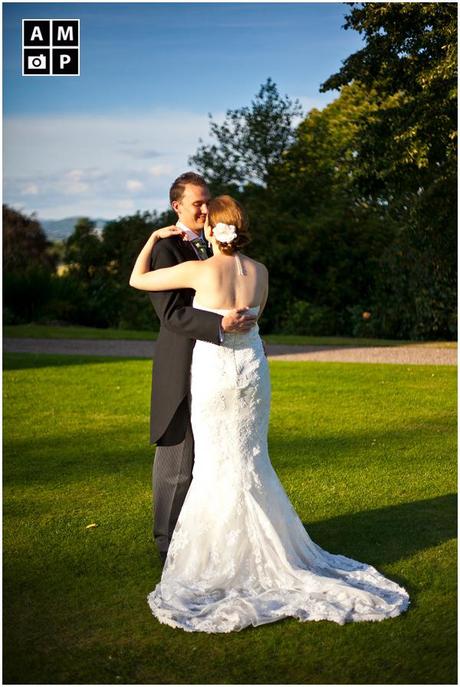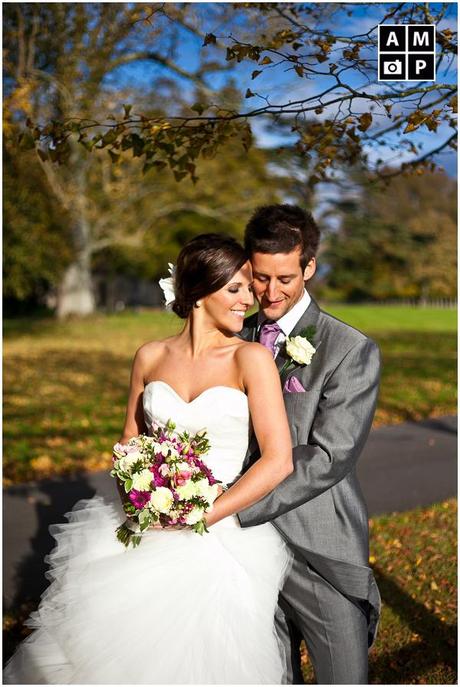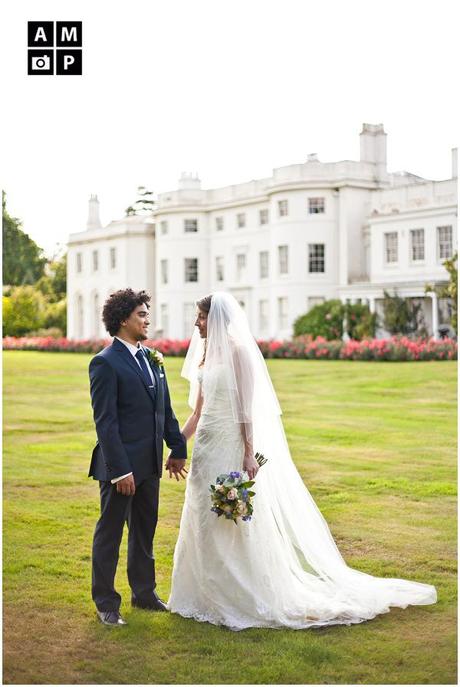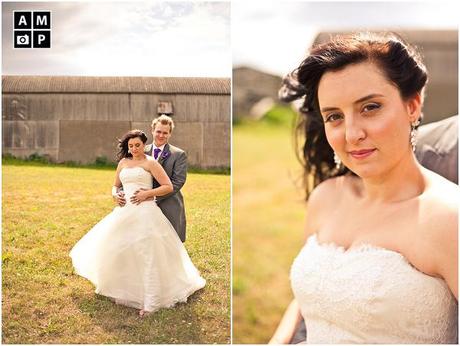 9. With every photo I take, I get to flex my creative muscles and my wonderful couples trust my creative judgment 100% (or at least that's what they say, lol)! I work very closely with my couples to make sure their photos reflect their personalities, and we have a lot of fun together! I like to think that my wedding photography style incorporates bits of my own personality as well - a little bit quirky, fun, non-traditional and filled to the brim with love!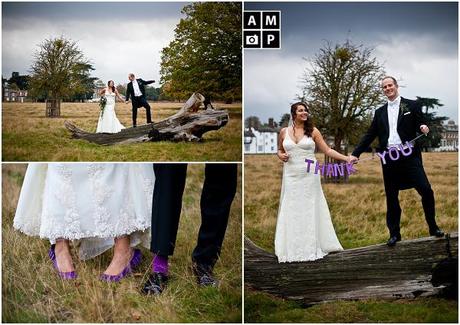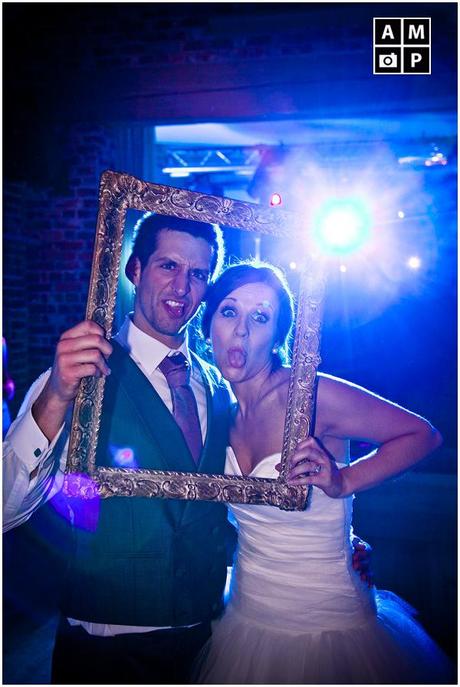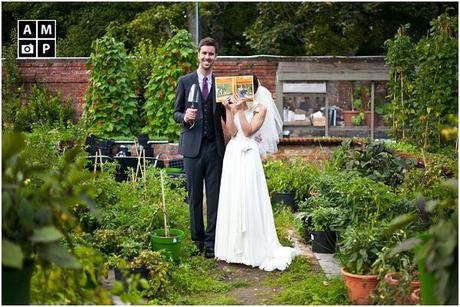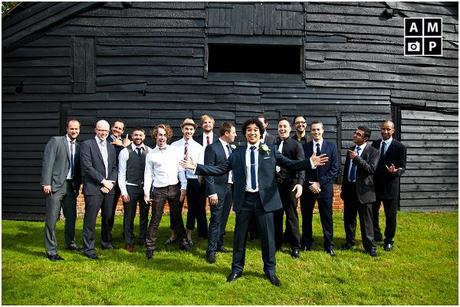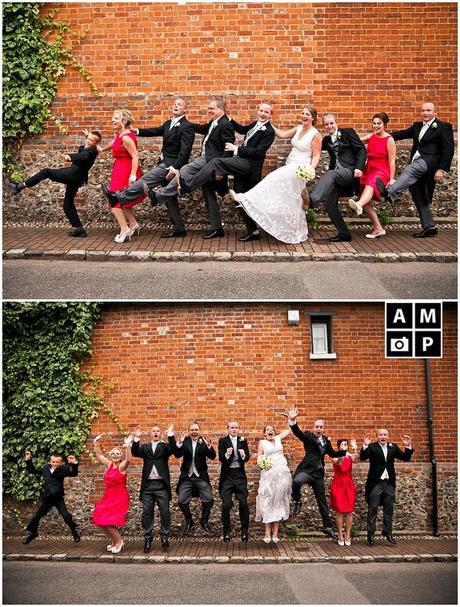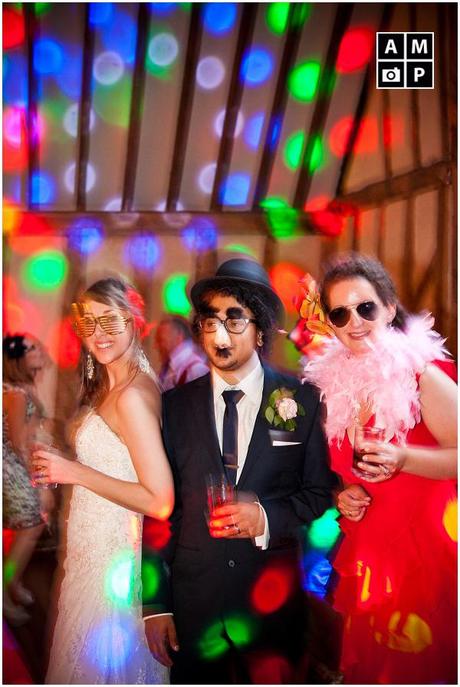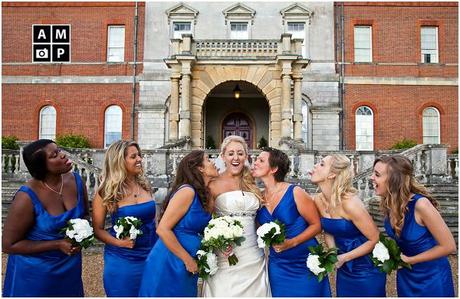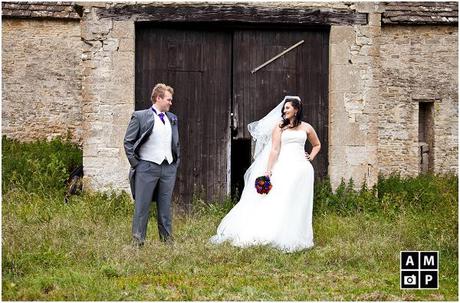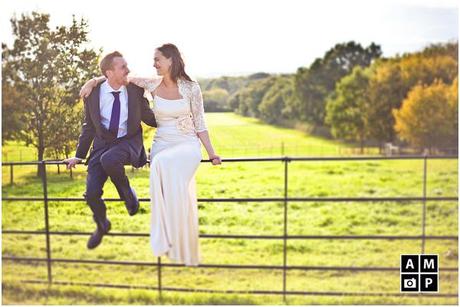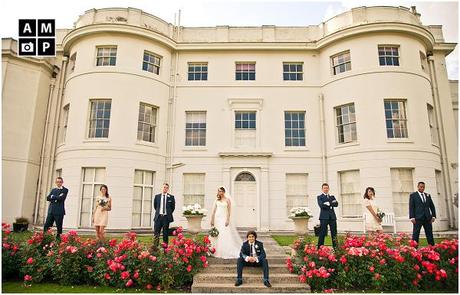 10. Engagement Shoots! What's not to love – spending time with a couple, finding out what makes them tick, while capturing them just the way they are before they get all dressed up for their big day. I include an Engagement Shoot in every wedding package because a) It's a great way for me to get to know a couple and for them to get to know me, and b) Because I LOVE doing Engagement Shoots! Simple!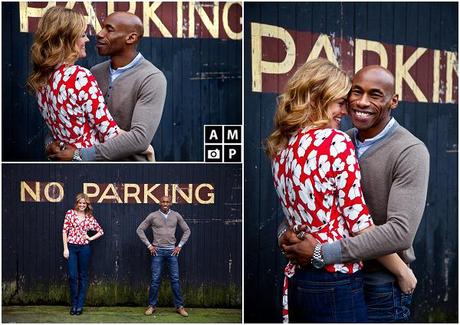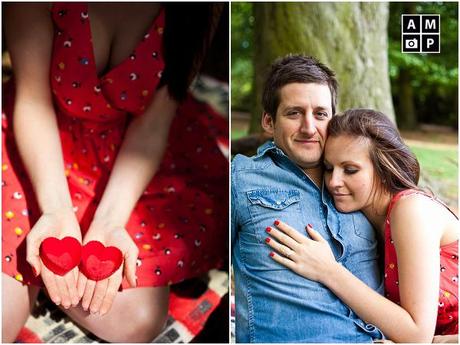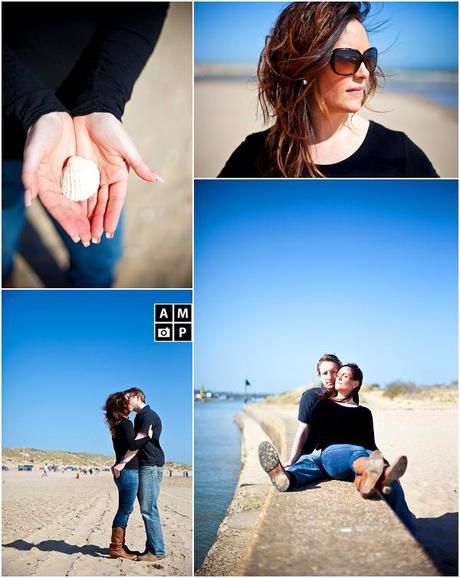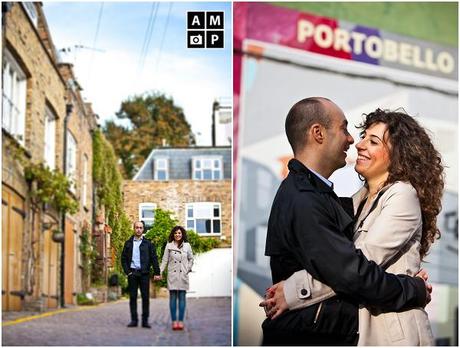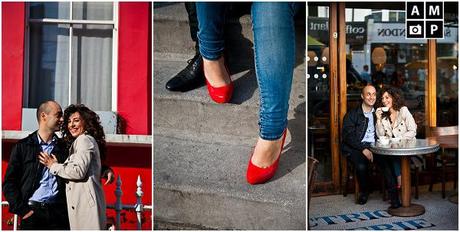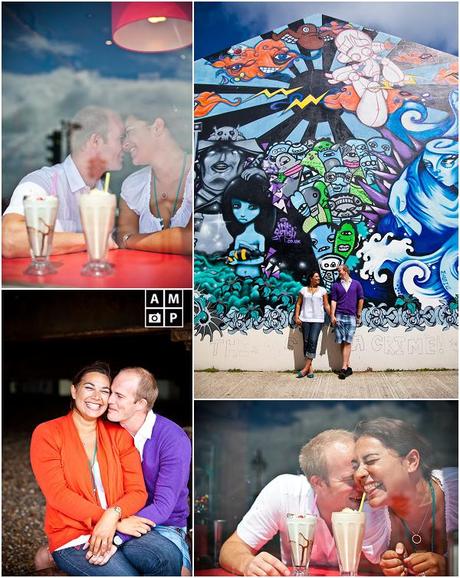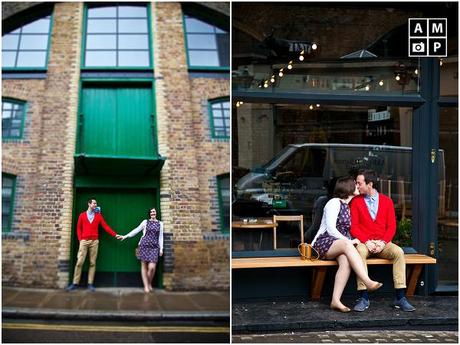 So that's just 10 things I love about my job! I'd love to hear what you think about the post / if you'd like to check my availability to shoot your wedding and engagement shoot – get in touch!
[email protected] / http://www.annelimarinovich.com
Anneli
x