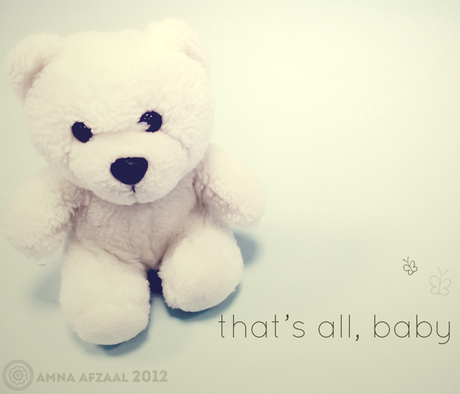 If you're looking for more readers, try these 10 tactics to increase traffic to your blog:
1. Make sure that your blog design draws readers in.
You don't have to spend a fortune on the layout of your blog. A simple design that's modern and clean will encourage readers to check out your content. 
2. Publish quality posts on a regular basis.
Publishing quality content that is useful, interesting and even controversial will attract readers, and make them want to come back for more.
3. Provide in-depth content once or twice a month.
In addition to short daily posts, publish articles once or twice a month that provide added value in your blog niche.
Spend extra time on these articles since your goal is attracting other bloggers who will link to your articles and readers who will return to your blog.
4. Use SEO wisely.

 Search Engine Optimization

 (SEO) can help your content achieve higher search engine rankings. Learn how to use the Google Adwords Keyword Tool to identify popular keywords related to your content, then add these keywords in a natural way to your posts.
5. Use outbound links.
Provide links to useful content elsewhere on the web as a service to your readers. 
Outbound links can also help your blogs get noticed by the owners of the sites you link to and increase you search engine ranking.
6. Add tags to your posts. 
Your blogging platform should allow you to add tags (also known as metatags) to each post. They are keywords that described the information in the post. Tags are used by search engines to help identify relevant content for searches.
7. Build relationships with your readers. 
Allow your readers to comment on posts and ask questions (use an approval mechanism to thwart spammers). Build reader loyalty by posting responses.
8. Spend time networking.
Spend time finding out where your potential readers hang out online. Become an active member of your niche community by reading other blogs and leaving useful non-promotional comments. Other readers who like your comments will be encouraged to click through to your blogs.
9. Invite readers to subscribe.

 

Provide standard mechanisms to allow readers to get updates through e-mail and an 

RSS feed

. Your blogging platform should already have the tools to do this.
10. Use social networking to promote your posts.
When you publish an especially useful post, submit it to social sites. You can also set up Facebook, Twitter and Google+ accounts that link to your blog.