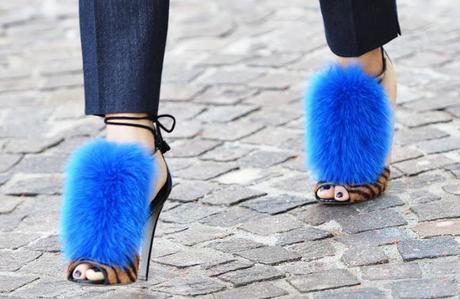 Ah! love this blue fur on the shoe but not sure if I'd be able to rock these as she does!!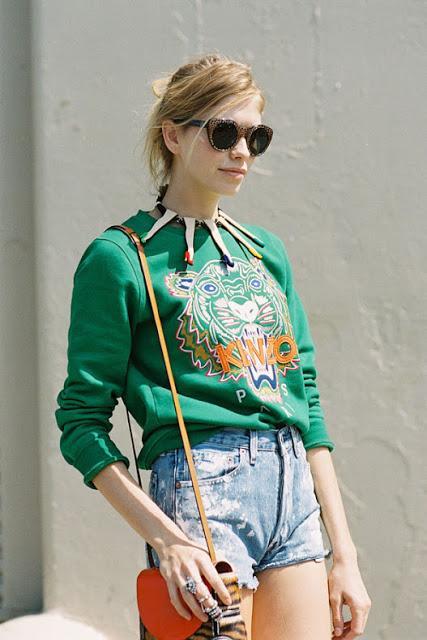 The necklace! it's all about shoes people.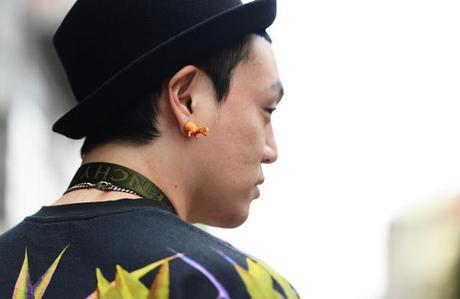 I don't know if I love it but it's cool. lizard face earring. eeew!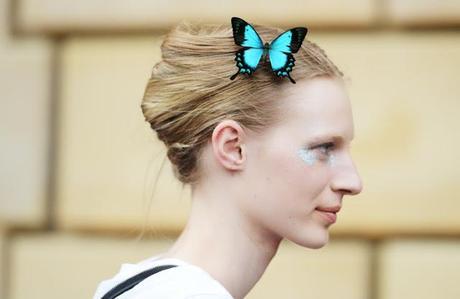 It's from a fashion show but I don't know the designer name. May be you can help!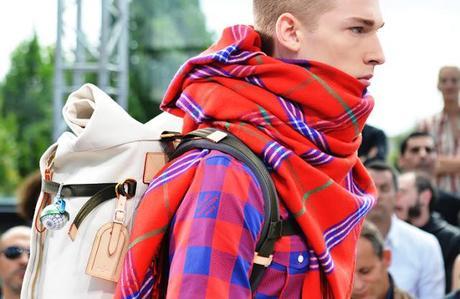 A little globe charm!!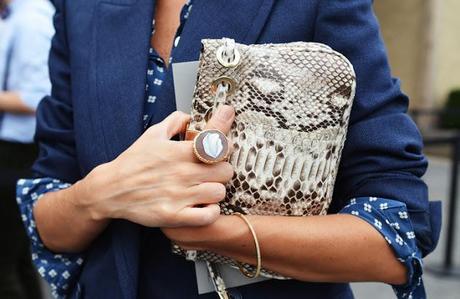 The ring!!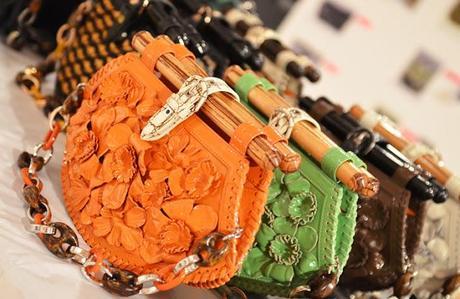 I love the color of these bags!!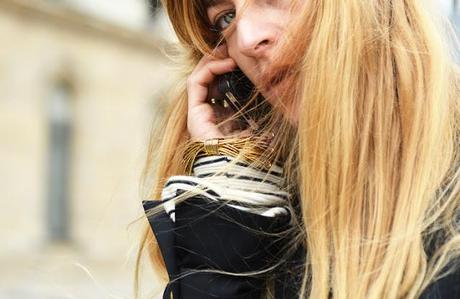 Can you pot the golden bracelet made of wires!?!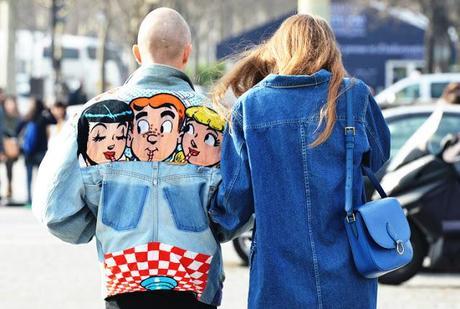 You can see our Archie group on his back, can't you?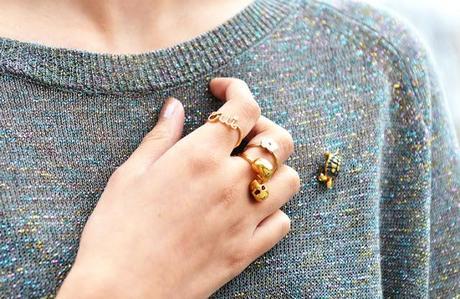 The turtle, the rings, they all make this Pretty Little Things post complete!!
Read other

Pretty Little Things

posts!!


  ===================================================== Disclaimer:

Image Courtesy: Vanessa Jackman,

stolkholmstreestyle

To know more, please read my Disclosure Policy.