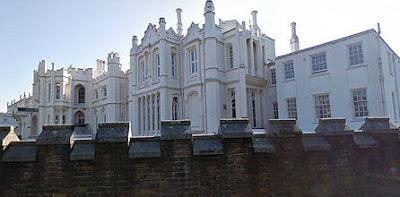 image credit Google Maps
Overcoming addiction is incredibly hard. But provided guests can afford it, some state-of-the-art rehab centers aim to take the sting out of the process with an array of luxurious amenities. Gourmet food, Jacuzzis, equine therapy, helicopter trips, elephant rides and spa treatments are just some of what's on offer at these resort-like facilities.
However, despite their enticing, holiday destination-like locations, high-class services and celebrity clientele, these facilities take the difficult process of rehabilitation extremely seriously. While keeping this firmly in mind, let's take a look at 10 of the most luxurious rehab centers in the world.