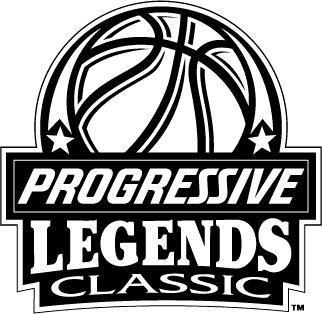 Progressive Legends Classic in New York City. #1 Indiana vs. Georgetown in Championship.
The Progressive Legends Classic Championship Game features top ranked Indiana against unranked Georgetown.
Georgetown is coming off an upset win against #11 UCLA. With the win Georgetown improved their record to 3-0 on the season. Indiana comes into this game 4-0.
Indiana is coming off a struggling victory, 66-53. Over Georgia. For the first time the trailed at halftime.
Georgetown is coming off a monster win, 78-70, over #11 UCLA. Georgetown upset the first career start of UCLA's prized freshman Shabazz Muhammad.
Indiana is lead by Cody Zeller who is averaging 14.8 points and 7.5 rebounds per game.
Georgetown is lead by Greg Whittington who is averaging 13 points and 9.3 rebounds per game.
Let us know who you think will win this game!
<a href="http://polldaddy.com/poll/6705674">Take Our Poll</a>