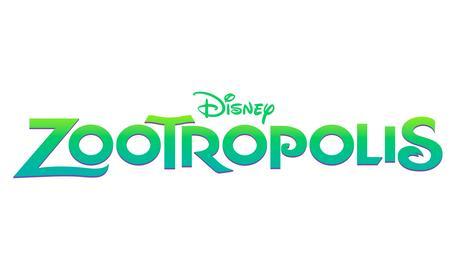 Zootropolis is such a good film I thoroughly enjoyed it from start to finish. Disney have created such a great film for all the family with such a vibrant setting in an amazing multi-climate city and an enjoyable story line that had a few twist and turns that will keep you glued to the screen.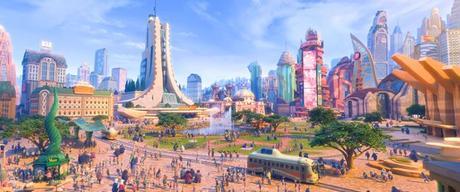 The animation was so captivating and wonderful it made the world so inviting within the city travel scene it set the film on a great path and made you want to experience everything Zootropolis had to offer. Its scenes like this that make animation films so engaging and immerses you in to the world. The music of the film was engaging and really set the mood helping to support the animation and the story in the best possible way.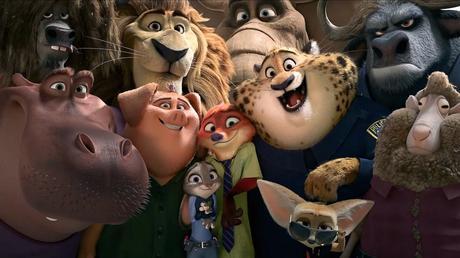 The character animation was amazing bringing the world of Zootropolis to life and the voice actors were so well suited to the animals that you felt that the the main characters of the film were all well supported by a great cast of well known actors and actresses and talented voice actors in many of the supporting parts. It was great to see the progression of the characters throughout the film and made the story more intriguing and engaging we all left the cinema saying how much we enjoyed the film and would highly recommend the film to everyone . 
There is not  much more I would like to say about the film as I do not want to spoil it for anyone, I would say it is a great family film for all ages you should see it if you like Disney or animation films in general go see it as soon as possible . 
I would give the film 8.5 out of 10.
Visit the Zootropolis today: http://movies.disney.co.uk/zootropolis
Thanks for reading and supporting the blog.