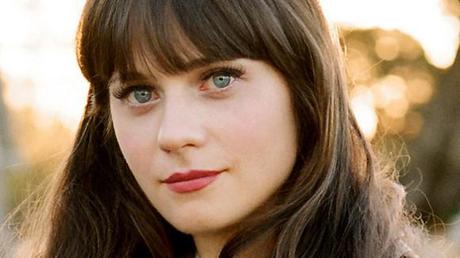 The saucer-eyed Zooey Deschanel has been busy with her FOX comedy series "New Girl". So, people have not seen her on the big screen, who has dominated the same for years. However, Deschanel is in talks to return to the big screen for an independent time-travel drama-comedy.
'About Time' will be written and directed by Love Actually helmer Richard Curtis. Irish actor Domhnall Gleeson, best known for playing Bill Weasley in the final two Harry Potter films is in talks to play the male lead.
The story is said to follow a young man named Tim who comes from a family of time-travelers. When Tim learns of his unique gift from his father, he uses his newfound abilities to change situations for the better. Zooey Deschanel essays the role of Mary, the love interest for Tim.