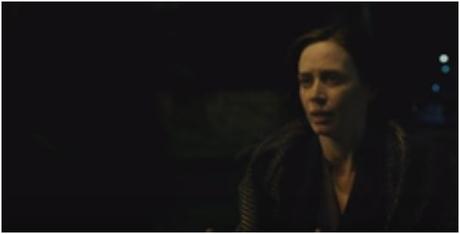 Universal Pictures has debuted the first trailer for the upcoming mystery thriller film The Girl On The Train. The project is written by Erin Cressida Wilson and directed by Tate Taylor. It is produced by Marc Platt.
The film is based on author Paula Hawkins' best selling mystery novel of the same name.
The movie stars Emily Blunt, Haley Bennett, Rebecca Ferguson, Luke Evans, Justin Theroux, Allison Janney, Laura Prepon and Lisa Kudrow.
The film is scheduled to hit theaters on 7th of October, 2016.
Hit the video to watch the first trailer for the film The Girl On The Train: