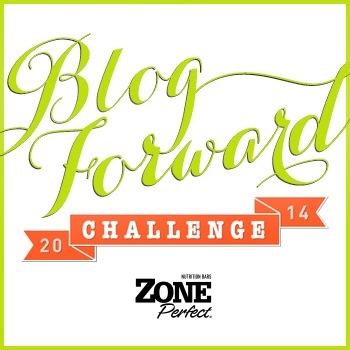 Whew! I'm starting to sound like a broken record, but time is really flying! Today feels like a good day to step back and look at some of the challenges I set for myself back in February. Life was pretty different back then; I was starting my last semester of graduate school, and was operating under pretty high stress.
Plan my meals in advance.
Plan my workouts in advance.
Make friendship a priority.

Spend time with family

Spend time with Brien.

Be kind to myself.

Meals: While I was in school, I was pretty good about planning my meals, but I've fallen off the wagon since then. These past few months have been pretty chaotic, and our eating has been all over the place. Once we get back from our honeymoon in October, I look forward to things settling back down again.
Workouts: I usually have a general idea of when I'm going to the gym, and I've stuck to a rhythm I'm comfortable with. I exercise most days, and feel better when I do. Nothing crazy.
Friends: With a few exceptions, I've been able to see most of my friends pretty consistently. Those I don't see, I call.
Family: This part has been great! Wedding planning has brought us together a lot, but we've been able to enjoy each others' company even without talking about The Big Day.
Brien: We've been consistently good about making time for each other, and making sure to do things outside of the apartment. I'm excited to spend two weeks with him in Europe!
Self-love: This has always been the hardest, and for me, I think it's going to be a long process. But after getting over my most recent professional hurdle (see below), I've really let myself see what an accomplishment it is. I'm often worried about failing something, or not doing a good enough job. I always try to remind myself what Tony from P90X would say: "Do your best, forget the rest."
These goals reflect an effort to manage my time wisely and maintain a school/internship/personal life balance. Now that I'm done with school, I feel so much more free! And, as of this past Tuesday, I am a Licensed Master of Social Work (LMSW)! After what was undoubtedly one of the most stressful experiences of my life, I passed my exam. The photo below was taken before the test… I was literally shaking as the test administrator took my photo.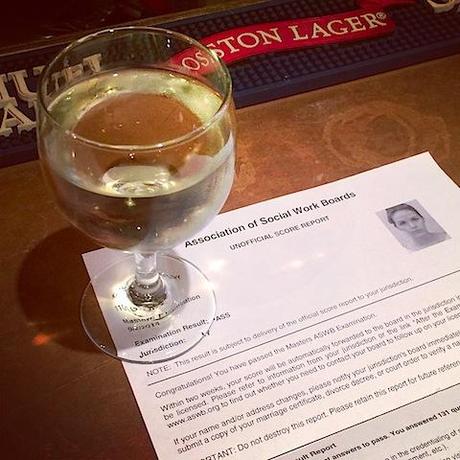 This book was my life for so long. The morning after the test, I accidentally spilled coffee all over it, which I think was a sign from the breakfast gods telling me it's safe to finally let it all go.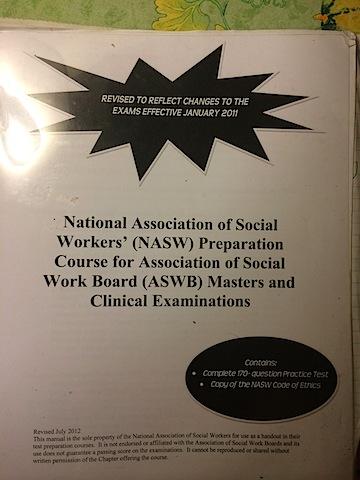 And now, some ZonePerfect goodies for you!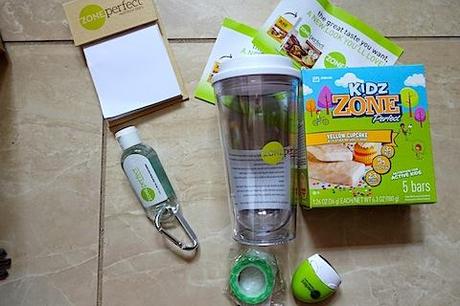 One US reader will receive:
1 box Kidz ZonePerfect yellow cupcake bars
1 tumbler
1 roll washi tape (love this stuff!)
1 pedometer
1 hand sanitizer w/ carabiner keychain
1 notepad/ post-it set
2 ZonePerfect coupons
To enter, leave a comment telling me about something you've accomplished lately. Big or small, celebrate yourself! I'll pick a winner on Tuesday, September 9.