Leaving Porto, we drove about 45 minutes South to a coastal town called Aveiro.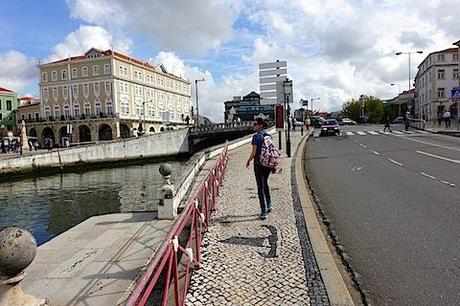 It was beautiful! Look at all those colors. I've always wanted to live in a cheery yellow house, like the one my friend Charlotte grew up in.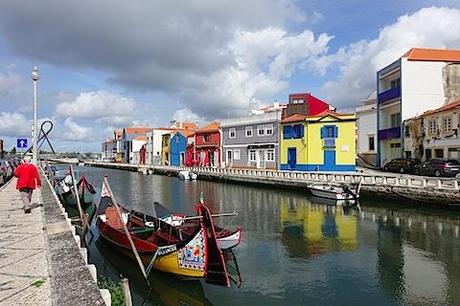 We found a little café with a view of the water, and- bonus!- their daily menu served 3 courses/ 6.50 Euros.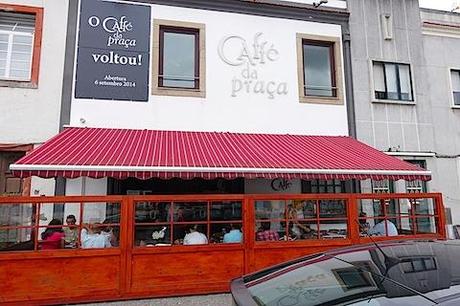 And it was really good! We were seated next to two French couples who didn't speak a word of Portuguese. Brien and I both speak French, so we were translating Portuguese (which we'd now learned a little of) to French, then back to Portuguese for the waiter. We had a hard time switching back to English!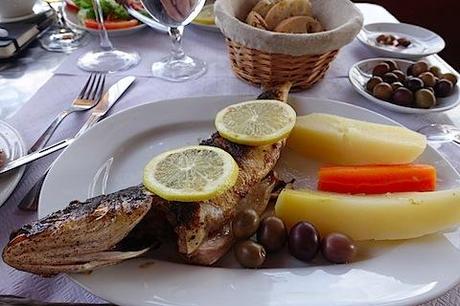 After sampling some of the local custard desserts (almost all of the pastry in Portugal is custard-based, but there are slight regional differences), we continued on to Coimbra. We passed some interesting trees on the way! Although we did see truckloads of cork (native to Portugal), these are not cork trees, as we'd initially thought.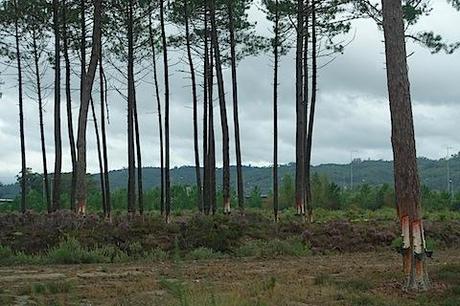 We arrived at our hotel with enough time to relax a bit before dinner. Like many of the hotels in Portugal, ours was a restored manse, or quinta.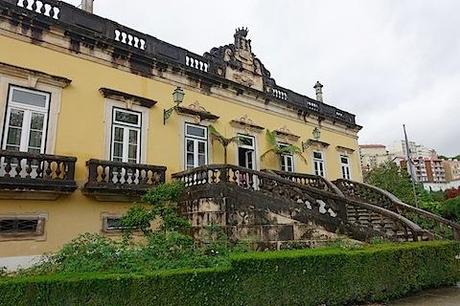 The grounds (or, what we could see of them) were stunning, and the inside of the main area of Quinta das Lagrimas ("Estate of Tears") was quite grand.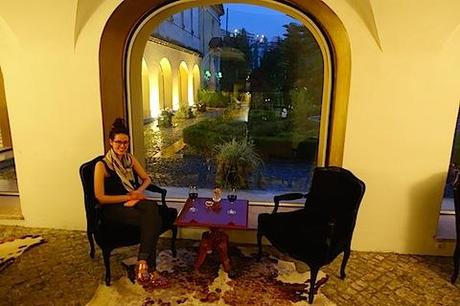 Unfortunately, we were put in the modern wing, which was sort of a bummer. The room was still very nice, but we were hoping to take in some of the old world charm.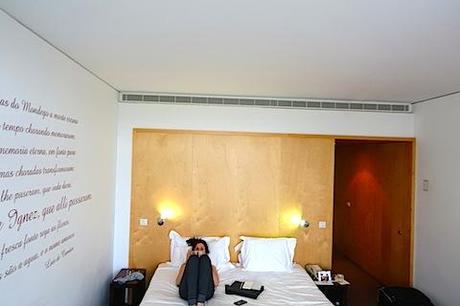 The weather turned really stormy at this point, and had we known our hotel housed a Michelin-starred restaurant, we would have dined there! Instead, we packed back into the car for a harrowing trip into the night, and spent nearly an hour getting lost in search of a well-reviewed restaurant. Finally we gave up, and pulled into a strip mall Italian place. It was… fine.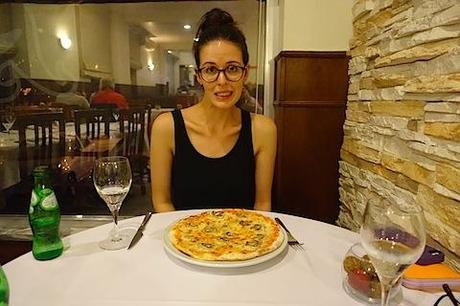 Still, we somehow managed to join the Clean Plate Club. (And good thing we didn't end up at our intended restaurant, as we found out later it wasn't even open!)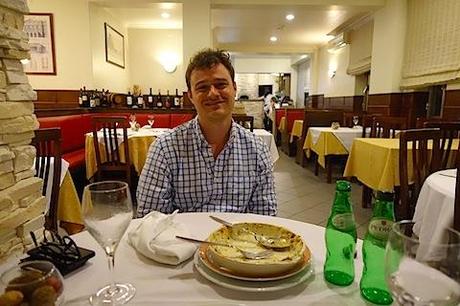 The next morning, it was still raining pretty hard, so we nixed our plans to explore Coimbra by foot. Instead, we drove up the winding streets to look at the famous university.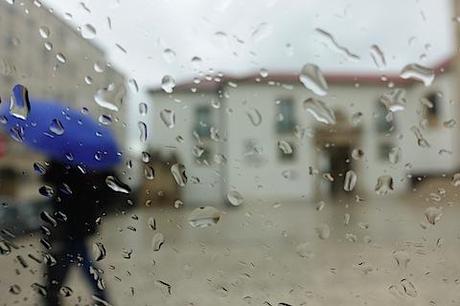 A note for future travelers: Portugese streets, like many in Europe, are extremely narrow! Many are also cobbled, and combined with traffic, slick streets, and a stick shift, can make for a terrifying driving experience. As someone who tends to opt out of the driving experience, I was really impressed with Brien's skills!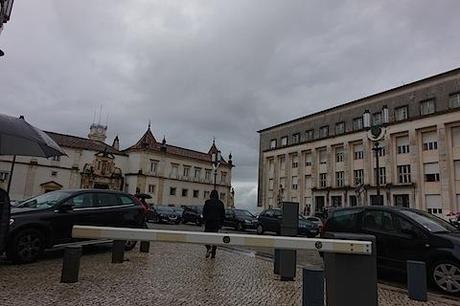 After our so-so experience in Coimbra, we were hoping for a better stay in Óbidos. And it more than delivered. After getting only slightly lost, we drove through these CASTLE GATES…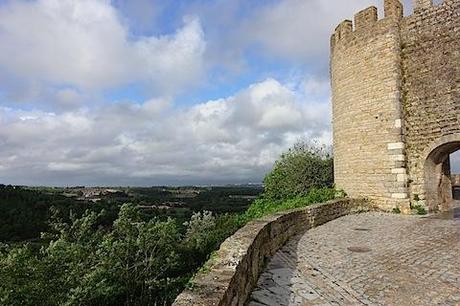 …and ended up in a complete fairy tale. We kept joking that we were living in Shrek's kingdom!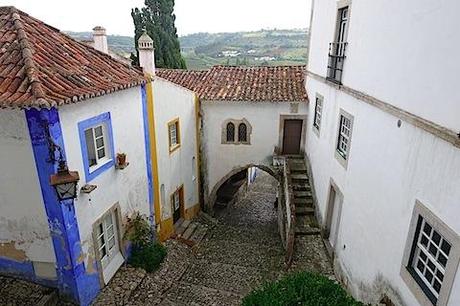 Our hotel, Casa das Senhoras Rainhas, was perfect (and brings complimentary, freshly-baked breakfast to your room!).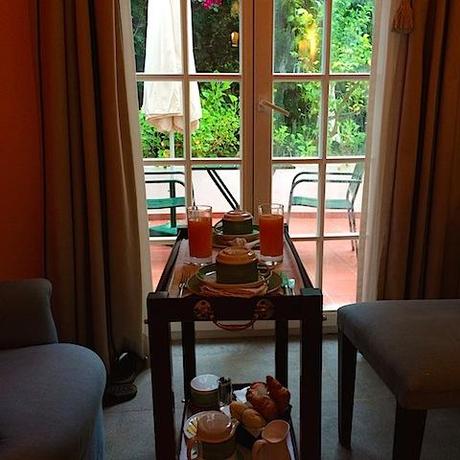 We had two days to just relax and explore the Medieval village.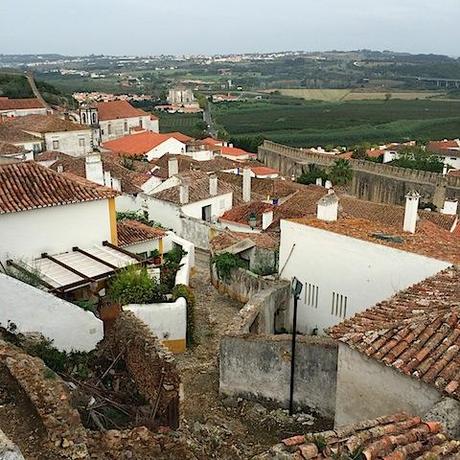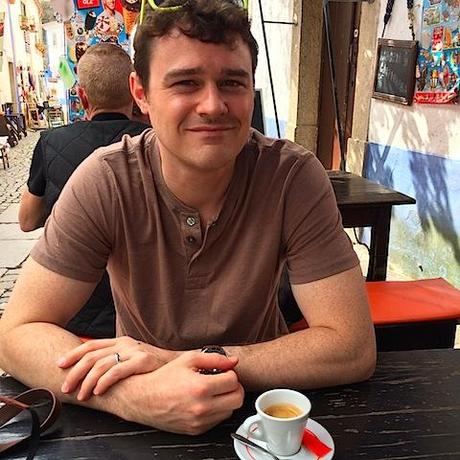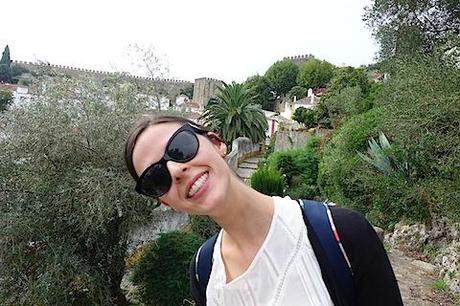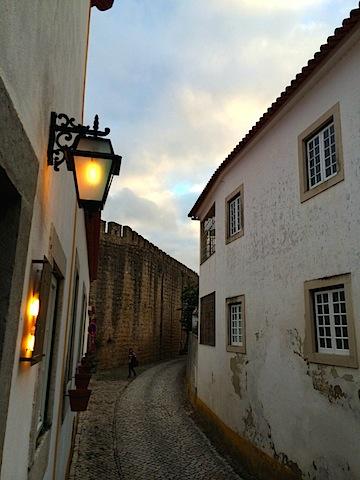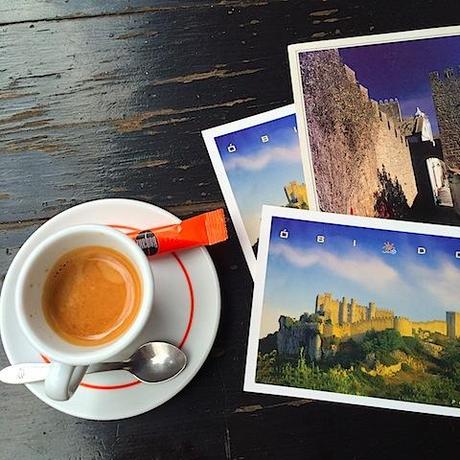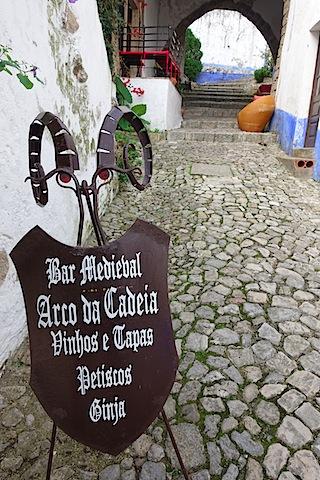 Óbidos was probably my favorite part of the trip. Because the village is walled off, few cars are allowed in. So while there are tourists, it felt like the old charm and character were able to live on. (It's also important to point out that Portugal is going through very hard economic times right now, so everywhere we went, the only people who were really eating out were foreigners.)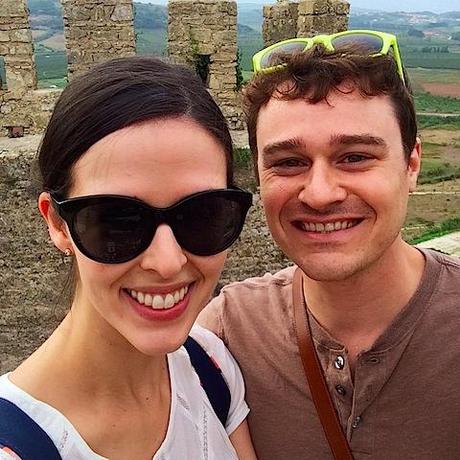 If you have the opportunity to go to Óbidos, go!