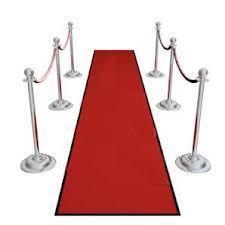 Why be a VIP when you can be a "ZIP"?
World-class wine region Woodinville Wine Country kicks off its new "ZIP" Program this week for Woodinville residents living in 98052, 98072, and 98077 zip codes.
Residents of Woodinville Wine Country's surrounding area receive the ZIP Treatment, including purchase discounts and complimentary wine tastings to those residents who show their driver's license at participating wineries.
Participating wineries include:
Alta Cellars
Ancestry Cellars
Auclair
Brian Carter Cellars
Bunnell Family Cellar
Castillo de Feliciana
Columbia
Convergence Zone Cellars
Covington Cellars
Cuillin Hills
Davenport
Delille Cellars
Des Voigne
Elevation Cellars
Eye of the Needle
Forgeron
Gard Vintners
Goose Ridge Estate
Isenhower Cellars
J. Bookwalter
Kaella
Lauren Ashton
Michael Florentino/Gecko Wine Company
Novelty Hill-Januik
Patterson
Pondera
Robert Ramsay
Silver Lake
Smasne
Woodinville Wine Cellars
More info at:  Woodinville Wine Country or Facebook/WoodinvilleWineCountry.
Cheers!
☂☂☂
Copyrighted 2013. All Rights Reserved.
Follow binNotes:     Facebook    Twitter    Pinterest
Filed under: Washington State Wineries, Washington Wines, Wine Tasting, Woodinville Wineries Tagged: blog, food, lifestyle, travel, wine, Woodinville Washington, Woodinville Wine Country