MEN
❤ ❤ ❤ ❤ ❤ ❤ ❤ ❤ ❤ ❤ ❤ ❤ ❤ ❤ ❤ ❤ ❤ ❤ ❤ ❤ ❤ ❤ ❤ ❤ ❤ ❤ ❤ ❤ ❤ ❤ ❤ ❤
S

SU has mainly to do with Shopping and Style, and you must be thinking why this post? It is a random one but it is here on SSU because of two reasons first it is about Zegna, one of the leading high-end brands for Men clothing and accessories, second - SSU loves to attend cool and crazy restaurants with great food for its sister concern blog www.foodaurmood.blogspot.in, You can also see the ambiance of Dramz Lounge and Bar, and meet Mr. Enzo of Zegna simultaneously!
Sunil Agarwal hosts an evening for  Ermenegildo Zegna Global Ambassador Enzo D'Alessandro At Dramz Whiskey Lounge & Bar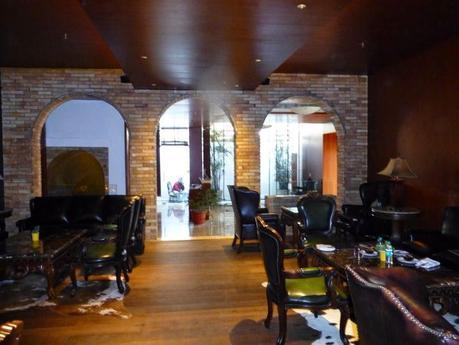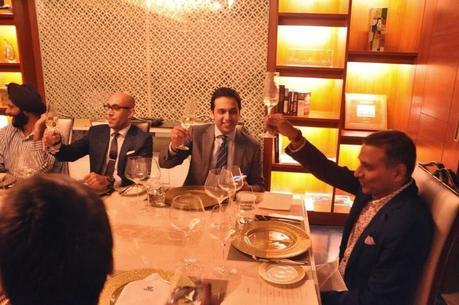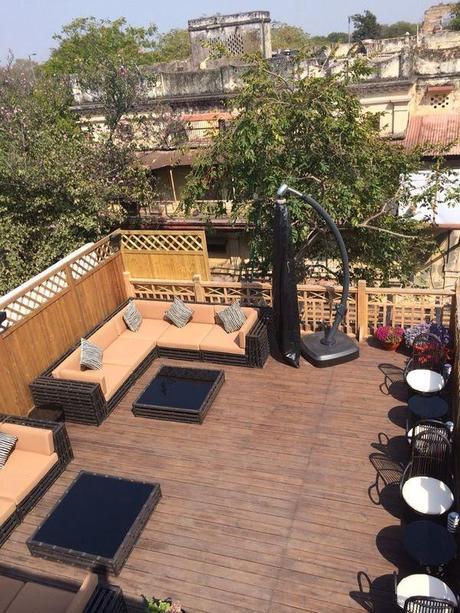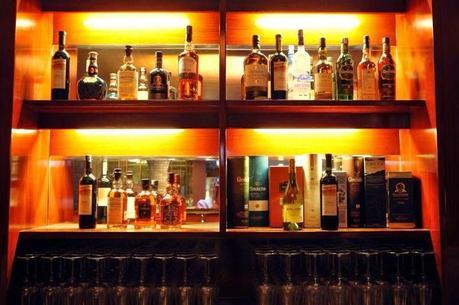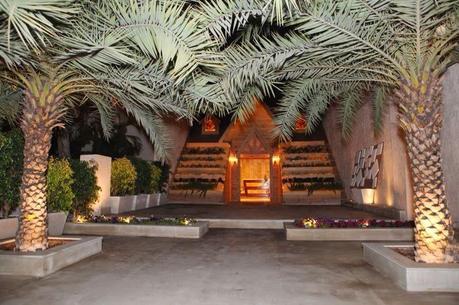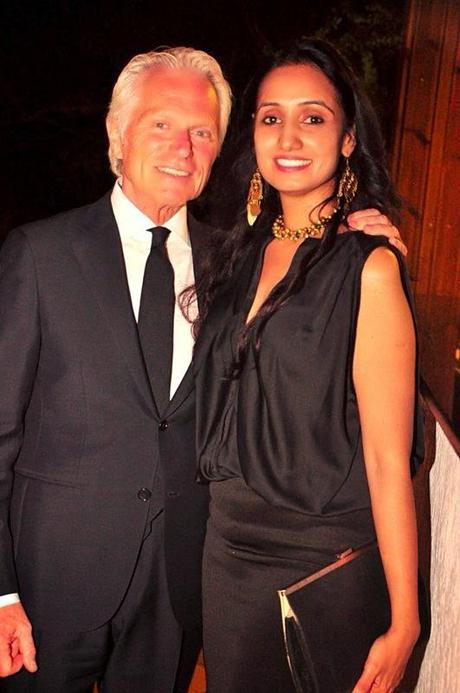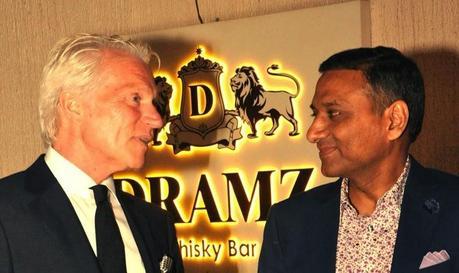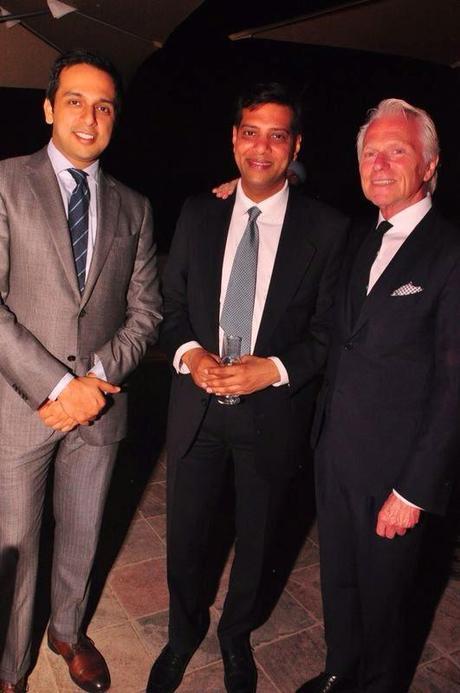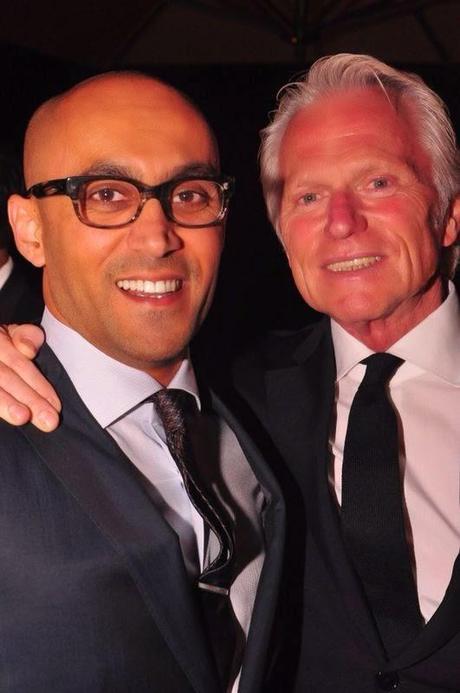 c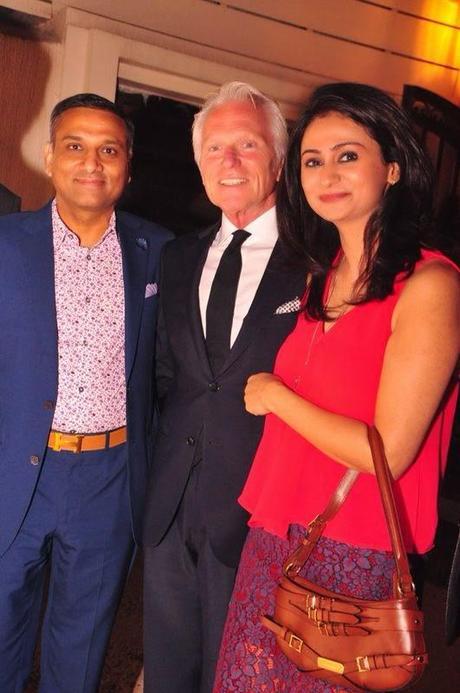 New Delhi, 2
nd
April, 2014:
Ermenegildo Zegna's Global Ambassador, Enzo D'Alessandro was in the country over the first week of April. Sunil Agarwal, owner of Dramz Whiskey Lounge & Bar hosted a lovely evening for the dapper Italian in the capital. Enzo D'Alessandro has been part of the Zegna Group for 24 years and was earlier heading the Ermenegildo Zegna brand business.
An exceptional Chef curated Italian dinner was followed by a cocktail evening where guests had the opportunity to sip rare single malts from Japan & India. Mr. Enzo played perfect host to the invitees of Sunil Agarwal by taking them through the heritage of Ermenegildo Zegna that dates back to over a century.
The evening saw a great turnout of Delhi's finest who enjoyed rare single malts over great conversation.The guests mingled within the great expanse of Dramz over three levels - each floor having a distinct ambiance and flavor.
The perfect haven that offers a blend of classic whiskey experiences,
Dramz
Whisky Bar & Lounge is the kind of place that reinvents the tradition of single malts. Every whiskey connoisseur can be assured of discovering the finest of aromas and flavors from around the world.
Set amongst plush leather sofas, surrounded by fabulous art work, the lounge bar transports you to a Scottish castle, contemporary yet extremely elegant, giving a very distinct vintage look and feel.
Dramz
has been conceptualized keeping in mind the environment where a drink is consumed; influenced by core senses along with a blend of color, aroma, and taste.
About Ermenegildo Zegna Group
The Ermenegildo Zegna Group is a leading luxury menswear brand and one of the most renowned businesses in Italy. Founded in 1910 in Trivero, in the Biella Alps, by the young entrepreneur Ermenegildo, whose vision was to ethically create the world's finest textiles through innovation and the sourcing of the noblest fibres directly from their markets of origin, the company is managed today by the fourth generation of the Zegna family with Gildo Zegna as CEO. Since the late 1980s, the company has implemented a comprehensive strategy of verticalization, creating a global luxury brand which now ranges from fabric to clothing to accessories, is focused on retailing, pioneering early entry in emerging luxury markets, BRIC and Asia in particular, and was the first luxury brand to open a monobrand store in China in 1991. 
Ermenegildo Zegna celebrated 100 years of excellence in 2010. Today there are 543 Zegna stores (303 company-owned) in over 100 countries around the world.The total Group revenues in 2012 reached € 1.261bn.
In March 2012 the Group launched ZegnArt, an independent commitment focused on international collaboration in the field of visual arts.