Yves Saint Laurent is a high end luxury fashion brand that popularized the sleek, androgynized fashions of the 1960′s and 1970′s – most notably, Le Smoking Suit.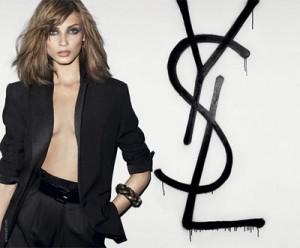 Today, Yves Saint Laurent continues to glamorize women's clothing and possesses a loyal following of celebrities, fashionistas, and public figures.
Just last month, in July 2012, creative director Hedi Slimane announced that the brand was undergoing a worldwide rebranding effort. The legend named virbadim after it's founder, Yves Saint Laurent, who passed away in 2008, will be undergoing a name change to Saint Laurent Paris. Photos of the rebranding effort have been hitting the internet by the dozens since the announcement.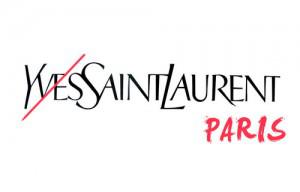 The new logo will say 'Saint Laurent,' with Paris written underneath in a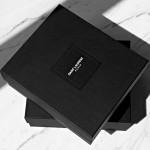 smaller typeface.
According to Yahoo News:
"Pierre Bergé, who founded the label in 1962 along with the late Saint Laurent, previously applauded the decision as it comes alongside a series of moves to return the fashion house to its origins."
Slimane also announced recently that he is looking into bringing couture back into the brand, a line that hasn't been produced by Saint Laurent in over a decade.
Alexandra for Raymond Lee Jewelers