Growing up

, Easter was 

Easter was one of my favorite times of the year, firstly, every year, my Nan would host an Easter Egg hunt for the grandkids and we'd all be at her house for the day, each of us with a little wicker basket, searching for colourful eggs amongst the trees, bushes and the rockery, we all had one of each color to find, to stop us just collecting every egg we saw! There would be little yellow chicks everywhere too, and even big easter eggs for the grown ups hidden on the tops of the greenhouse! We also had a tradition where my cousin and I were able to design our own Easter Bonnets (I really must dig out some photos!), we could do to them whatever we wished, add ribbon, add chicks, beads, glitter, anything! It was an amazing day and is something I really want to do with Abbie as she gets older too!

As i'm currently very much into baking, I went off on a long ol' browse on the net and collected a few of my favorite Easter Recipe Ideas I found along the way! I'm always looking for recipes to be easy, cheap and something Abbie can help with too so i've kept that in mind with the ones I've shared too! Hopefully some of these will give you some inspiration to get baking too!
*most don't even need baking!! How helpful! :)

---




COCONUT BUNNY TAILS

CLICK HERE FOR THE RECIPE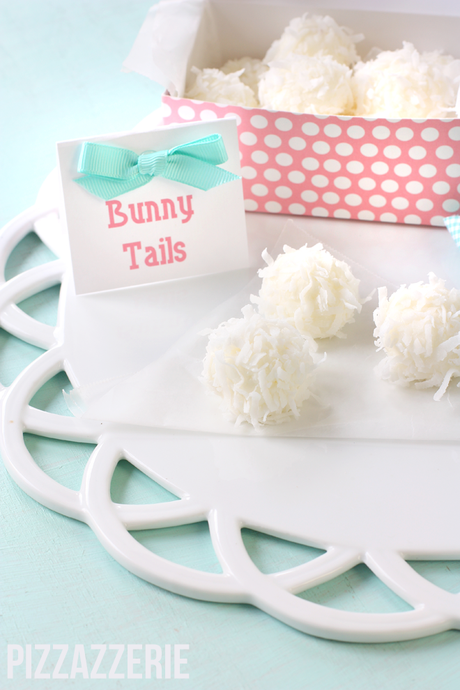 EASTER CANDY BARK
CLICK HERE FOR THE RECIPE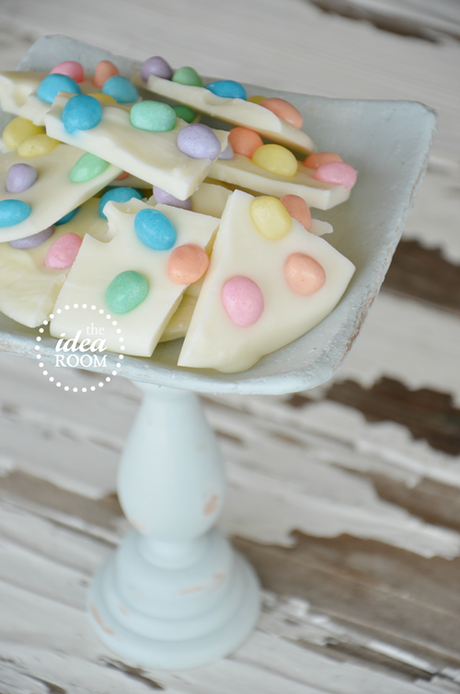 CREME EGG FUDGE!
CLICK HERE FOR THE RECIPE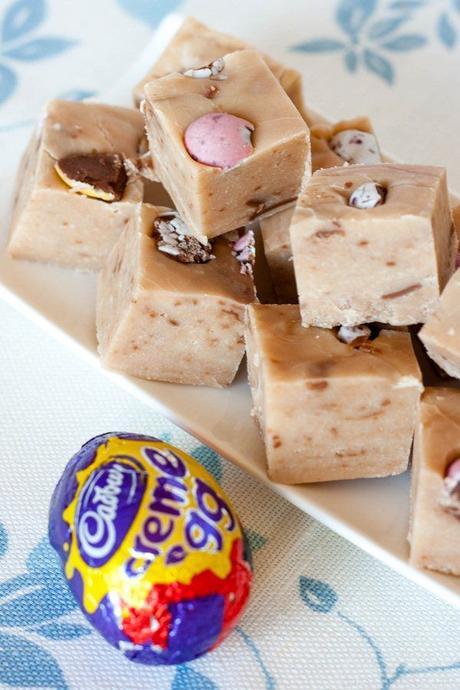 RICE KRISPIE BIRTHDAY CAKE
CLICK HERE FOR THE RECIPE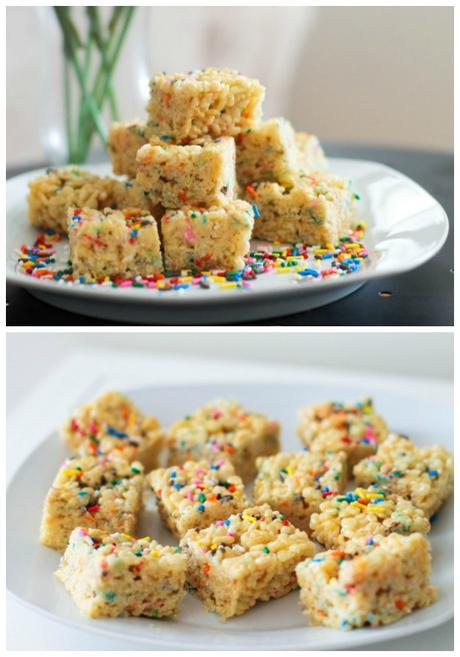 BUNNY TAILS POPCORN MIX
CLICK HERE FOR THE RECIPE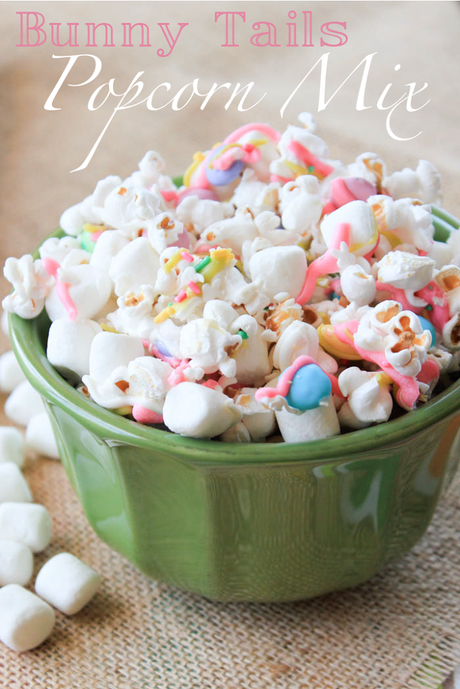 FROZEN YOGHURT DOTS
CLICK HERE FOR THE RECIPE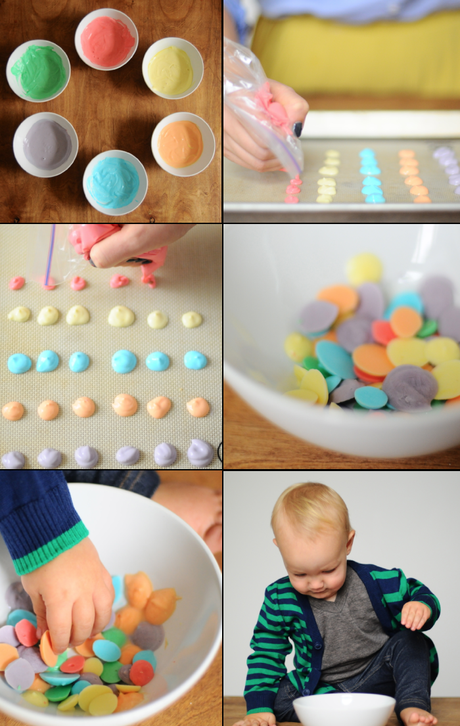 CHOCOLATE PEANUT BUTTER BIRD NESTS
CLICK HERE FOR THE RECIPE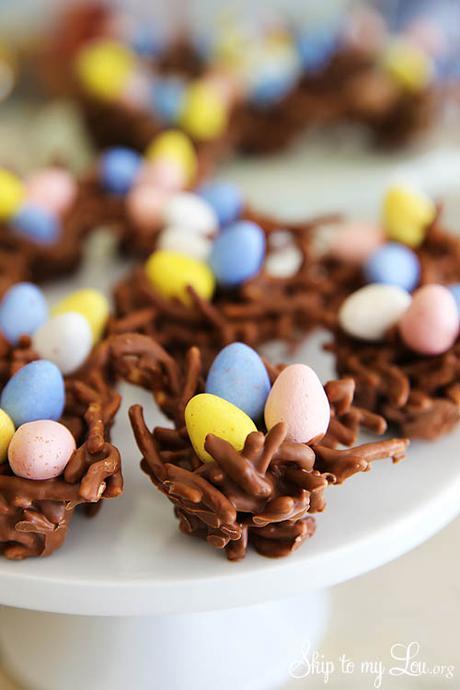 COOKIE DOUGH TRUFFLES
CLICK HERE FOR THE RECIPE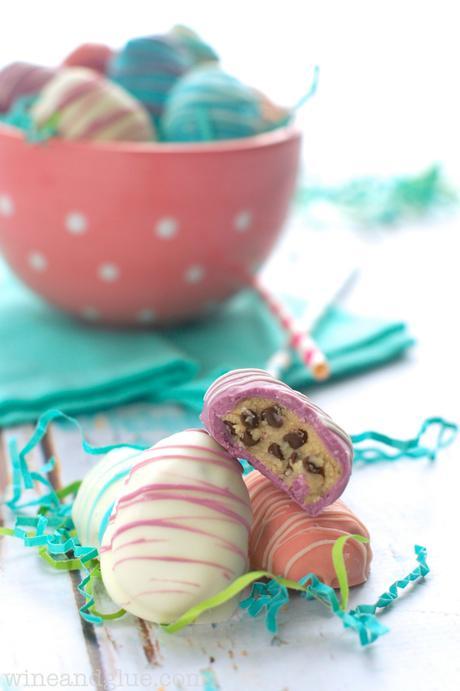 MERINGUE KISSES
CLICK HERE FOR THE RECIPE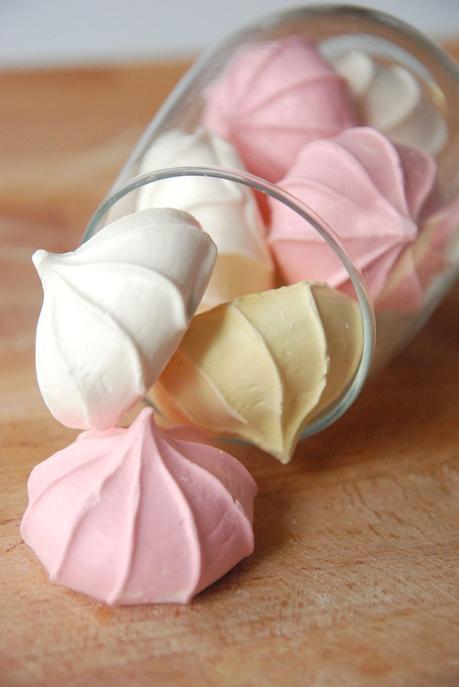 CADBURY'S MINI EGG BROWNIES
CLICK HERE FOR THE RECIPE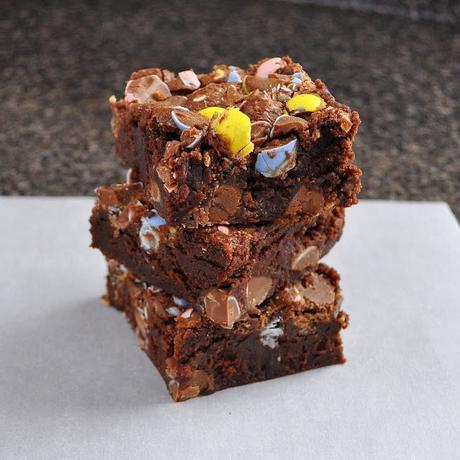 X