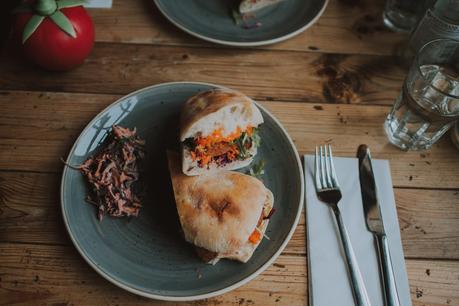 Hello!
Hope you've all had a great start to the year so far! January really is the slowest month ever don't you think? I still have absolutely no idea what day or date it is at the moment, i'm hoping as soon as February comes I'll be right back on track again!
On Saturday I finally finished up on my re-designed Photography website, it's a much more simplified and classic look, easier to navigate and just all round more professional! I offer my services for Wedding Photography, Portraits, Family Shoots, Pregnancy Announcements, Engagement Shoots & even Lifestyle & Fashion posts for other fellow bloggers! Head on over for a little nosy if you fancy it, I can offer a 15% discount on anything if you mention you've seen this post ;)
On Sunday, I headed over to a lovely little wedding show to take some photos, I always love mingling with other wedding suppliers, it's such a lovely community to be a part of! This how literally has everything from ombre wedding cakes to clay pigeon shooting, two things on the complete polar end of the spectrum right? It fascinates me all the new traditions people are adding to their big day nowadays, I feel as though wedding's are really becoming less samey samey and more unique, last year I shot a pre styled wedding shoot and we used smoke bombs with our lovely couple, they really do add that stamp of speciality to your day! I've popped a couple of photos below that i've managed to edit so far..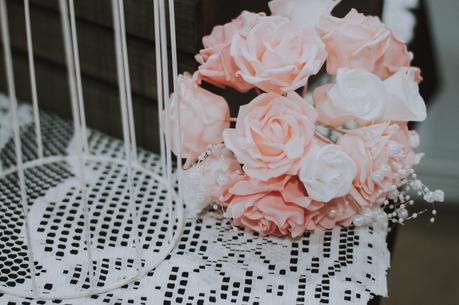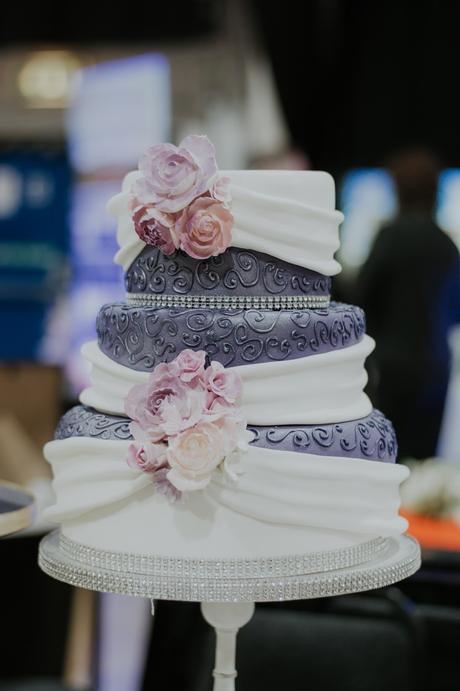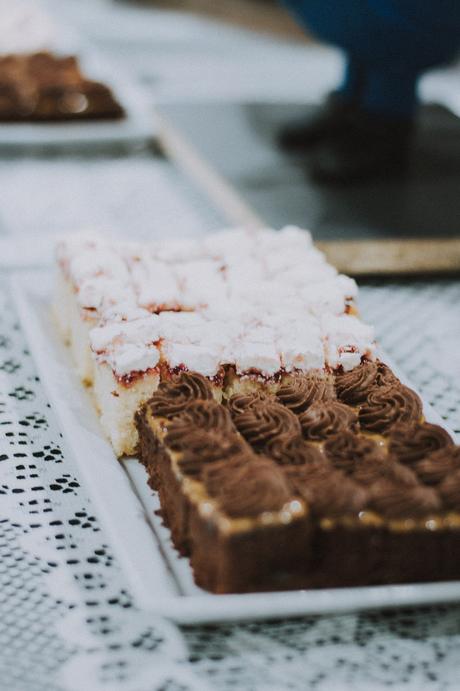 After getting some shots there, we popped over to The Lounges restaurant for a bite to eat, i've mentioned their food in my previous Veganuary post, they cater for EVERYONE, with a gluten free & vegan menu too, where literally everything sounds delicious! We both opted for the sweet potato & falafel ciabatta with coleslaw & my favorite drink of all, Elderflower! This was probably the most filling bread i've ever had, but that didn't stop us from buying some yummy treats from the local health food shop/cafe!
I'm a little bit obsessed with the whole "era inspired" places at the moment, this shop in particular literally makes you feel like you've stepped into a time machine and ended up back in the 70's, with rustic crates, beautifully laid out solid wood shelves, wooden baskets full of local fruit & veg, as well as homemade salads, pastries, bread & my most favorite chocolates of all, Booja Booja! (Almond & Sea Salt Caramel in particular).
Don't forget i'm on Instagram here
Photography Instagram
Speak soon!