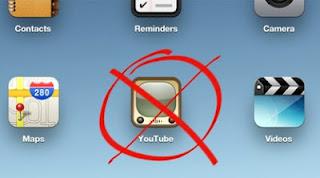 As we know, Apple is preparing the newest mobile operating system IOS 6 that have entered stage beta 4.The new operating system was bringing a little surprise for those who download and try it because Youtube application is no longer included in the operating system.
This problem was due to the license application has been terminated. Even so, they are still using IOS 5 or earlier can still use the application as long as they do not upgrade to IOS 6.
Apple also revealed that Google is currently preparing a separate Youtube app for IOS. This application will be released to the App Store in times to come, hoping as time IOS 6 release to the public.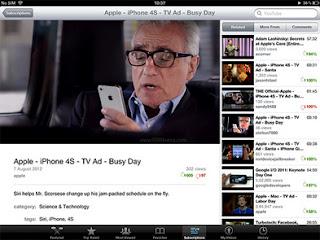 Videos from Youtube can actually be seen without a special application in IOS, because it can be viewed using the Safari browser of Apple. Youtube video enthusiasts can also access the video you want to view the website of the Youtube via IOS phone.
origin source GSMArena