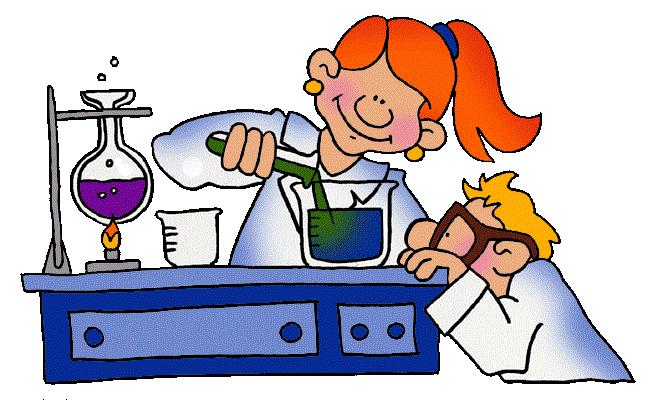 Today our world is in a constant state of evolution; ever changing, all thanks to science. People and their lives are no exception to this. Science has changed human beings' prospect of life; how a man thinks, perceives, communicates even the basic functions of a person's daily life are transformed by science. Science manifest each and every day in our lives. A day does not go by without my noting the impact of science upon our lives. Using the scientific method comes in handy in day-to-day living, including isolating, identifying, and solving problems with even basic tasks of our lives. True, that everyone is affected by science but the age group which has been influenced and transformed the most is the youth.
Calling this generation the "technological breed" as their obsession with scientific gadgets truly earns them this title. This obsession is necessarily not a bad thing as thought by many. Rather it is the need of time that the youth is well informed and be familiar with what is happening in the field of science and the products of scientific and technological advancements. Because without this, they would be left far behind from the world.
Pakistan being a developing nation needs to advance in the field of science if the nation wants to compete with the developed world countries. Development in this field can enable the country to produce and flourish at an optimum level as incorporation of science and technology is different process improves the efficiency level. It is of utmost importance that we progress in this area as the nation faces many threats from multiple enemy factors. To counter them, we need the help of science. In short, the country needs it not only to grow but also for its defense. It is the responsibility of the adults to delegate this sense of responsibility to the younger generations as they are going to run the country in the near future.
Pakistan is one world's most populous countries with almost more than 60% of its population compromising of youth.
"Youth had played an acknowledged role in the creation of Pakistan. The founder of Pakistan (Quaid-e-Azam Muhammad Ali Jinnah) had always reposed great trust in the young people as the agents of future prosperity of Pakistan. The youth continued to be vibrant and active and eager to play significant role in the progress and prosperity of the nation. Pakistani Youth is brimming with ambition, enthusiasms, dynamism and commitment to rise." – Pakistan National Youth Policy – 2008.
If guided and educated properly, they can ensure a bright and better future of Pakistan. "The foundation of every state is its youth" – Diogenes Laertius.
The youth needs to be well equipped with the knowledge of all subjects especially those of and related to science i.e. engineering and medicine etc. Opportunities should be created for youth to actively participate in activities which garner their interest in science and motivate and allow them to work in this field. This is imperative not only for the growth of Pakistan but also for the development of the youth.