Now that the evenings are brighter and the weather is cheerier my attention has turned to the garden and outside. I literally haven't done a tap since last summer, my pots are still lying where I left them at my front door. It's usually this time of the year people start painting up garden furniture, planting their herbs and flowers, tidying outside and lately I've barely been able to look at my own front door as it's a bit of a disgrace.
Normally I have hanging baskets, lanterns, plants, wreaths and candles and it looks so pretty. I definately think that the entrance to your home is the first impression people get of your castle! I also love decorating my doorway all year round, not just at christmas. So this got me thinking about ideas to decorate your entrance way and as previous blogs I've posted about interiors got so many hits I thought I'd do another!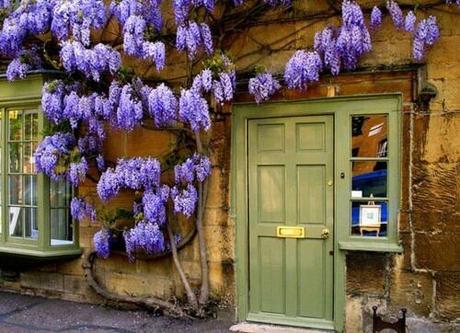 So first things first, you need to make sure your entrance is clean and tidy. Brush down your step, shake out your doormat, clean any glass panels and paint if necessary. Secondly I think it's important to decide on a theme or color. It'll make your "look" more polished and thought out. I'd also think about the items you want to decorate your doorway before you go out and buy them. If you don't put a little thought into it, you could end up cluttering your entrance with a mish-mash of looks that don't quite go together.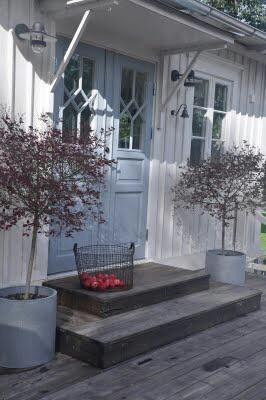 A major deciding factor will be the existing color of your door and house do pick colours that will compliment these. For example, a deep purple door is beautifully offset by the light sage green color on the walls of the house. A classic pillarbox red was made to go with greens and whites. A french blue looks stunning set off with wildflowers.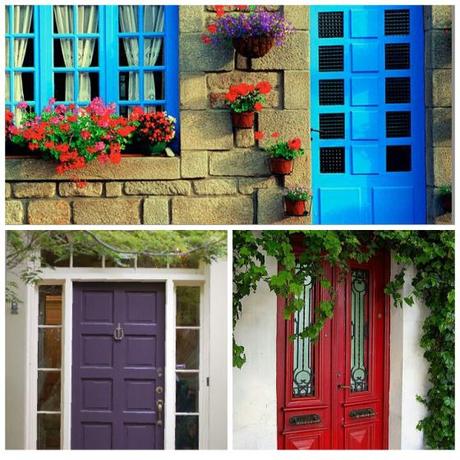 Once you've decided your colours, the next decision is what plants and flowers your going to use. Have you enough room for plant pots at your door or are hanging baskets a better option? Or you could consider a basket that actually hangs on your door. Perfect if you've something trailing to hang in it.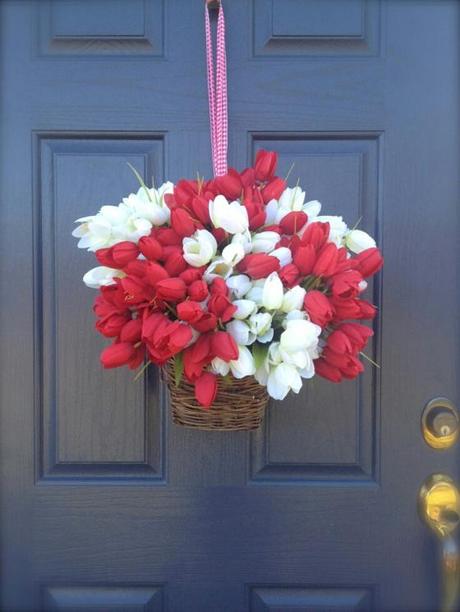 If your not hanging a basket on your door, have you considered something else? Wreaths aren't just for christmas. A beautiful summer wreath, decorated with hydrangeas or roses makes a stunning focal point for any door.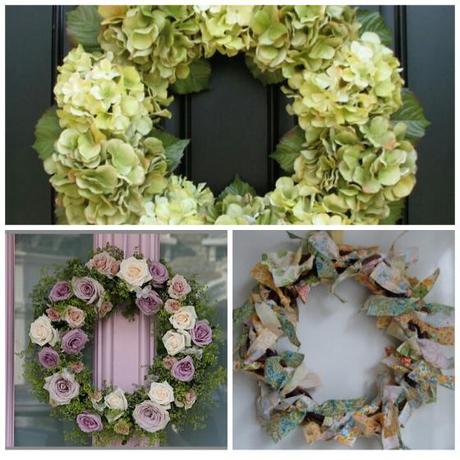 If a wreath isn't up your street, what about hanging a letter on your door? The first letter of the household name, strung up on the front door in a beautiful color makes a quirky statement. This beautiful one is available from http://www.notonthehighstreet.com for about £49 and they ship to europe.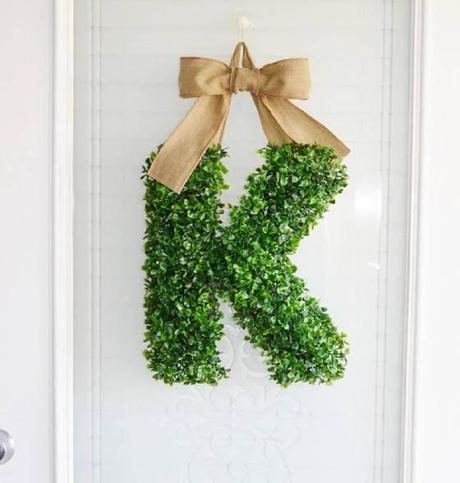 Or what about a door plaque, they're not just for interior doors! I love this "gone fishing" one from the same website for £20.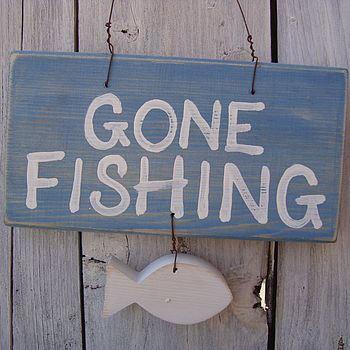 Don't forget the practicalities either, a doormat is essential unless you want dirt, dust and water trudged theough your house. Plus it gives you an opportunity to show off your personal taste a little more, without going too over the top. Dotcomgiftshop.com has beautiful (and quirky) doormats starting from £18. They also ship to Ireland.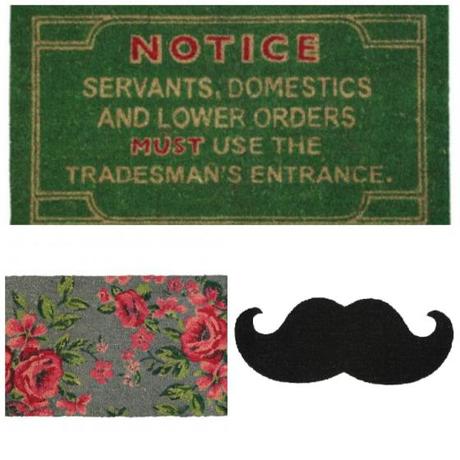 Lighting makes a stunning addition to an entrance. I particularly love lanterns and think you can never have enough. If you don't have a lot of space at your entrance you could just put out a few small glass jas filled with tealights. Instead of throwing out jars when your finished with them, put them through the dishwasher to loosen the labels and peel off. If you have the room though large lanterns make a beautiful impact on your doorway. Debenhams have this one on sale for €56 at the minute.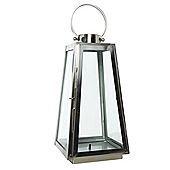 And for that extra special occasion or a summer party, why not line your driveway with paper lanterns to light the way for your guests. We did this for our wedding and the effect was beautiful. There's an amazing website I love called http://www.pipii.co.uk who sell stunning decorations for parties, etc. You'll find gorgeous ones there.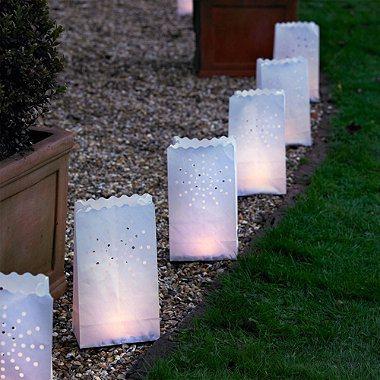 I hope this has provided some inspiration to spruce up your entrance way before summer. Now all I need to do is stop writing about it and get on with it!