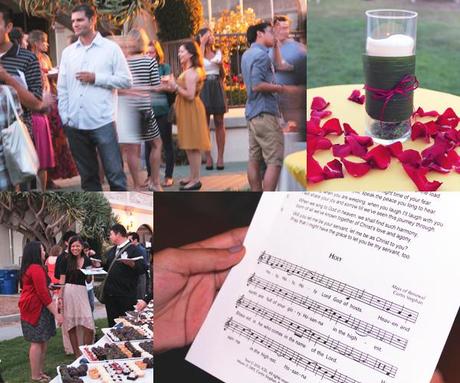 Last Sunday, the Diocese of San Diego hosted the largest young adult Mass I've ever seen. It was celebrated by Co-Adjutor Bishop Cirilo Flores at the Immaculata Church at the University of San Diego. I think it brought together 600 people! The Mass was wonderful – it's always great to see so many young people getting together to love the Lord. I had a lot of fun talking to old friends and, of course, taking pictures of the lovely outfits I see.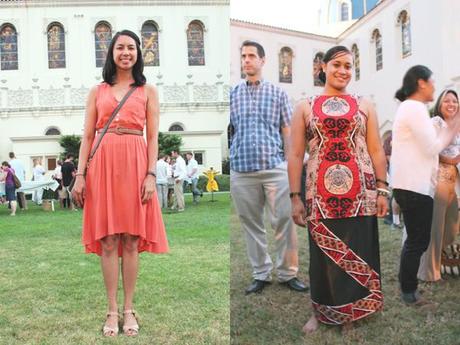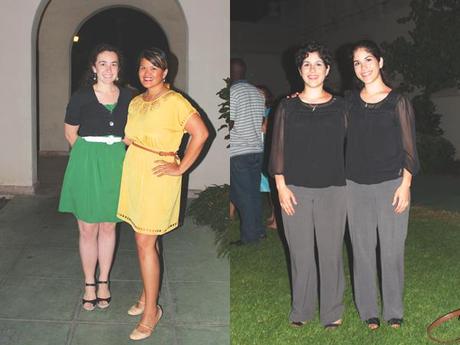 Saloma and Salowa on the picture to the right were the violinist and viola player for the choir. That explains the matching clothes. They did a fantastic job, too!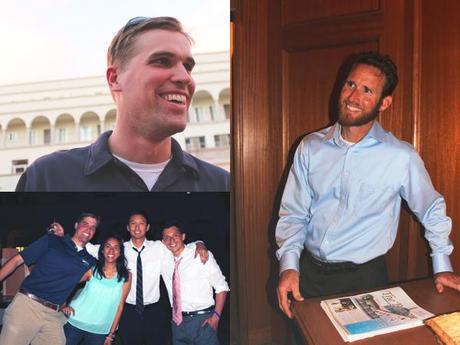 Our men dressed up pretty spiffy as well.