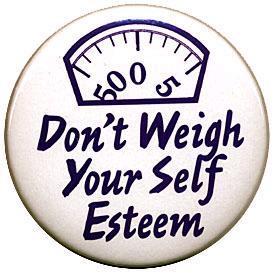 A few weeks ago, a friend of mine told me that she had an eating disorder for several years. When she told me, I was really floored. I had known her for most of the time she was anorexic, but I had never picked up even the tiniest hint. None of our friends had a clue, either. I felt so bad that I wasn't able to be there for her during a time when she really needed someone to lean on, and that she had to go through all that pain in the first place.
Eating disorders are very much a women's issue, considering 10 million females suffer from them in the United Statesalone. Since I'm a person who believes in action and getting things accomplished to end injustice and unfairness, I'm happy to say that there are a number of young women who have spearheaded eating disorder awareness projects and are fighting to end the prevalence of anorexia and bulimia among women.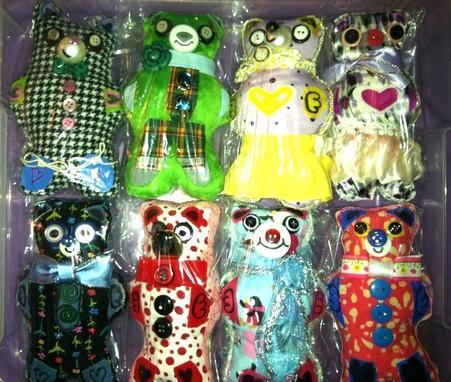 One of these amazing young activists is Nicole Javorsky. A student at Benjamin N. Cardozo High School in New York who suffered from an eating disorder, she created the Mirror Mission at her school to spread positive body image and awareness for eating disorders in the community. She also created Cubs for Coping cubsforcoping.org, which gives handmade teddy bears to medical centers and eating disorder programs to help patients recover. Cubs for Coping's motto, "tiny teddy bear + lots of love = hope for eating disorder patients" is really spot-on. The bears are really adorable and well-made, a true comfort to anyone who receives them. Medical centers can request to receive bears by emailing [email protected], and you can purchase one at Cubs for Coping's Etsy shop. To show solidarity with Javorsky's mission, you can like Cubs for Coping on Facebook and follow it on Twitter. I strongly recommend that anyone who needs or wants to give to tzedaka(charity) donate to Cubs for Coping here.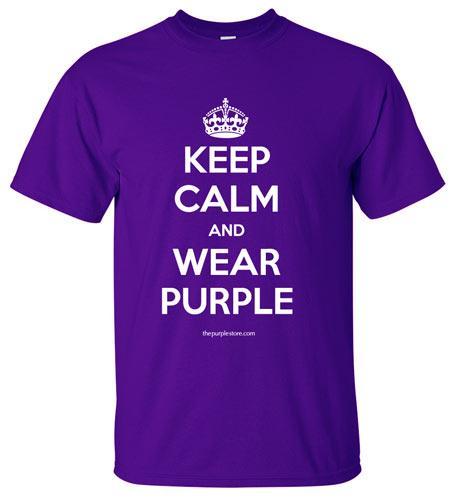 Lizzie Elsberg, a student at the University of Virginia and an anorexia and bulimia survivor, created the Purple Project. Named after the color of eating disorder awareness, its goal is to encourage individuals to share their stories about eating disorders and help those struggling with them. To participate in the Purple Project, finish the sentence "I wear purple because…", write your statement down, take a picture of yourself with it while you're wearing purple, and email your picture to [email protected] by December 15. Elsberg will compile the pictures into a video about eating disorder awareness. "I want to use this to help those who suffer and let them know that they are not alone and that people want to support them," she says. I plan on sending in a picture of myself with a message, and strongly suggest that everyone who cares about eating disorders and their devastating impact do soo, too!
Young women like Javorsky and Elsberg really inspire me to do good in this world. They have taken their pain and suffering and channeled it into positive outlets, where they can help others overcome what they have gone through. My blessing to everyone in the world is to be as strong and successful as they are.
Don't forget to submit an entry to the Second Annual Star of Davida Essay Contest!