You know that feeling you get when you spot a well designed store front, or maybe a fantastic logo?  Today's post is dedicated to those fuzzy feelings that us design enthusiasts so often feel when great design crosses our paths.  Today it's all about type; the font, colors, the way words are laid out across a page and the impact that excellent graphic design makes on its viewers.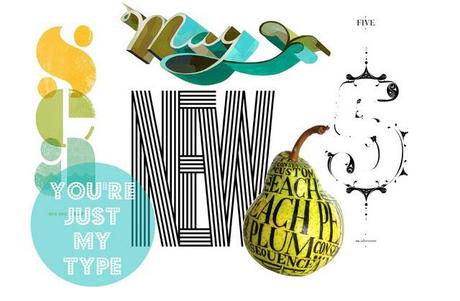 Behance | Bear Graphics | Mint | We Love Typography | Evening Tweed
I hope everyone has a wonderful weekend!