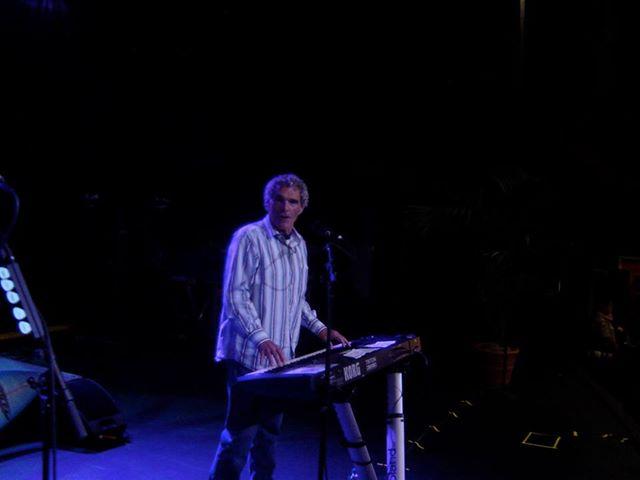 BB1 on stage with the Beach Boys
Last Memorial Day I posted several pictures of BB1 with the Beach Boys, at the Santa Barbara Bowl,  while they were on their 50 year Anniversary World Tour, (Click on Post.) The tour is over, but Mike Love and Bruce Johnston are still delivering their
"Good Vibrations," as their old friend, BB1,
 pops up on stage
 for a quick song. 
The Beach Boys on tour 2013June 6 — Santa Ynez, CA (Chumash Casino Resort)

MIKE LOVE and BRUCE JOHNSTON are on tour with their backup band, which includes Randell Kirsch, John Cowsill, Tim Bonhomme, Christian Love, and Scott Totten.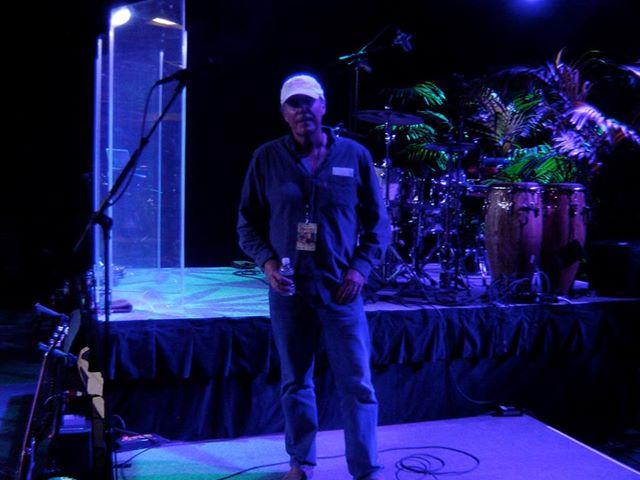 My cousin, Jim Williams, also a long time Beach Boy fan, joined in at the Chumash Casino Resort concert and hung out back stage with his brother BB1 and the Boys.
I hear from BB1, that Mike Love has a lot of exciting top secret plans in the mix, and as soon as I get clearance from my cousin, I will post them right here on the
 Maybelline Book Blog.

Good Vibrations, 50th Anniversary Tour.