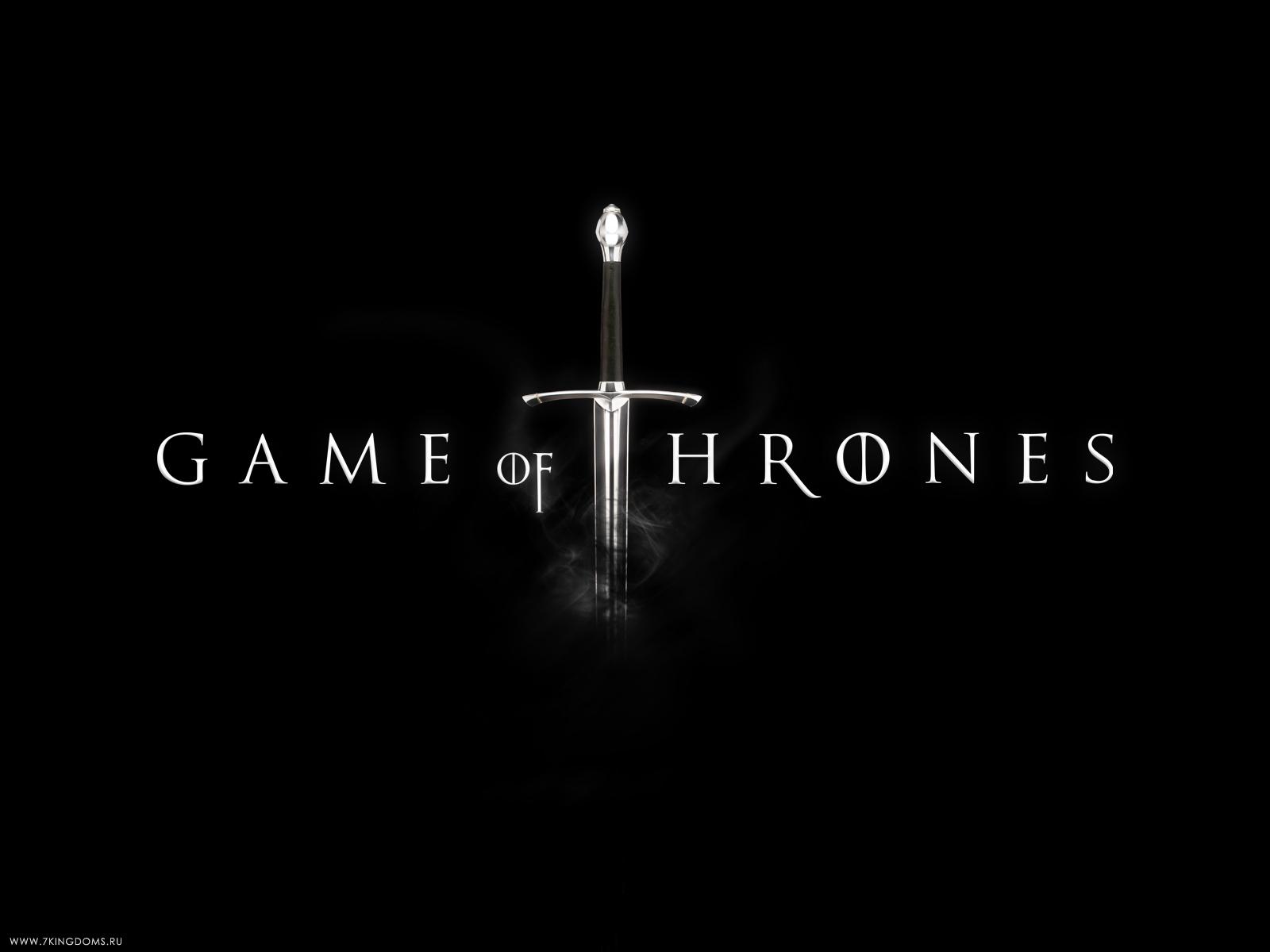 Of course you MUST have heard of the Game of Thrones by now.. if not... where have you been living??? This is a MUST MUST MUST watch... absolutely brilliant... the premiere for Season 3 is all set for March 31st 2013 and a teaser was released which I am sharing with you here. If you haven't seen it yet... get your hands on the DVD's and set aside a weekend for a Game of Thrones marathon...yes its that good... HBO as usual... has done a fantastic job

Some of you may not like this genre... I personally have this show down as one of my favourites...but if you prefer something a little more contemporary...a show that I haven't really heard too many of my peers talk about... but I LOVE iT... is Parenthood. This is an NBC production, and slightly reminiscent of Brothers & Sisters, though more chaotic... (I still don't  understand why Brothers & Sisters was cancelled). 



This series is currently into its 4th season.. and be warned... Kleenex boxes should be close at hand as this is a show that will make you laugh and cry and grow to love the Braverman family. And now in its 4th season we have seen this family grow, watch the children growing up... it really is a treat

Now onto a show that is currently in its 9th season... and to be honest... I used to absolutely LOVE LOVE LOVE it... but its slowly kind of losing its charm... but the writers just always seem to hook me back as a viewer just when I thought I was going to stop watching it..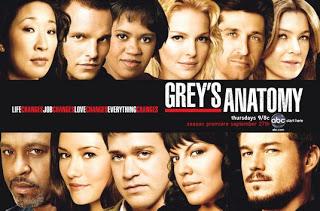 Now I have to say... 9 years is a long time to keep any show going... ABC has done a great job of keeping it going.and if you haven't seen it yet at all... this is one to watch... yes it starts to get a bit hmmm by the 9th episode...I'm still waiting to see if my verdict on this show is to stop watching by the end of this season or not... and will of course keep you posted... but... if you haven't seen it at all yet... it is worth a watch.. and you have plenty of seasons to keep you going 

Very well written for the most part... the characters are fantastic... but again.. keep that Kleenex box handy. 
Again... feel free to write a comment... or you can mail me at [email protected]