Of course if you are already a fan...then I don't need to tell you this...but if you haven't seen it yet... have you been living under a rock??? Game of Thrones has started up again.. TV heaven is here
Game of Thrones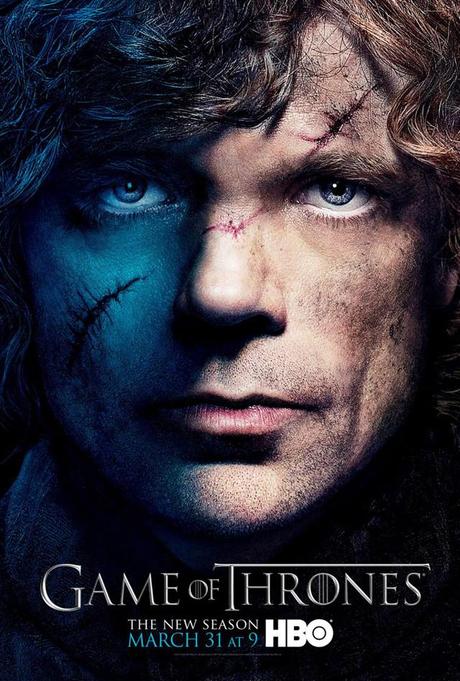 And here is the trailer for Season 3... 
Speaking of television heaven... Spartacus finally ended with its third and final season
Spartacus
War of the Damned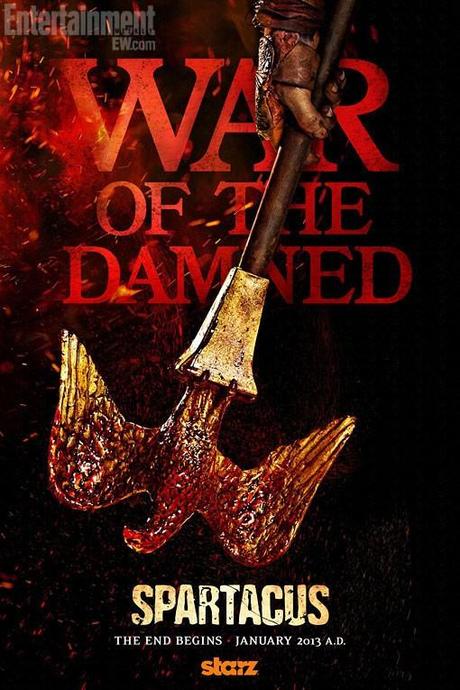 What a brilliant series this was and I have to say I am sad to see it end
But there are a couple of new series that have started... and since we have been so intense..let start with something light
How to live with your Parents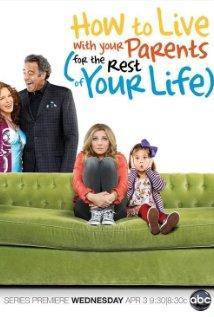 Its a silly comedy... but given all the intense stuff out there.. its nice to have no brainers to cleanse the palate from time to time
If you enjoy girlie tv... and you enjoyed Sex in the City.. here is a show for you
The Carrie Diaries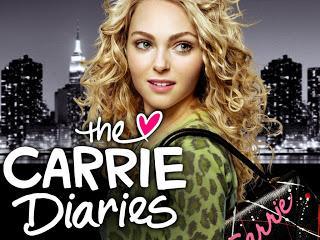 This is a show that will take back to 1984... to seeing how Carrie Bradshaw became Carrie!
Now if all of the above are not doing it for you because documentaries are more your style.. found a  great documentary about Egypt
Ancient Egypt: Life and Death in the Valley of the Kings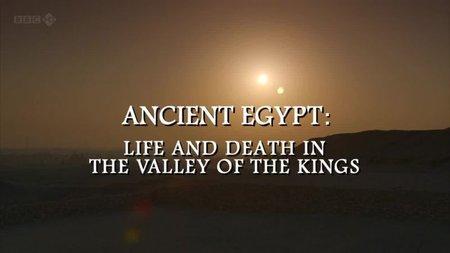 Dr Joann Fletcher does a great job of taking us into the everyday lives of Ancient
Egypt
. I couldn't find a trailer but I did find the first episode..I'm sure you can find the second 
I am going to mention this show again because I don't see it getting the attention it really should
Scandal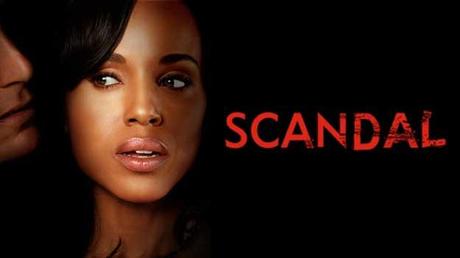 Fantastic writing... the initial dialogues of the first episode may have been a bit cheesy but this show has really grown into its own
If you enjoy Scifi... here is a show that is a fun watch.. based on the premise that we lost all power, electricity, internet... everything gone... then what?
Revolution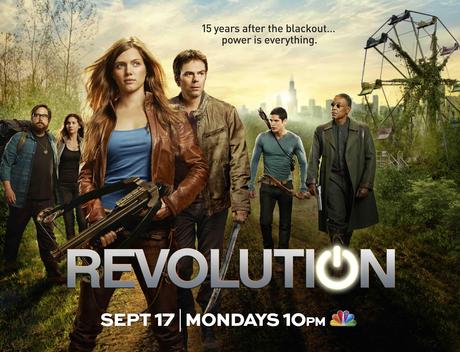 This new show started late last year and has picked up again this year in March
Something else that started up this year... if you enjoyed Silence of the Lambs.. take a look at 
Hannibal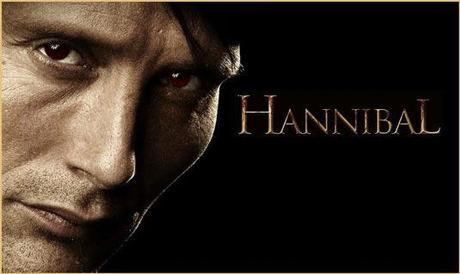 its just as creepy... and definitely worth a watch.. be warned.. viewer discretion is advised
And an interesting new British drama has started which has started off well
Orphan Black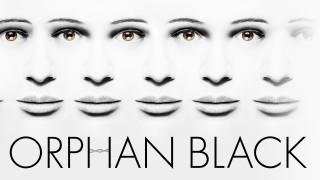 very interesting premise... I'm following up on it... 
And last for the television update .. but NOT the least.. am loving it from the onset
DeVinci's Demons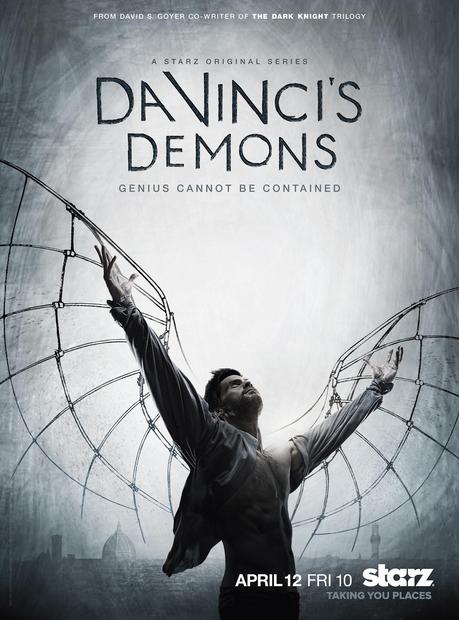 Want to know about the secret history of Leonardo Da Vinci? This is the show to watch
I am hooked already !!
And now for all Downton Abbey fans.. those of you who will miss "Mathew" Dan Stevens from the series.. well this June  you can see what he has been up to... looks very interesting..
Summer in February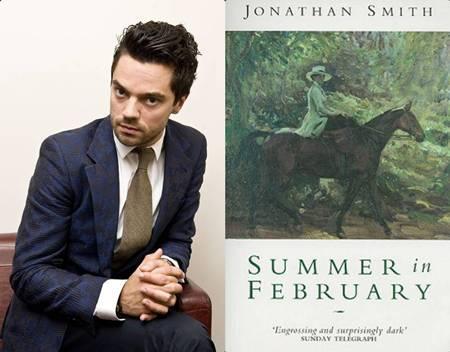 and of course the trailer ....comes out June 14 2013
Well that is quite a bit for you all this time.. hope you enjoyed this blog.. if you do .. please share with others :) and feel free to leave a comment or write to me at
[email protected]