I apologize for my long absence... first the elections in Pakistan had me busy and of course with me about to travel again.. had my hands full. Well I am sure you don't need to be told about this show.. you have to literally be living out under a rock somewhere if you have not heard about the...
Game of Thrones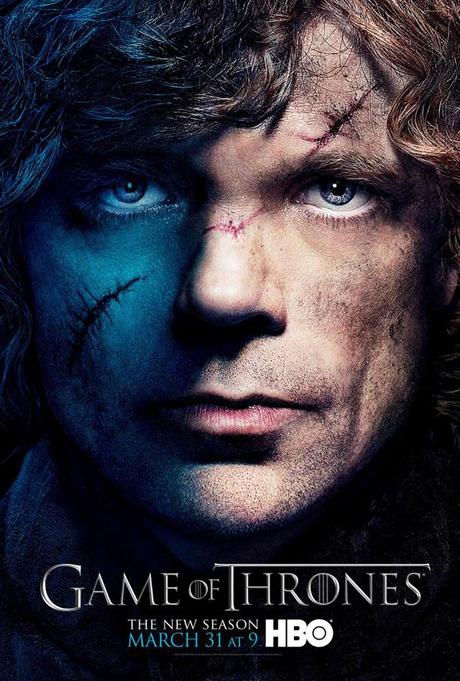 The video below is the trailer for the finale....though episode 9 was the real shocker for me... and no I haven't read the books so I was taken by surprise... If I haven't said this before... let me say it here.. a MUST watch series for sure 
I was recently drawn to a new Australian series ....that is pretty disturbing... but not to the point of making it something I can't watch. For example I gave up Hannibal and Bates Motel for the reason that it just got too dark. Check this one out... 
Wentworth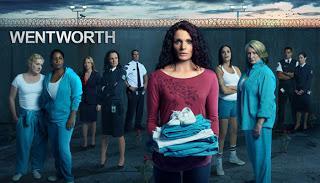 Series is based on a women's prison and its inmates... their dynamics and of course their own personal histories and demons... very interesting new series for sure...I give it the thumbs up!
Another one of my fav shows and one not to be missed by those looking for something juicy to sink their teeth into is of course
The Borgias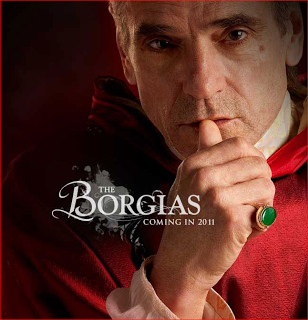 Jeremy Irons is of course fantastic... but the entire cast is just as fabulous... I have spoken about this show before.. and it is certainly worth mentioning again... here is a 
and now the link for Season 3's trailer
This is NOT a show to be missed... don't say you weren't told ... 
Another show that I am absolutely loving.. first of all because its a great show.. .another murder mystery suspense thriller but not to dark and heavy to make you want to give up like Hannibal and others of that genre... and secondly.. great to see Gillian Anderson back on screen. I was recommended this show by my friend 
+Shoaib Taimur
  and grateful for it! 
The Fall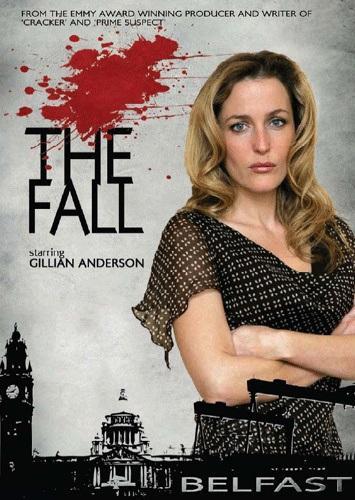 This is an original British drama by BBC Two.. and very well written script.. first season already out.. so get it if you can
Another series that just saw the end of the first season.. and which I enjoyed quite a bit
De Vinci's Demons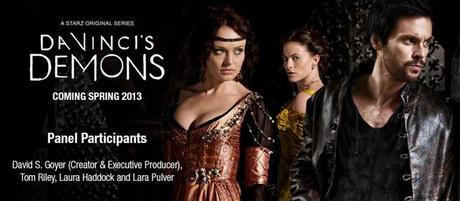 A fun watch for sure... if that is what you are looking for
and Season 2 has just started of another very interesting show.. 
Magic City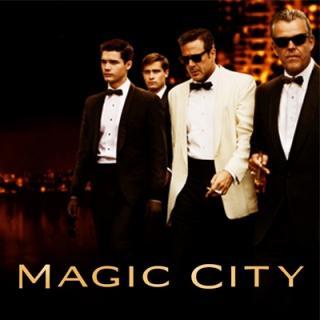 Set in the late 50's in Miami, Florida shortly after the Cuban revolution, Gambling,  Casino lifestyle and of course .. the mob.... again... well written script with fantastic characters... worth the watch..
The above is the trailer from Season 1
If you are looking for something light and frivolous.. a new comedy has started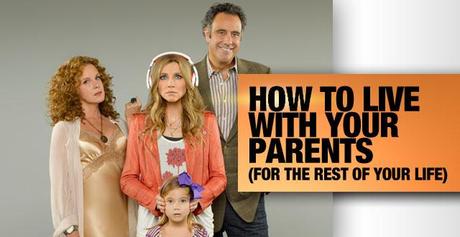 Its quirky and funny and has its moments.. its a nice break in between the heavy shows :)
on that note.... here is another comedy about someone who "suddenly finds God"
Save Me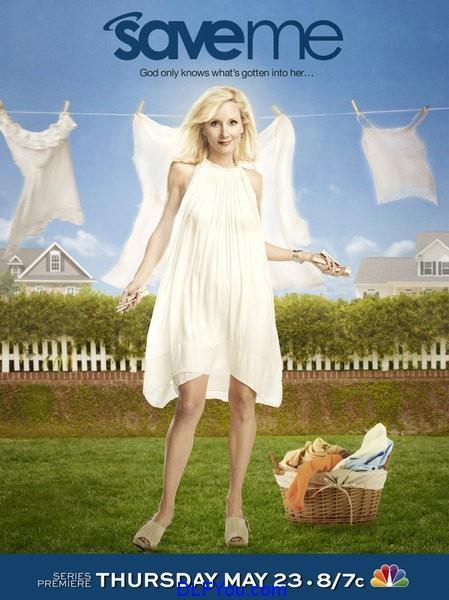 short episodes... but funny and engaging... and its Anne Heche after a long time
Oh and lastly .. if you have been following this .. the new season has started... 
Switched At Birth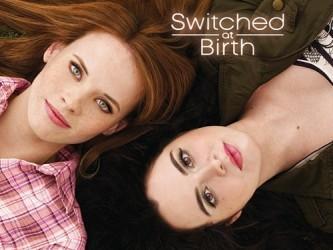 Good family show about two young girls who were ... switched at birth... and then the families meet up... and well the living arrangements become complicated.. fun watch again.. this is the preview for season 3 that started up again this summer. Fantastic how they incorporate hearing impaired cast so seamlessly into the cast.. and is encouraging for deaf actors.. 
Oscar winner Marlee Martin said this was the first show where she could really be herself.. read all about it
here
That's it for now folks.. will try to be more regular again.. hope you enjoy the shows I have posted here, and of course if you do.. spread the love :)
you can write to me at
[email protected]