Let's have a toasty good time with these!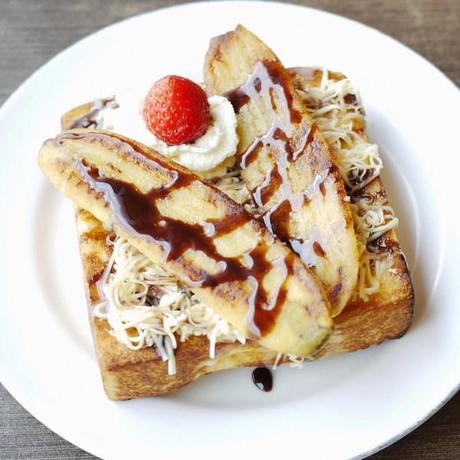 Banana Flambe Toast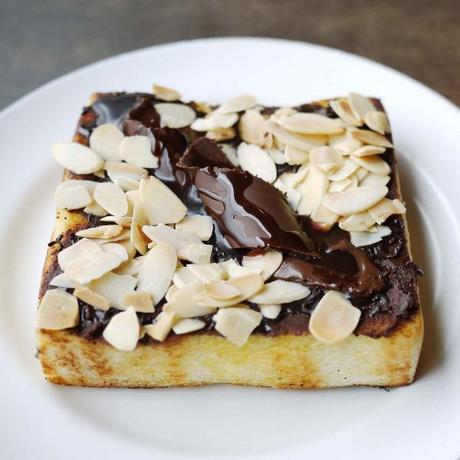 Chocolate Almond Toast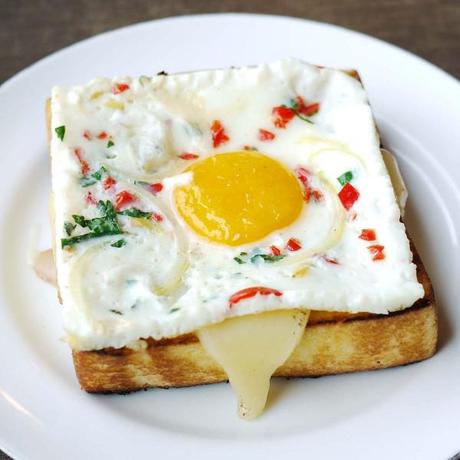 Sunny Side Up Toast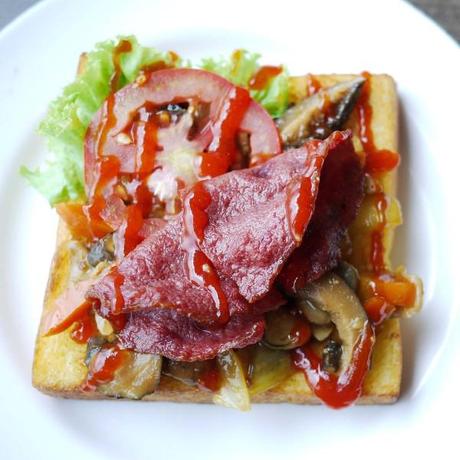 Salami Toast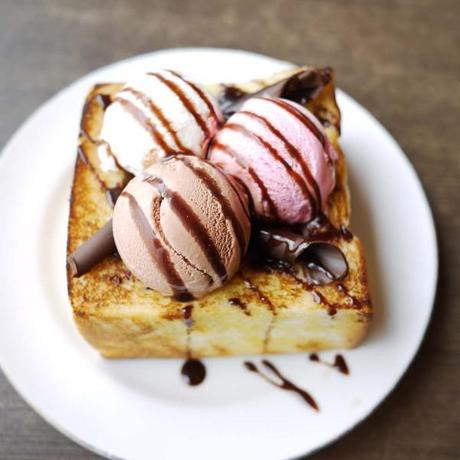 Ice Cream Toast
And in case you were wondering, no, i didn't make these. I don't think i have ever mentioned it in this blog, but i am currently working for a chain of restaurants, and these toasts are part of our menu items!