In today's post, I'm glad to share my review on a beautiful yoga mat, an online yoga class, and some photographs that will get you thinking about starting your yoga routine at your own home. World Health Organization (WHO) defines health as physical, mental, emotional and social well-being of a person.
It's easy to take holistic self-care by following a simple routine which is not linked to getting ready and driving somewhere else or using any piece of equipment. What you need is a willing body in loose clothing, a yoga mat and your on-line subscription that can be accessed even from your phone.
You can practice a simple yoga routine in the comfort of your home. You may choose to keep the yoga mat that matches with the décor of your room and get subscription like Millennium Yoga which you can use to practice a simple self-care routine. There may be thousands of yoga videos and websites that are available out there, but if you want something quick, easy, safe and truly authentic,then this link is for you. This website has 5 minute, 15 minute, and 30-minute yoga routines including prenatal yoga routine and routine for seniors. It also has Sun salutation instructional video and routine which is very helpful for teens. You subscribe to this website and there's a routine which can work for each member of your family.
The Youphoria yoga mat I received has all the features I was looking for. The top of the mat is made of ultra-grip textured foam top and the bottom has grip circles to prevent from slipping. The mat itself is made of high density memory foam material which is SGS Approved and Phthalates Free. It is chemical-free, provides ultimate comfort, and is odorless. It also comes with a really nice carry strap. BTW, the folks at Youphoria are wonderful to work with and they took very good care of my order. Here's how the mat looks followed by pictures of folks you have made this leap out of their couches to their yoga mats!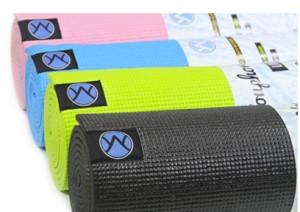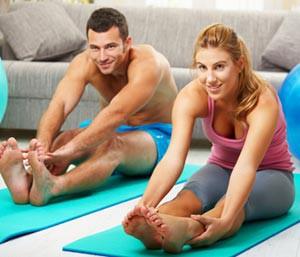 via: No Time No Space Workout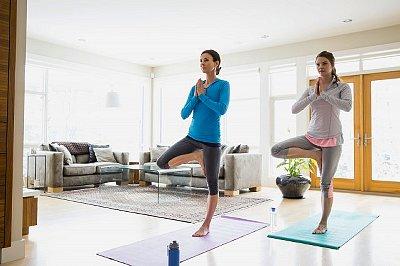 via: Il Centro Yoga Lo Faccio Casa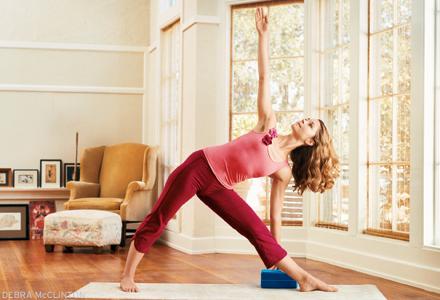 via: Build A Home Practice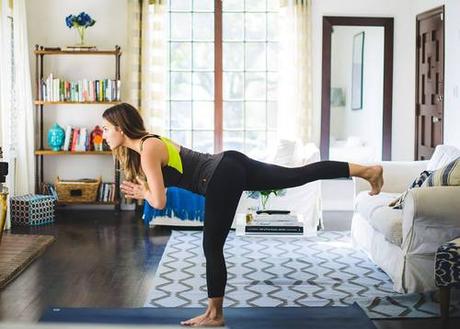 via: Starting A Home Yoga Practice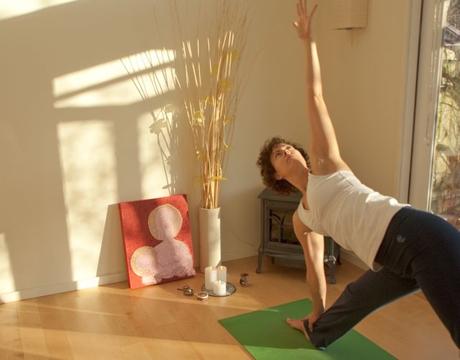 via: Trikonasana At Home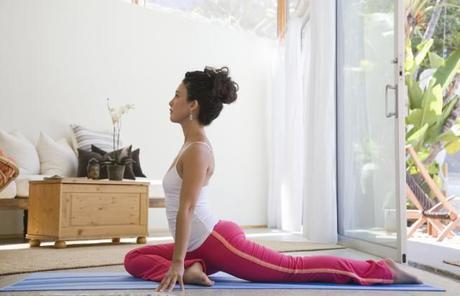 via: Quick Start Yoga Guide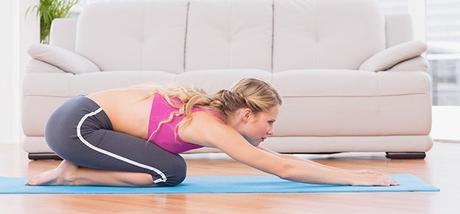 via: How to Bring Your Yoga Home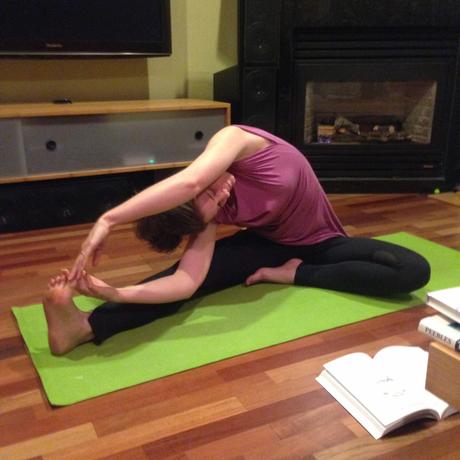 via: Playing With Yoga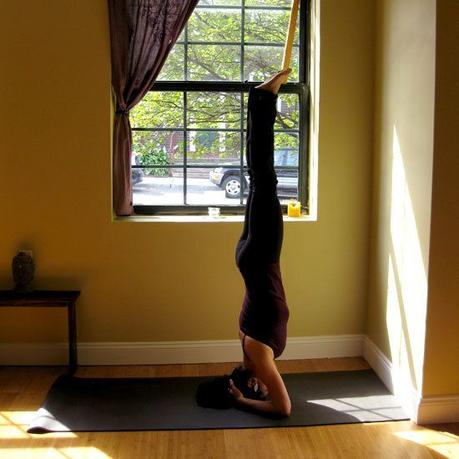 via: Yoga Sequences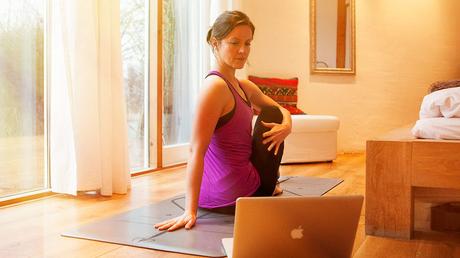 via: 8 Tips On How To Do Yoga At Home
Disclaimer: I received one or more of the products mentioned above for free using Tomoson.com. Regardless, I only recommend products or services I use personally and believe will be good for my readers.