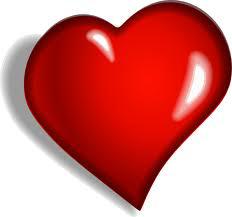 No prizes for guess what this weeks blog is about!


Yes its that tine of year when there is love in the air at the bakery, Vincenzo has been making eyes at me all day. Oh no missus! There are Biscuit hearts, there are chocolates, cup cakes with persnalised messages  there are well all sorts to make your loved one happy!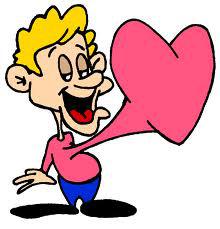 If you are like this chap here and are not sure what to send drop me a line I have a myriad of different things to suit all tastes. Even if you are looking for something a little shall we say Adult?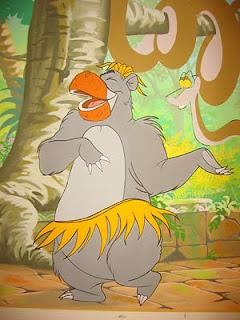 Ali Khan! or Web Desiner to the Stars!!
In other news this week, we are having a few dificulties with our website, some of the images online are not showing up. This for some reason that only our very own Aly chief web desiner to the stars, err well me, can explain or dare I say it fix!
Next week we shall have loads more images of our Valentine products keep looking for inspiration!!