I've had almost all of these releases and I have to say, the Yellowstone Limited Edition Bourbon 2019 is my favorite yet! There is a balance and a harmony to this that puts a genuine smile on my bitter soul. Smile might be too far… maybe a grin. A slight grin on the shriveled black shade that serves as my soul.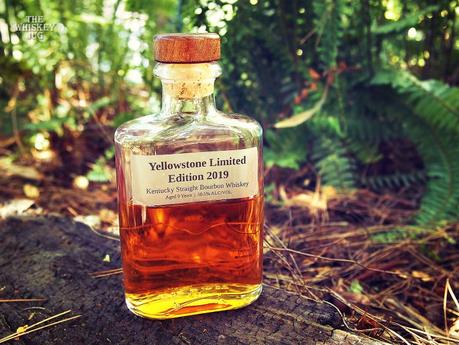 Created from a mix of 9 and 12 yo sourced bourbons this is a great example of skillful blending. I don't want to go too deep before the bourbon review, but the depth and warm in here is something I truly enjoy.
Yellowstone Limited Edition Bourbon 2019 Review: Details and Tasting Notes
"This year's edition includes a hand-picked selection of the most unique barrels – those hidden gems in the rick house – including barrels of extra-aged nine-year and 12-year Kentucky Straight Bourbon Whiskey."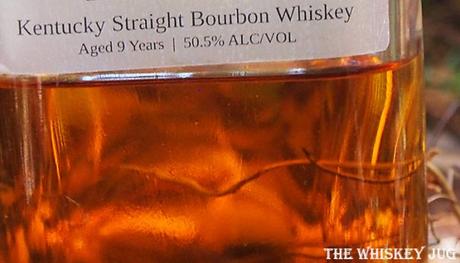 Details (price, mash bill, cask type, ABV, etc.)
Region: Kentucky, USA
Distiller: Unknown (likely Heaven Hill)
Bottler: Limestone Branch
Mash Bill: At least 51% Corn + Rye + Malted Barley
Cask: New Charred Oak
Age: 9 Years
ABV: 50.5%
Batch: 2019
Bottles: 12,500
Price: $200*
Tasting Notes
EYE
Oaky brown
NOSE
Oak, cocoa, oranges, vanilla, herbal and complex baking spices.
PALATE
Oak, caramel, spice, menthol, dark fruit, nuts and some bergamot.
FINISH
Med-Long -> Oak, vanilla, caramel, spice and nuts.
BALANCE, BODY & FEEL
Good balance, full body and a round oily feel.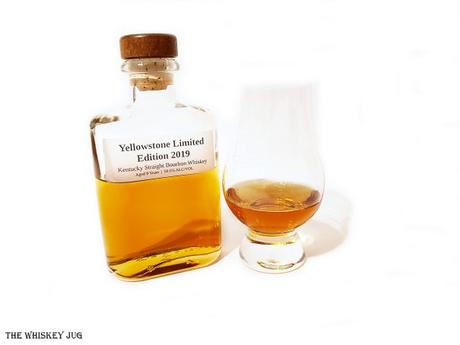 Yellowstone Limited Edition Bourbon 2019 Review: Overall and Score
The Aroma is a deep rich classic bourbon profile that pulls in a velvety expression of the most common notes experienced in well-aged Kentucky Bourbon; Palate trods the same path but brings with it an even more oaken backbone; Finish follows through accordingly. Quite lovely.
50.5% might be the best ever bottling ABV for bourbon – it strikes a perfect balance. These YLEBs are always good, but this Yellowstone Limited Edition Bourbon 2019 is the standout for sure. I'm happy to try it, but sad it will soon be gone. But such is whiskey, such is life. We all want more and there never seems to be enough despite the abundance around us.
SCORE: 4.5/5
*Disclosure: This sample was graciously sent to me by the company for the purposes of this review. The views, opinions, and tasting notes are 100% my own.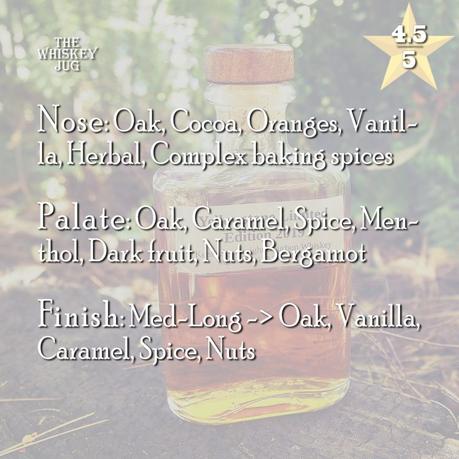 Yellowstone Limited Edition Bourbon 2019 Review
$200
Overall
4.5
Nose

(4.5)

Palate

(4.5)

Finish

(4.5)

BBF

(4.5)
Sending
User Review
0

(

0

votes)
Comments Rating
0

(

0

reviews)

Yellowstone Limited Edition Bourbon 2019 Summary
A pretty darn good whiskey, but that's no surprise, the others have been too.
''